Dhokla Recipe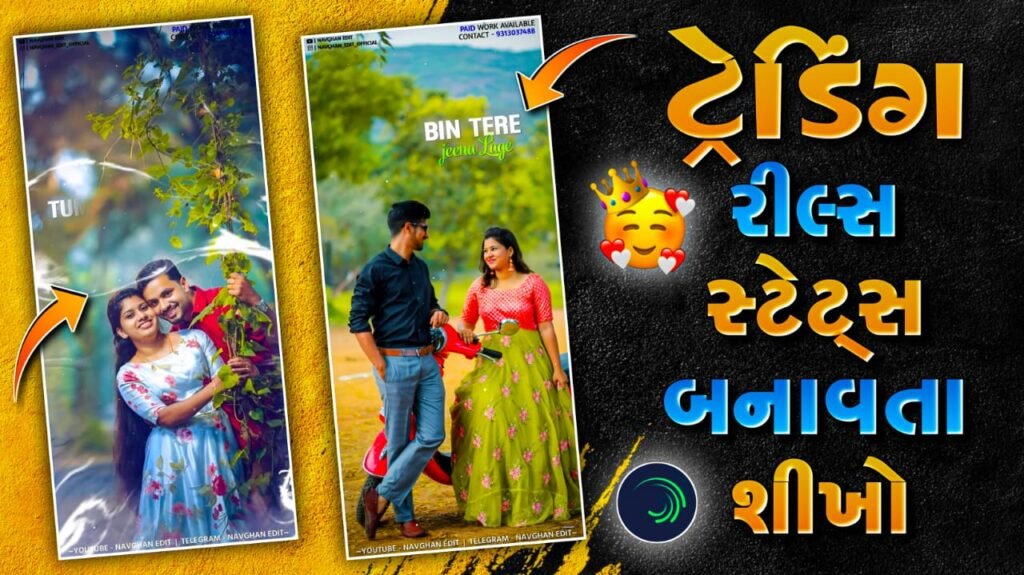 Introduction: Dhokla is a steamed savory cake originating from the Indian state of Gujarat. Made primarily from fermented rice and chickpea flour, Dhokla is known for its spongy texture and mild, tangy flavor. In this comprehensive guide, I'll walk you through the process of making Dhokla from scratch.
Ingredients:
For the Dhokla Batter:
1 cup besan (chickpea flour)
1/4 cup suji (semolina)
1/4 cup plain yogurt
1/2 teaspoon turmeric powder
1/2 teaspoon red chili powder (adjust to taste)
1 teaspoon ginger-green chili paste
1 teaspoon fruit salt (eno) or 1/2 teaspoon baking soda
Salt to taste
1 teaspoon vegetable oil
For the Tempering:
2 tablespoons vegetable oil
1/2 teaspoon mustard seeds
1/2 teaspoon cumin seeds
8-10 curry leaves
2-3 green chilies, slit
A pinch of asafoetida (hing)
2 tablespoons chopped fresh coriander leaves
2 tablespoons grated coconut (optional)
2 tablespoons water
1 tablespoon sugar
Juice of 1 lemon
Instructions:
1. Preparing the Dhokla Batter:
a. In a large mixing bowl, combine the besan (chickpea flour) and suji (semolina).
b. Add yogurt and mix well until you have a smooth paste. If the batter is too thick, you can add a little water to achieve the desired consistency.
c. Add turmeric powder, red chili powder, ginger-green chili paste, and salt to the batter. Mix thoroughly.
d. In a small bowl, combine the fruit salt (eno) or baking soda with 2 tablespoons of water. Mix it well and quickly add it to the batter.
e. Gently fold the fruit salt mixture into the batter. You'll notice that the batter will become frothy and start to rise.
f. Grease a dhokla plate, thali, or a shallow dish with vegetable oil. Ensure it's big enough to hold the batter with some space for it to rise.
g. Pour the batter into the greased plate and spread it evenly.
2. Steaming the Dhokla:
a. Heat water in a steamer or a large pot.
b. Place the plate with the batter in the steamer. Cover it with a lid.
c. Steam the batter for about 15-20 minutes on medium heat or until a toothpick inserted into the Dhokla comes out clean. Be sure not to overcook, as it can make the Dhokla dry.
d. Once steamed, remove the plate from the steamer and allow it to cool for a few minutes.
3. Tempering the Dhokla:
a. Cut the steamed Dhokla into squares or diamond shapes using a knife.
b. In a small pan, heat 2 tablespoons of vegetable oil.
c. Add mustard seeds and cumin seeds. Allow them to splutter.
d. Add asafoetida (hing), curry leaves, and slit green chilies. Sauté for a minute or until the curry leaves turn crisp.
e. Pour 2 tablespoons of water into the tempering mixture. Be careful, as it may splatter.
f. Add sugar and lemon juice to the tempering. Mix well and bring it to a simmer.
4. Pouring the Tempering:
a. Pour the hot tempering mixture evenly over the steamed Dhokla.
b. Garnish with chopped coriander leaves and grated coconut (if using).
5. Serving:
a. Allow the Dhokla to absorb the tempering for about 10-15 minutes before serving.
b. Cut the Dhokla into squares or diamonds and serve.
Tips:
Ensure that the fruit salt (eno) or baking soda is fresh to achieve a spongy texture.
You can add grated carrot, chopped spinach, or other vegetables to the batter for added nutrition and color.
Adjust the amount of red chili powder and green chilies to your spice preference.
For an even tangier flavor, you can increase the quantity of lemon juice.
Use a toothpick or knife to check the doneness of the Dhokla. If it comes out clean, it's ready.
Steaming time may vary based on the size and thickness of your Dhokla. Keep an eye on it to avoid overcooking.
Variations:
Khaman Dhokla: Khaman is a variation of Dhokla made from only besan (chickpea flour) and is known for its soft, spongy texture. The tempering typically includes mustard seeds, asafoetida, and curry leaves.
Rava Dhokla: Rava Dhokla is made using semolina (suji) instead of chickpea flour. It has a unique texture and is equally delicious.
Dhokla Sandwich: Make Dhokla sandwiches by cutting the Dhokla into slices, spreading green chutney and tamarind chutney between two slices, and garnishing with sev and grated coconut.
Tiranga Dhokla: Create a visually appealing Tiranga (tricolor) Dhokla by adding spinach puree to one portion of the batter and tomato puree to another. Layer the three colored batters before steaming.
Masala Dhokla: Add spices like mustard seeds, cumin seeds, and sesame seeds to the batter for extra flavor and texture.
With this detailed Dhokla recipe, you can make soft, spongy, and flavorful Dhoklas right at home. Enjoy this delightful Indian snack with family and friends!