Appe Recipe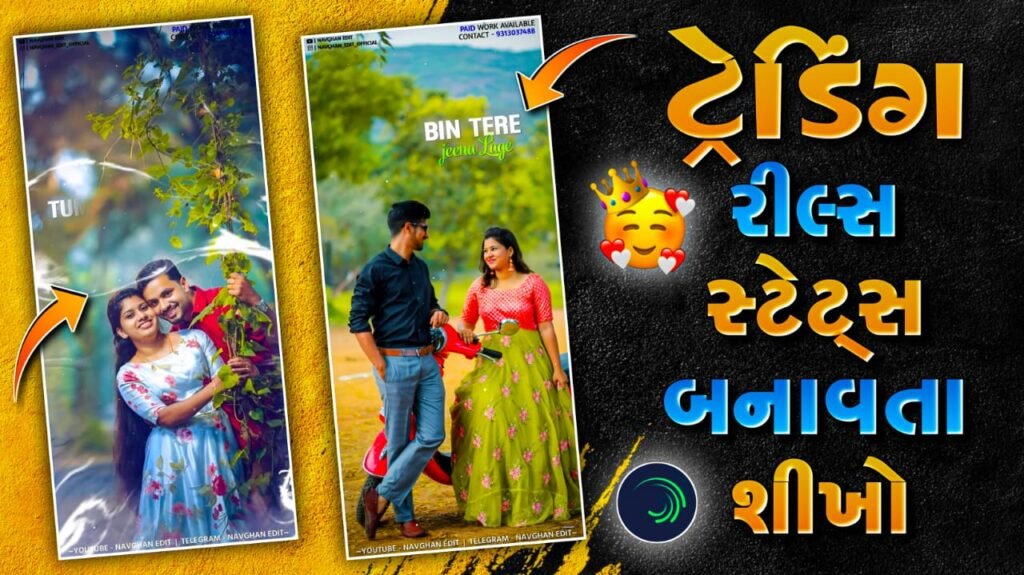 Introduction: Appam, also known as Paniyaram or Appe, is a popular South Indian snack or breakfast dish made from fermented rice and urad dal (black gram) batter. These small, round, and slightly crispy yet soft-centered snacks are loved for their unique flavor and texture. In this comprehensive guide, I'll walk you through the process of making Appam at home.
Ingredients:
For the Batter:
1 cup raw rice (preferably parboiled rice)
1/4 cup urad dal (black gram)
1/4 teaspoon fenugreek seeds (methi seeds)
1/2 cup cooked rice (for softness)
1/2 cup fresh coconut, grated (optional)
Salt to taste
For the Seasoning:
1 small onion, finely chopped
2-3 green chilies, finely chopped (adjust to your spice preference)
A handful of fresh coriander leaves, chopped
A handful of curry leaves, chopped (optional)
1 teaspoon mustard seeds
1/2 teaspoon cumin seeds
A pinch of asafoetida (hing)
1/2 teaspoon grated ginger (optional)
2 tablespoons vegetable oil or ghee for greasing
Instructions:
1. Preparing the Batter:
a. Rinse the raw rice, urad dal, and fenugreek seeds separately under cold running water until the water runs clear.
b. Soak the rice, urad dal, and fenugreek seeds in enough water separately for at least 4-6 hours or overnight. Ensure there's enough water to cover the ingredients.
c. Drain the soaked rice and urad dal.
d. In a blender or wet grinder, grind the urad dal with a little water into a smooth, thick batter. Transfer it to a large mixing bowl.
e. Now, grind the soaked rice along with cooked rice into a slightly coarse paste. It should have the texture of fine semolina. Add water as needed while grinding.
f. Mix the rice batter with the urad dal batter. Add salt and mix well. The consistency should be like a thick dosa batter.
g. Cover the batter and let it ferment in a warm place for 6-8 hours or overnight. During fermentation, the batter will rise and become slightly airy.
2. Preparing the Seasoning:
a. Heat 2 tablespoons of vegetable oil or ghee in a small pan over medium heat.
b. Add mustard seeds and let them splutter.
c. Add cumin seeds, chopped green chilies, grated ginger (if using), and a pinch of asafoetida (hing). Sauté for a minute until the chilies become fragrant.
d. Add finely chopped onions and sauté until they turn translucent and lightly browned.
e. Add curry leaves and fresh coriander leaves. Sauté for another minute.
f. Remove this seasoning mixture from heat and let it cool.
3. Making Appam:
a. Once the batter is fermented, give it a good stir.
b. Mix the prepared seasoning mixture into the batter and combine well.
c. If you want, add grated coconut to the batter for added flavor and texture.
d. Heat an appe pan (Paniyaram pan) on medium heat. Add a few drops of oil or ghee into each mold.
e. Pour a ladleful of the prepared batter into each mold, filling them about two-thirds full.
f. Cover the pan with a lid and cook on low to medium heat for 2-3 minutes or until the bottoms of the Appes turn golden brown and crisp.
g. Flip the Appes using a wooden skewer or spoon, ensuring they cook evenly on all sides.
h. Cover and cook for another 2-3 minutes until they are golden brown and crisp all over.
4. Serving:
a. Once the Appes are evenly cooked and golden brown, remove them from the pan and drain excess oil on a paper towel.
b. Serve Appam hot with coconut chutney, tomato chutney, or sambar.
Tips:
Use a non-stick appe pan or a well-seasoned cast-iron one for easy flipping and removal of Appes.
The consistency of the batter is crucial. It should be thick enough to coat the back of a spoon but not too thick.
Adjust the amount of green chilies to your spice preference.
The addition of grated coconut is optional but enhances the flavor.
Be patient while cooking the Appes; cooking them slowly on low to medium heat ensures they cook evenly and become crisp.
You can experiment with other seasonings like grated carrots, finely chopped spinach, or grated bottle gourd.
Serve Appam with a variety of accompaniments like coconut chutney, tomato chutney, mint chutney, or sambar.
Variations:
Sweet Appam: Add jaggery, ripe bananas, and cardamom to the batter for a sweet version.
Rava Appam: Mix fine semolina (rava) into the batter for a crunchy texture.
Kara Appam: Make a spicy version by adding sautéed onions, green chilies, and curry leaves directly to the batter.
Masala Appam: Incorporate mashed potatoes, peas, and spices for a savory twist.
Coconut Appam: Add grated coconut to the batter for an extra layer of flavor.
Ragi Appam: Replace a portion of rice with ragi (finger millet) flour for a healthier variation.
With this detailed Appam recipe, you can create a batch of delicious South Indian snacks that are perfect for breakfast or as a teatime snack. Enjoy your homemade Appes!