Non Conforming Home Loans in Australia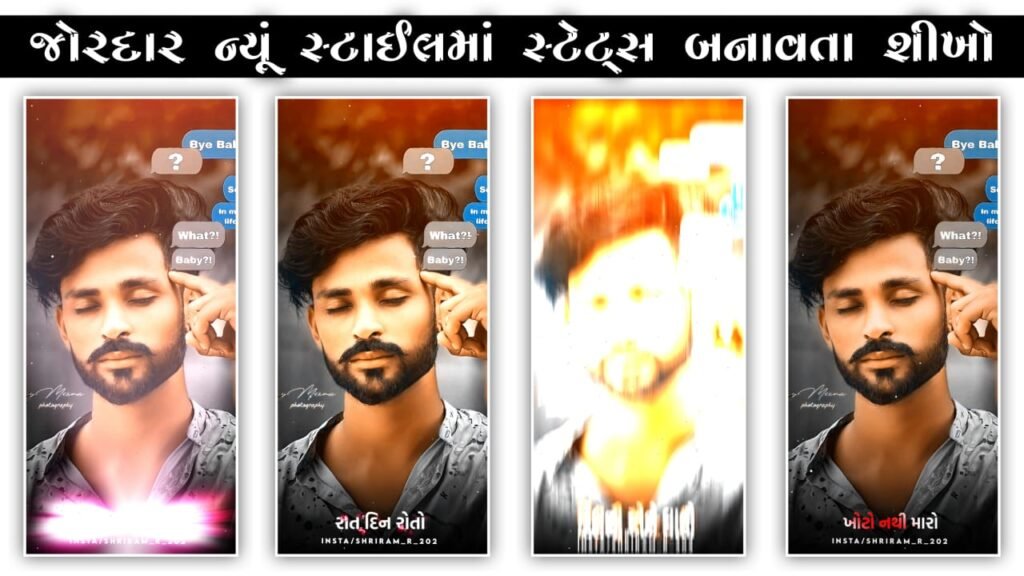 Non Conforming Home Loans have Solutions for People with Paid or Unpaid defaults
In the past, lenders considered default history as the most damaging thing for a home loan. They rejected home loan applications of people with defaults in the past. But, today the condition is different. Fortunately, there are some non conforming lenders and credit providers who offer home loans to people with default history. Such loans are called bad credit home loans.
Bad Credit Home Loans
Bad credit home loans are the same as regular home loans. But, owing to the extra risk involved, you will most likely have to pay an increased interest rate.
The Criteria to Get a Bad Credit Home Loan
Bad credit home loans are only available if you can meet the following criteria:
You should not be in bankrupt or taking advantage of a part 9 creditor agreement within the Bankruptcy Act. (You can however apply for a non-conforming home loan the day you receive your discharge from such restrictions).
You need to put together a minimum deposit of 5 > 10% per cent (or have 10 per cent equity in the property that you want to refinance). The maximum bad credit home loan is 95 per cent of the property value. However, any First Home Owner Grant (FHOG) that is available to you will form part of your deposit.
Non Conforming Funders do not allow for Third Party Guarantors.
You will be required to find money to pay any stamp duty and other costs that outside the loan allocation funds.
You should have sufficient ongoing income to service the loan repayments. (Usually people on pensions or those who are unemployed cannot obtain a non-conforming home loan).
What Information should be provided to a Non-Conforming Lender?
Lender will look at all the red flags in your credit file. So, if you try to hide something from the lender, you will not improve your ability to get a home loan. In fact, you will simply make the lender more suspicious. It may also lead to your application being declined because you were not transparent enough or fully honest about your circumstances. So, be transparent and open about each and every entry appearing your credit file.
So, next time you venture to out to get a non-conforming home loan, remember to be clear about your financial details. Do keep in mind the other points mentioned in this article. It will ensure stress-free approval.
Bad credit home mortgage loans are very easy to obtain as long as you use an experienced Broker. Our firm's professionally qualified team will help you in getting a low rate residential home loan with bad credit.