Egg Curry Recipe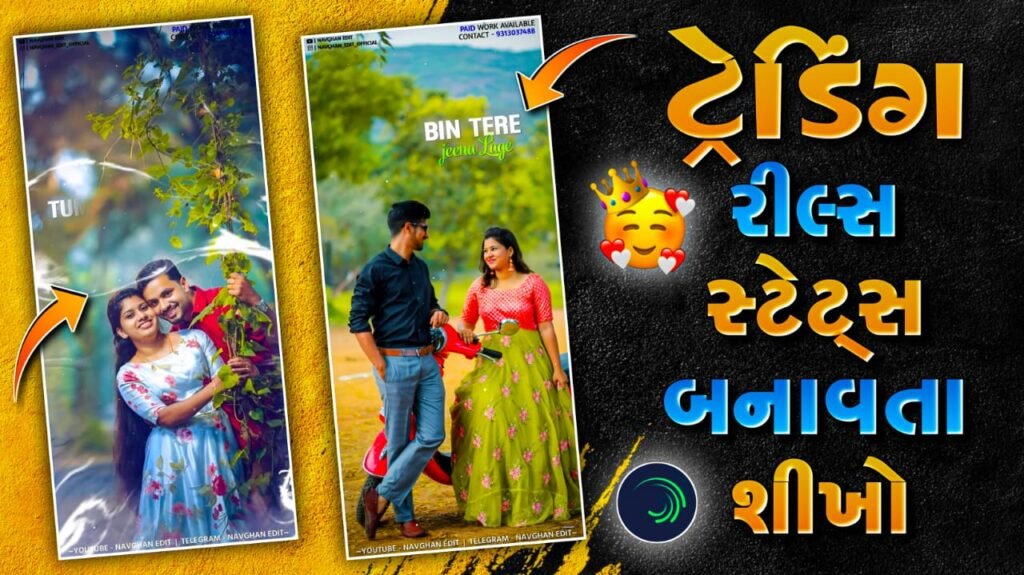 Introduction: Egg Curry is a classic and beloved Indian dish known for its rich and flavorful sauce that perfectly complements the boiled eggs. In this comprehensive guide, I'll walk you through the process of making a delicious Egg Curry at home.
Ingredients:
For the Curry Base:
2 tablespoons vegetable oil or ghee
2 large onions, finely chopped
1 tablespoon ginger-garlic paste
2 large tomatoes, finely chopped or blended
1 teaspoon cumin seeds
1 teaspoon coriander powder
1/2 teaspoon turmeric powder
1 teaspoon red chili powder (adjust to taste)
Salt to taste
1 teaspoon garam masala
1/2 teaspoon kasuri methi (dried fenugreek leaves)
Fresh coriander leaves for garnish
For Boiled Eggs:
6 large eggs
Water for boiling
Instructions:
1. Boiling the Eggs:
a. Place the eggs in a saucepan and cover them with water.
b. Bring the water to a boil over medium-high heat.
c. Once boiling, reduce the heat to low and simmer for 9-12 minutes, depending on how well-cooked you want the yolks. For slightly soft yolks, boil for 9 minutes, and for hard-boiled eggs, boil for 12 minutes.
d. Drain the hot water and transfer the eggs to a bowl of ice water. Let them cool for a few minutes.
e. Once cooled, peel the eggs and set them aside.
2. Preparing the Curry Base:
a. Heat 2 tablespoons of vegetable oil or ghee in a large pan or kadai over medium heat.
b. Add cumin seeds and let them splutter.
c. Add the finely chopped onions and sauté until they become translucent and lightly browned.
d. Add the ginger-garlic paste and sauté for 2-3 minutes until the raw smell disappears.
e. Add the coriander powder, turmeric powder, and red chili powder. Mix well and cook for a few more minutes.
f. Add the finely chopped or blended tomatoes. Cook until the oil starts to separate from the tomato mixture, stirring occasionally.
g. Add salt to taste and continue to cook until the tomatoes are soft and the mixture thickens.
3. Making the Curry:
a. Add 1 cup of water to the tomato-onion mixture and bring it to a simmer.
b. Carefully add the boiled eggs to the simmering sauce. You can keep them whole or cut them in half lengthwise, depending on your preference.
c. Sprinkle garam masala and kasuri methi over the curry. Stir gently to ensure the eggs are coated with the sauce.
d. Let the curry simmer on low heat for 5-7 minutes, allowing the flavors to meld and the eggs to absorb some of the sauce.
4. Serving:
a. Garnish the Egg Curry with fresh coriander leaves.
b. Serve hot with steamed rice, naan, or roti.
Tips:
To achieve a creamier texture, you can make a paste of the tomato-onion mixture before adding water. Simply blend it in a food processor or blender.
Adjust the spice levels by adding more or less red chili powder to suit your taste.
Kasuri methi (dried fenugreek leaves) adds a unique flavor to the curry. If unavailable, you can skip it, but it enhances the dish.
For a richer curry, you can add a splash of heavy cream or yogurt near the end of cooking.
If you prefer a smoother texture, you can strain the tomato-onion mixture before adding the eggs.
Variations:
Spicy Egg Curry: Increase the amount of red chili powder and add green chilies for a spicier kick.
Creamy Egg Curry: Add a dollop of heavy cream or yogurt to make the curry creamier and milder.
Coconut Egg Curry: Replace some of the tomatoes with coconut milk or grated coconut for a coconut-infused flavor.
Anda Masala: Create a rich and spicy Anda Masala by adding ground spices like black cardamom, cinnamon, and cloves.
Dhaba-Style Egg Curry: Make a rustic and flavorful Dhaba-style Egg Curry by incorporating whole spices like bay leaves, cinnamon sticks, and cloves in the tempering.
Keto-Friendly Egg Curry: Replace the onions and tomatoes with a keto-friendly base such as onion powder, tomato paste, and coconut milk.
With this detailed Egg Curry recipe, you can create a delicious and satisfying Indian dish at home. Enjoy your homemade Egg Curry with your favorite Indian bread or rice!