5 Best Dieticians in Chicago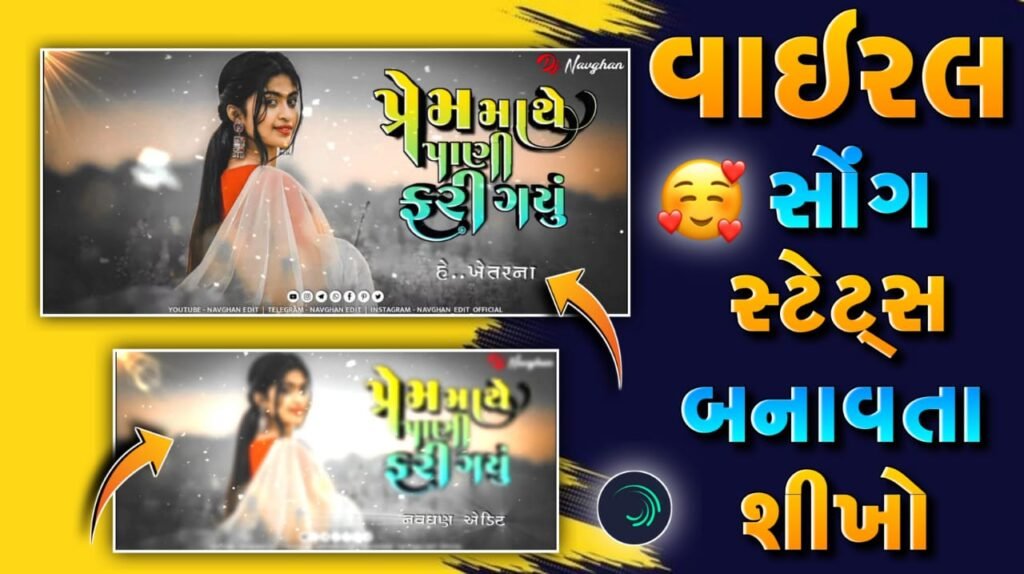 Luscious Life Nutrition
Luscious Life Nutrition takes a holistic approach to improving health by incorporating food, sleep, stress, fitness, and toxic environmental factors, in the effort to reduce the risk of chronic disease.  It promotes using food as medicine and recognizes its nutrient synergy. The incorporation of exercise, stress and toxin reduction, along with healthy diet is also included. Luscious Life Nutrition provides integration of western and integrative/Functional medicine.
Furthermore, the practice is led by dietitian, Marla Brodsky, RDN, LD, IFNCP ,who assesses the condition of her patients and provides simple hands-on steps to achieve their health goals. She thoroughly assesses the patient to develop a comprehensive nutrition and lifestyle plan. The program she formulates is easy to follow and maintain. She also provides innovative ways to improve the well-being of her patients through lab testing, cooking education, stress reduction techniques, and meal planning.
Products/Services:
dietician
LOCATION:
Address: 2027 W Greenleaf Ave, Chicago, IL 60645
Phone: (773)-330-8275
Website: lusciouslifenutrition.net
REVIEWS:
"I have been impressed with Marla, but this past weekend she outdid herself by calling to see about my tests being delivered on the holiday weekend. She is outstanding. She is so happy to help with any question or concern I have, even between sessions. I am still in touch with my previous integrative medicine practice and they always acted bothered by me. Marla informed me what they weren't doing and I am noticing changes as we progress. Go see her!!" – Shannon Degnan
Essential Nutrition and Wellness  
Essential Nutrition and Wellness focuses on holistic and functional medicine. A licensed dietitian and nutritionist lead the store. The store offers products and services specializing in anti-inflammatory solutions and healthy weight management. They also have products for people with food sensitivities. Furthermore, they offer a practitioner-monitored program. It is a safe and effective program that decreases total body inflammation. Moreover, it enhances the immune system and cleanses the whole body. They also provide customers an effective program for better eating habits. The program also supports the successful wellness of the person.
Products/Services:
dietician
LOCATION:
Address: 18 E Dundee Rd Bld 6 suite 160, Barrington, IL 60010
Phone: (847)-904-0327
Website: myessentialnutrition.com
REVIEWS:
"The staff &doctors were all great, took the time to answer all questions &explain how the process works. And a special thanks to Steve for all the help you gave me thank you" – Robert Lossman
FEED Nutrition Consulting
FEED Nutrition Consulting provides personalized nutrition counseling that is rooted in reality. They provide fitting food plans after understanding the individual's situation. Furthermore, they also observe traditions and time limitations during planning. They want to improve their client's health every day. Food allergies and medical issues are managed. This helps the client to still eat and enjoy it. They provide solid nutritional advice. It does not push people to do anything they are not comfortable with. They provide a stress-free diet plan that one could enjoy following.
Products/Services:
dietician
LOCATION:
Address: 939 W North Ave #750, Chicago, IL 60642
Phone: (847)-651-4729
Website: feednutrition.com
REVIEWS:
"Super helpful, especially as parents of a child with severe allergies (egg and dairy) wanting to make sure she is appropriately fed. Extremely knowledgeable, and would absolutely recommend their services to any parents worried about healthy eating." – Kelly George
Renee Clerkin RD, LDN, CLT
Renee Clerkin, RD, LDN, CLT offers nutrition counseling tailored to her patient's goals and preferences. Her services cover people who want to manage their weight and form healthier eating habits. Furthermore, she wants to improve the quality of her clients' lives. She is a registered dietician and has served the community for more than 8 years. Moreover, she promotes eating a well-balanced diet without depriving the person. She empowers her clients on their journey. Her services include nutrition counseling, corporate wellness, and food sensitivity testing. She thoroughly works with her clients to fully develop an effective plan for them.
Products/Services:
dietician
LOCATION:
Address: 2300 W Wabansia Ave, Chicago, IL 60647
Phone: (773)-245-3591
Website: reneeclerkin.com
REVIEWS:
"I began working with Renee before my wedding (which was in May of 2012) so I could look and feel my best, I was able to reach my weight loss goals and continue on my healthy eating plan, my skin and hair are more healthy, I sleep better, my clothes fit differently and others notice a difference too." – Jill Miller
Nutrition and Beyond, LLC
Nutrition and Beyond, LLC features various services for general nutrition and diabetes management. The practice is led by Ellen Muhammad, a registered dietitian,  nutritionist, and LEAP Therapist. She is also certified as a diabetes educator. furthermore, she offers better ways to eat healthily. She also introduces clients to methods that optimize their nutrition. A weight loss program is also available for people struggling to lose weight. Her weight loss plan is proven effective and improves their way of life. The practice also offers strategies for people to control their blood sugar.
Products/Services:
dietician
LOCATION:
Address: 1136 S Delano Ct b201, Chicago, IL 60605
Phone: (773)-245-1915
Website: nutritionandbeyond.net
REVIEWS:
"Ellen is very knowledgable and professional. I am glad i learned about Nutrition and Beyond. The online system is also comprehensive" – M. Scott