5 Best Health Food Stores in Long Beach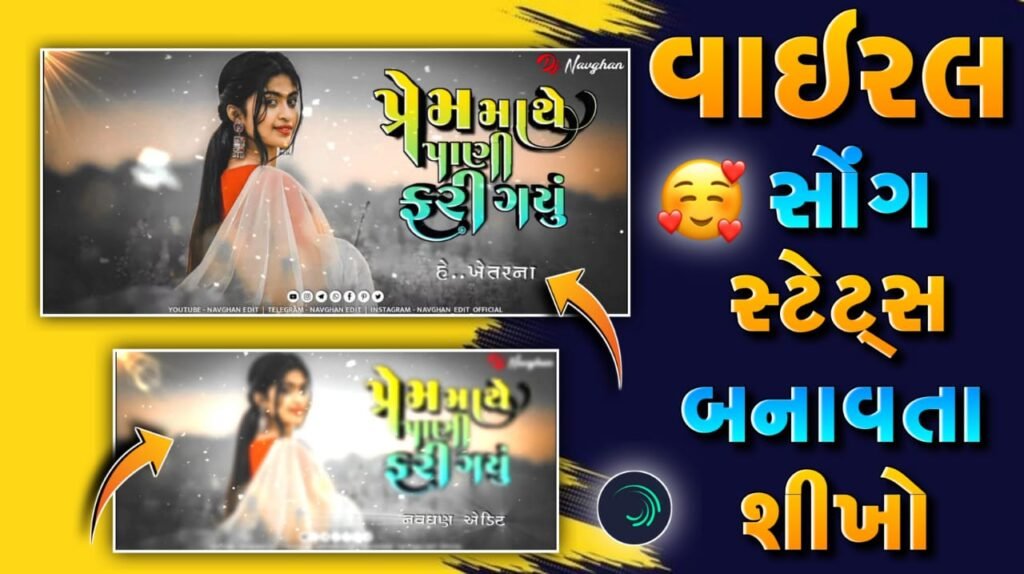 Lazy Acres
Lazy Acres believe that optimum health and fitness can be achieved naturally. They are here to assist you in mind, body, and spirit with everything from functional supplements and body care to organic and seasonal produce and products steeped in history. They immediately established themselves as a reliable source in the Santa Barbara neighborhood.
With four additional Southern California sites, their welcoming, knowledgeable, and enthusiastic staff members are still dedicated to meeting the requirements of their clients while offering their community outstanding service and wellness advice. They still adhere to the deeply held conviction that their group's efforts can and will make the earth healthier. They work hard to create a market for anyone who loves to live a healthy lifestyle and eat well since they are committed to their local communities.
Products/Services:
Health & Beauty Products, Bakery, Juice Bar, Deli & Prepared Foods
LOCATION:
Address: 2080 N Bellflower Blvd, Long Beach, CA 90815
Phone: 562-430-4134
Website: www.lazyacres.com
REVIEWS:
"Great food and great products! It's a bit on the pricey end but worth it to satisfy all the cravings you didn't know you had. Go for a quick lunch at the ample food counters, or for a selection of some of the best products you will find almost anywhere. Don't forget to pick up a "The Cookie" hot and fresh before you leave the store!" – Joshua F.
Trader Joe's
Trader Joe's is a large chain of local grocery stores. They are dedicated to giving their consumers exceptional value in the shape of the highest-quality goods at the most competitive pricing possible on a daily basis. Since 1967, they have transformed grocery shopping into a delightful trip full of discovery and excitement thanks to their wonderful products and informed, amiable staff.
On the Trader Joe's label, you'll find a store full of unusual and interesting goods in addition to standard items. Their buyers scan the globe for goods they believe are remarkable and will be popular with their clients.
Products/Services:
Food, Beverages, Flowers & Plants, Household Essentials, Personal Care, Pet Stuff, Nutritional Supplements
LOCATION:
Address: 6451 E Pacific Coast Hwy, Long Beach, CA 90803
Phone: 562-596-4388
Website: www.traderjoes.com
REVIEWS:
"Staff is extremely friendly and helpful. They have a good selection of delicious products to choose from." – Mark W.
The Vitamin Shoppe
The Vitamin Shoppe is to assist you in becoming the best version of yourself, however, that may be defined. Naturally, they include vitamins, but they also contain much more. Everyone deserves to be healthy. The committed personnel at The Vitamin Shoppe that support local communities all over the world demonstrate their dedication to promoting good health for all.
Every Health Enthusiast at The Vitamin Shoppe has a special life story to tell. Their shared desire for assisting their clients in becoming their best selves, whatever they define as, as well as their profound appreciation of their differences give them pride and strength. This unites them and motivates them to offer the best nutritional and self-care products from cutting-edge brands, as well as professional advice to support any health objective.
Products/Services:
Food & Drinks, Nutritional Supplements, Vitamins & Herbs, Plus Bath & Beauty Products
LOCATION:
Address: 5600 E 7th St, Long Beach, CA 90804
Phone: 562-494-3804
Website: www.vitaminshoppe.com
REVIEWS:
Olives Gourmet Grocer
Olives Gourmet Grocer serves the Belmont Heights neighborhood. 'Olives' was established by Erin O'Hagen and Laurie Semon with their passion for using high-quality, fresh ingredients has been at the heart of each recipe. All foodies, flavor seekers, health professionals, and wellness wizards are invited to Olives for a snack, a grab-and-go meal, a delectable pizza, a fresh salad, a rare spice, a bottle of wine, and much more.
Products/Services:
Healthy Food
LOCATION:
Address: 3510 E Broadway, Long Beach, CA 90803
Phone: 562-439-7758
Website: www.olivesgourmetgrocer.com
REVIEWS:
"Excellent neighborhood grocer. Delicious and fresh! Curry chicken salad and zucchini manicotti togo made for the perfect dinner at home."
Mother's Nutritional Center
Mother's Nutritional Center is to establish a hassle-free purchasing atmosphere. You can choose to produce items from their pharmacy-style selection while they rapidly gather the rest of your list from behind the counter. The Flores family, who have been creating prosperous retail operations since the 1970s, started their company in 1995. They still open new stores today all around Southern California.
Offering high-quality products along with exceptional customer service is a straightforward concept that is unheard of in the sector. While their regular customers were aware that their preferred retailer would not be altering its practices, they were now able to inform their friends that cash, credit, debit, and EBT purchases were not going anywhere.
Products/Services:
Healthy Fresh Fruit and Vegetables
LOCATION:
Address: 1319 Long Beach Blvd, Long Beach, CA 90813
Phone: 562-218-5157
Website: www.mothersnc.com
REVIEWS:
"Really good service and quick, good quality of products."