5 Best Pottery Shops in San Diego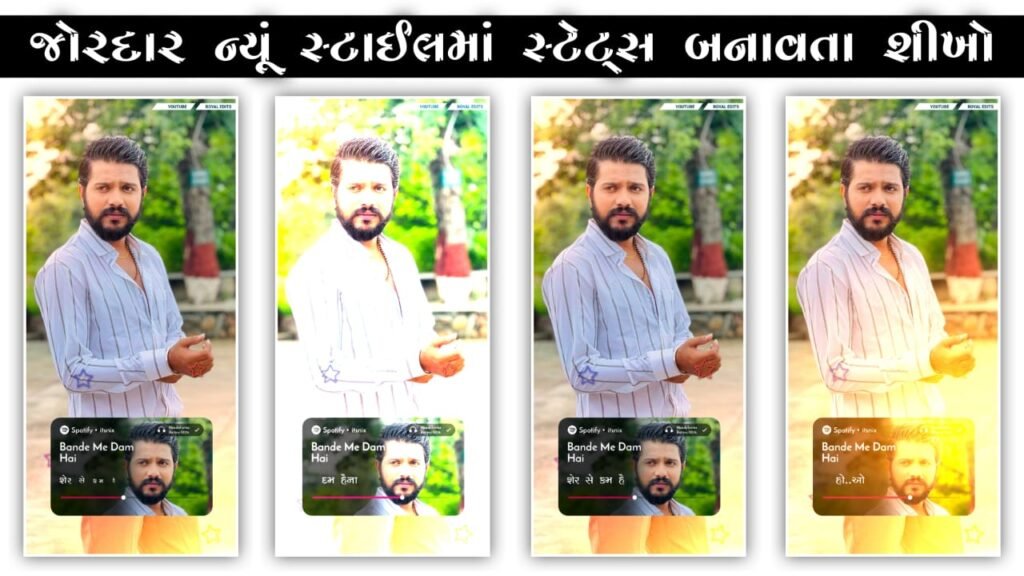 Plum Pottery
Plum Pottery is a pottery shop that holds classes and functions as a gift shop as well. Its art school department is well-known to the area proof is the fully packed waiting list. Despite the waiting list, people are still willing to take the chance just to be part of the art class facilitated by the owner herself, Annie. The workshops are highly informative, fun, and interactive that pottery enthusiasts and beginners truly enjoy. Their shop's collection of pots are of intricate artistry and dedication.
Products/Services:
Art School, Gift Shop, Pottery Shop
LOCATION:
Address: 2361 30th St, San Diego, CA 92104
Phone: (619) 584-7151
Website: www.flyingheartspottery.com
REVIEWS:
"What a wonderful space and place with wonderful people in it! It is worth being on the waiting list to get into classes!" –Kerris Hardman
Canyon Pottery Company
Canyon Pottery Company is a dedicated pottery shop located in San Diego California. It is a direct importer of quality handcrafted items like pots since the year 1970. The 2.2 acres wholesale retail store, is a haven to architects and interior designers with its vast collection of pottery pieces, fountains, and a lot more. On top of that, it is offered through an impressive price rate that remains unbeatable by its competitors. A showroom measuring 17,000 sq ft houses their products directly sourced from trusted suppliers.
Products/Services:
Architectural Line, Polyplanters Space Age Planters, Precast Concrete, Fiore Fountains & Birdbaths, Italian Terra Cotta, Greek Planters, Old Village Urns, Design West, Premium Line of the Highest Quality, Black Clay, China Sea Collection, GIST Decor Fountains, Talavera Planters, Urns, and Accessories
LOCATION:
Address: 8080 Armour St, San Diego, CA 92111
Phone: (858) 279-2600
Website: www.canyonpottery.com
REVIEWS:
"Very cool pottery shop, huge place, great selection. I found several Talavera items both pots and wall hanging pieces all 20% off to boot. Very helpful too, even wrapped up my items in paper to make sure didn't break." –Kevin ONeill
El Centro Artesano
El Centro Artesano services the community as its largest pottery gift shop in the Old Town area. It is a well-loved store that people frequents to check out items that would complement various sections of their household. An outdoor courtyard area has a beaming inventory of a combination of traditional terra cotta pots, sun faces, figurines, and hand-painted Mexican pots. The indoor section would surely entice you with the handpicked merchandise from gorgeous places globally that would make shopping an enjoyable experience.
Products/Services:
Mexican Pots, Traditional Terracotta Pots, Sun Faces & Figurines
LOCATION:
Address: 2637 San Diego Ave, San Diego, CA 92110
Phone: (619) 297-2931
Website: www.oldtownstatehistoricpark.org
REVIEWS:
"Millions of cool items, all reasonably priced. If you thought you had to go to Mexico to get these items, you just might find them here. The prices seemed similar to what you pay in Mexico." –Robert Rael
The Hot Spot Pottery Painting, Candle Making, and More
The Hot Spot Pottery Painting, Candle Making, and More offers a variety of activities were kids and adults can bond with their friends, families, and even colleagues. These activities not only enhance the artistic capabilities of the attendees but a chance to develop social relationships. Participants can choose from a day of painting their pottery and canvas, plant gnomes, and fairies in the succulent garden or be involved in Mosaics. Moreover, slime and candle making are also part of the choices that they can enjoy in the shops' spacious studio.
Products/Services:
Parties, Kids Camp, Scout Troops, Zoom, Paint Your Own Pottery & Canvas, Candles, Fairy, Gnomes, Mosaic, Slime
LOCATION:
Address: 2770 Historic Decatur Road Barracks 14, San Diego
Phone: (619) 223-1339
Website: www.thehotspotstudio.com
REVIEWS:
"So many options! We all did our project and loved it. She was super helpful too." – Regina Barranca
Color Me Mine
Color Me Mine presents a unique way of bonding with your close friends, and family members. Members of the San Diegan community can check out the shop and spend a day of fun-filled activities with their loved ones. Mothers would appreciate the time spent in this class where she can chat with her children while they are both participating in an art class. It is the perfect spot for a whole day exploration of artistic abilities or just relaxation and a form of respite from the busy world. The pottery shop accepts booking for parties, workshops, and even walk-in students.
Products/Services:
To-Go Kit, Summer Camps, Paint-Your-Own-Pottery
LOCATION:
Address: 10550 Craftsman Way #183, San Diego, CA 92127
Phone: (858) 312-5500
Website: www.ranchobernardo.colormemine.com
REVIEWS:
"It's a nice little spot to just relax and paint and not is bothered and great for the kids." –Linda Goddard