5 Best Greek Food in Chicago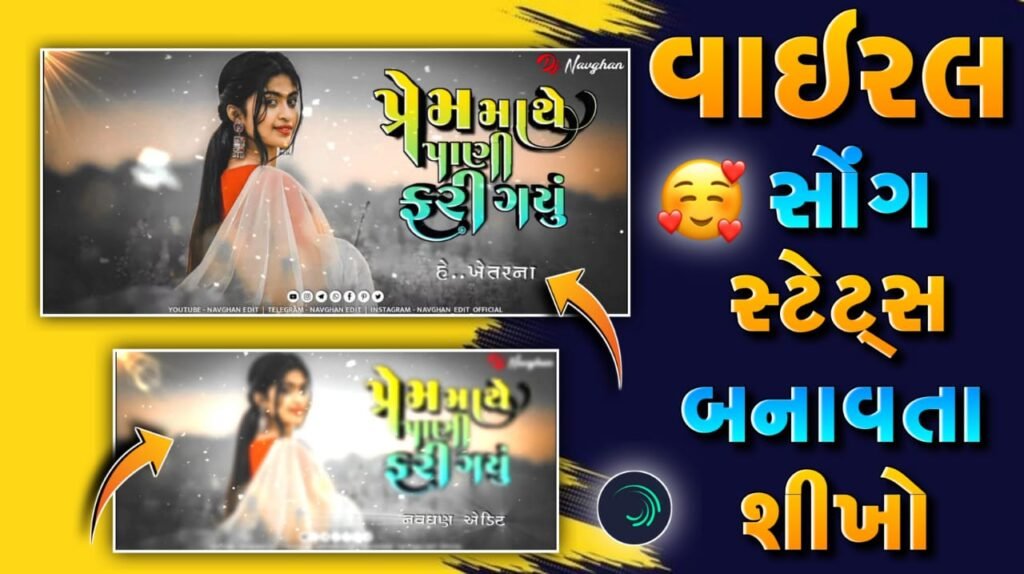 9 Muses Bar and Grill
9 Muses Bar and Grill uses the finest ingredient to create their numerous natural and authentic Greek dishes. It is conveniently paired with cocktails and wines imported from Italy. Furthermore, their menu includes pitas and burgers with a choice of side. Its variations include chicken pita, gyro pita, and chicken shawarma. Their sales include feta and beet salad, steak and romaine, and chicken and avocado salad. Moreover, they serve shearable dishes good for 2 people. Their 9 Muses pasta includes spaghetti, chicken, sauteed vegetables, tomatoes, and mizithra. They also serve a gyro plate with salad and tzatziki.
Products/ Services:
Greek food, gyro, pita, wine, cocktails
Location: 
Address:  315 S Halsted St, Chicago, IL 60661
Phone: (312)-902-9922
Website: 9museschicago.com
Reviews: 
"Wonderful meal! They have a warm friendly staff. The food was exceptional. Getting to have Greek food is a treat for us but to have traditional well prepared Greek food was a gift. Yes we ordered too much but there were so many good things to try. We will return everything we are in Chicago." – Mark Howie
Athena Greek Restaurant
Athena Greek Restaurant serves dishes inspired by the spirit and beauty of the Mediterranean. Their fresh cuisine is served by warm and friendly staff. The lively atmosphere provides a comfortable space to eat and relax. The restaurant can accommodate a small and large number of people for gatherings. It is a perfect venue for birthdays and celebrations. Furthermore, they have a food, dessert, and drink menu with an extensive list of dishes. Their food menu includes fournou, mousaka, and Greek stuffed chicken. They also serve kebobs and seafood dishes. In addition, they have various cocktails and sweet wines on their wine menu. Their desserts include variations of cheesecakes.
Products/ Services:
Greek food, salad, cheesecake, kebobs, mousaka
Location: 
Address: 212 S Halsted St #1, Chicago, IL 60661
Phone: (312)-655-0000
Website: athenachicago.com
Reviews: 
"The service was excellent. Food come out right away and our server was very attentive. We sat inside and they opened these massive door that connect the inside to the patio. The food was good and genuine. Great valet in the front, no need to look for parking." – Stefry Sanchez
Taxim
Taxim offers authentic Greek dishes prepared using traditional recipes. There are also vegan and vegetarian dishes with the freshest and most organic ingredients. They want their diners to enjoy fully the regional and traditional dishes of Greece. Frtehmroe, their menu includes soups, salads, and pastry. They serve seafood soup, house-cured mullet roe and sac, and house-made Greek-style yogurt. There are also housemade Cretan-style crab rusks, battered fried mussels, and lamb and rice stuffed cabbage. Moreover, their desserts include Cretan pastry, Politiki style flatbread, and Cypriot pork sausage. They also have word-grilled lamb chops and oven-roasted half chicken.
Products/ Services:
Greek food, lamb, vegan dishes
Location: 
Address: 1558 N Milwaukee Ave, Chicago, IL 60622
Phone: (773)-252-1558
Website: taximchicago.com
Reviews: 
"I have to say if the great philosophers were to dine here they would have included the mention of Taxim in their works! Amazing food and vibe. I would recommend you to check it out and reread this review once! David and crew run the show like magnificent eleven!!" –  Vivek Singh
Mr. Greek Gyros
Mr. Greek Gyros is a 24-hour counter-serve featuring Greek-American cuisine. They have harmonized well the flavors of America and Greece. Furthermore, they have dishes that can be dined-in and for takeout. The menu includes skillet and gyros. Their skillet includes ham, sausage, and bacon with hash browns. Their breakfast menu includes all kinds of omelets and egg sandwiches. Moreover, they serve Greek salad, gyro salad, and chicken salad. Their house specialties include Vienna beef hotdog, pizza puff, and steak super taco.
Products/ Services:
Greek food, takeout, gyro, skillet
Location: 
Address: 234 S Halsted St, Chicago, IL 60607
Phone: (312)-906-8731
Website: mrgreekgyros.com
Reviews: 
"Used the sliding glass window to order take out multiple times. Ideal during the pandemic and fantastic if you're on the go. Let me be clear- delicious, fast, big menu, affordable, courteous staff! I LOVE this place!!!" – Jeff Cheney 
Athenian Room 
Athenian Room features Greek specialties and American classic dishes in a Greece-inspired restaurant. They have served their delicious dishes since 1972. Their staff quickly accommodates customers and warmly welcomes them in. Furthermore, their menu includes pita bread, tzatziki, and feta cheese. They also serve Greek salad, vegetarian salad, and cucumber salad. Their dinners are paired with Greek fries, French bread, butter, and tossed salad. This includes chicken Kalamat style, chicken breast shish kebobs, and king-size gyros.
Products/ Services:
sandwiches, gyro, Greek food, pita
Location: 
Address: 807 W Webster Ave, Chicago, IL 60614
Phone: (773)-348-5155
Website: athenianroom.net
Reviews: 
"A favorite location for quality Greek food. Service treated us so nice. Food and atmosphere reminds me of Kansas City!" – Ashton Morgan