Why NBFCs are Preferred Over Banks for Personal Loans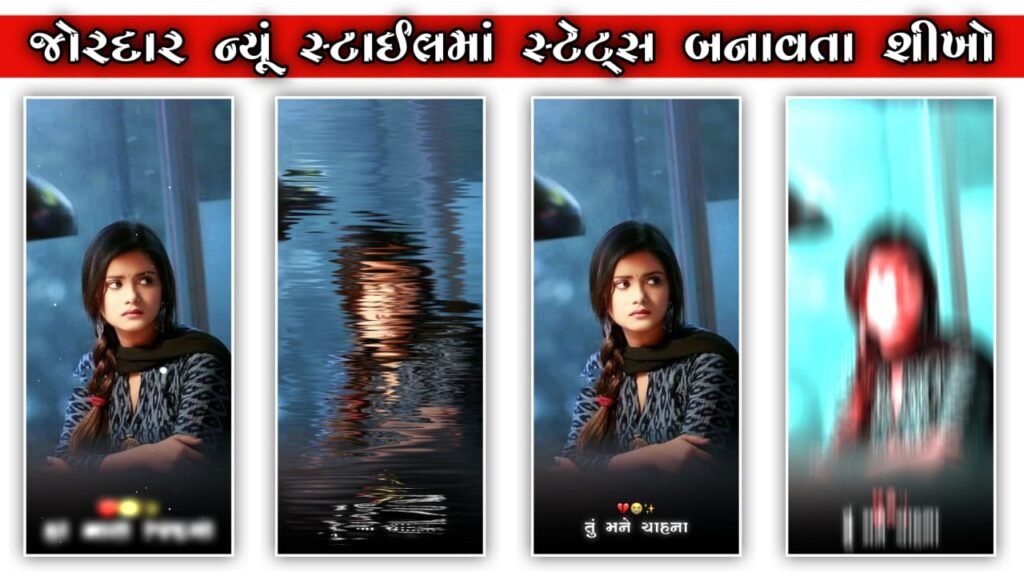 In India, the NBFC sector has evolved tremendously over recent years, causing the personal lending (PL) space to improve dramatically. According to the credit information bureau, NBFCs' market share in PLs improved from 22.68% in March 2018 to 44.92% in March 2020. In August 2020, the market share was at 42.16%.
According to RISIL, unsecured loans from non-banks are expected to increase at a CAGR of 25% in FY 2020-21.
What are the factors that are helping NBFCs to grow in India?
NBFCs use financial technology to offer better financial products to consumers. For example, peer-to-peer lending platforms connect the lenders to the borrowers for a small fee. In this type of model, the lenders get to earn interest on the money they lent, and the borrower gets to use that money for their needs.
Automated risk assessment
With the help of technology, NBFCs have automated the underwriting process that increases the speed of the personal application process. This also lowers the operating costs, enabling NBFCs to offer competitive interest rates to their customers.
Fast and easy loan approval and disbursal
NBFCs can approve a loan within a few minutes. Faster loan approval means quicker access to funds.
NBFCs do not base their lending decision on only the borrower's credit score. A lot of data points are considered when scrutinising the loan application.
NBFCs use advanced technology to ensure the customer's sensitive information is safe and secure.
NBFCs have diversified their loan offerings to meet the unique financial requirements of the consumers. Through debt consolidation loans, personal loans, wedding loans, consumer durable loans, home renovation loans, vehicle loans, two-wheeler loans, etc., there has been a healthy expansion in the lending markets.
Loan Offered to More Borrowers
NBFCs have been able to meet the diverse financial demands of many bank-excluded customers. Their unique lending model has allowed people, including business owners, to get a loan, which was difficult with the traditional banks.
Why NBFCs are a better choice for personal loans?
End to End Online Application Process
With just a few details, customers can complete the loan application process online.
Customers can receive loan approval within a few minutes after applying with an NBFC for a personal loan.
Shorter Loan Processing Time
The traditional loan process takes anywhere between a few days to a few weeks. NBFCs can process a loan application within 24 hours after the approval. Thus, borrowers get to use the money for their urgent funding needs.
Competitive Interest Rates
NBFCs' base interest rate is based on the prime lending rate, which the RBI does not regulate. Hence, NBFCs enjoy greater flexibility and can offer competitive rates of interest to their customers.
Lenient Eligibility Criteria
NBFCs have easy to meet eligibility criteria, which broadens their range of consumers. Borrowers can also qualify for a loan despite having a low credit score because NBFCs look at other aspects along with the borrower's repayment capacity.
NBFCs require minimum documents to process the loan, unlike banks where customers are bogged down with exhaustive paperwork.
Exceptional Customer Service
NBFCs offer superior customer service to provide an excellent customer experience at every step of the customer journey – from loan approval to loan disbursal.