5 Best Wedding Supply Stores in Los Angeles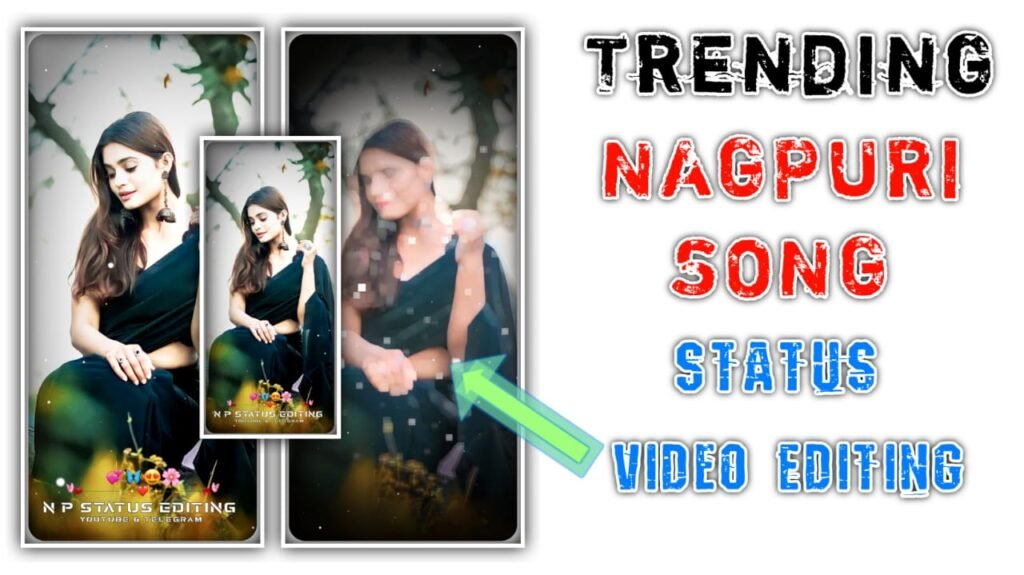 BB World Bridal
BB World Bridal is a premier supplier of wedding and bridal accessories together with floral crafts that supply not only the United States but in Latin America and Europe. The company has been supplying some of the best and creative products to its customers for the last two decades at very friendly prices. BB World prides itself on being a reliable source of products to craft manufacturers, wholesalers, and distributors which is the reason they are one of the top stores for wedding supplies both locally and internationally.
Products/Services:
Wedding sets, guest books & pens, ring pillows & flower girl baskets, headpieces, veils, accessories.
LOCATION:
Address: 2200 Maple Ave, Los Angeles, CA 90011
Phone: (213) 745-3838
Website: bbworldcorp.com
REVIEWS:
Beautiful bridal headpieces and accessories to match my wedding gown. I can't wait to wear them on my wedding day! – Emma Gow
ForLove Bridal
ForLove Bridal has an amazing collection of dresses that have been carefully sourced and selected from designers around the world. The store showcases its wide range of gowns from classic and elegant to sexy and risqué. They are committed to offering clients their full support in a very comfortable and loving environment to help you find the gown of your dreams. Every gown in their vast collection is a unique and precious treasure that is handpicked by their team of highly-skilled experts. If you are looking for the dress or gown of your dreams, ForLove Bridal should be your primary destination.
Products/Services:
Wedding dresses
LOCATION:
Address: 14553 Ventura Blvd, Sherman Oaks, CA 91403
Phone: (818) 619-5842
Website: forlovebride.com
REVIEWS:
I'm so in love with the dress I bought from Ariela. She made everything so easy for me. All of her dresses were high quality and prices were reasonable. Thank you for making it extra special! – Elle H.
Debbie's Bridal
Debbie's Bridal offers a boutique-like experience that you will never forget. They provide a wide range of services from alterations to assisting brides in searching for the perfect wedding gown. The staff at Debbie's Bridal focuses on making Brides feel special and the most beautiful and important woman during that special day. At Debbie's Bridal, there are many options to choose from, and their friendly staff is more than happy to assist you in helping you find that dream dress. If you are having a hard time finding that dream dress, call Debbie's now, or drop by their website for more information.
Products/Services:
Wedding dresses, bridal collection, wedding dress accessories, ladies' formal wear.
LOCATION:
Address: 529 S Broadway B, Los Angeles, CA 90013
Phone: (213) 614-0740
Website: debbiebridal.com
REVIEWS:
I want Debbie's bridal for my wedding dress choice and there are two ladies name Daisy and Vicky I love their customer service and gave you an alternative choice I love my bridal dress! – Markos Molla
Maple Craft
Maple Craft is a wholesale and retail company that has a large collection of craft party supplies for different events. Since it first opened in 1989, Maple Craft has been providing its products and services to their clients and customers. Located in the heart of downtown LA where the fashion district is located, Maple Craft's 20,000 square feet showroom showcases over 3000 unique items and products that are mostly manufactured from their own factories. Maple Craft has it all, from weddings to baby showers, if you're looking for specific items, they have it.
Products/Services:
Wedding accessories, favors & containers, decoration supplies, cards & stickers.
LOCATION:
Address: 925 Maple Ave, Los Angeles, CA 90015
Phone: (213) 622-9602
Website: maplecraftinc.com
REVIEWS:
Love this spot, whether you're planning a wedding, a shower, or just a creative queen, this spot has it all! – Leslie Blanco
Mazdo's Bridal Accessories
Mazdo's Bridal Accessories's passions are brides, weddings, and celebrations. The wedding supplies store has helped literally thousands of brides and bridal parties to give them the dream look. Whether it's a hair accessory or a wedding veil, their staff will do everything to get you what you need. They are also a proud distributor of a world-renowned brand, Lucky Collections, a collection of the finest bridal accessories for both traditional and modern themes. If you are looking for something unique and special, don't hesitate to visit their showroom in the Fashion District of LA.
Products/Services:
Veils, headpieces, jewelry, reception, ceremony.
LOCATION:
Address: 934 Maple Ave. Suite A Los Angeles, CA 90015
Phone: (213) 627-6160
Website: mazdosbridal.com
REVIEWS:
Great service and a beautiful selection of wedding veils. It was worth the trip to the fashion district in LA from Orange County. Also, the best prices in the area. Recommended this store to all brides. – Arely Morales