The Story Of Shamsunnihar, The Lover Of Abul Hasan And Haroon Rasheed – Part – 2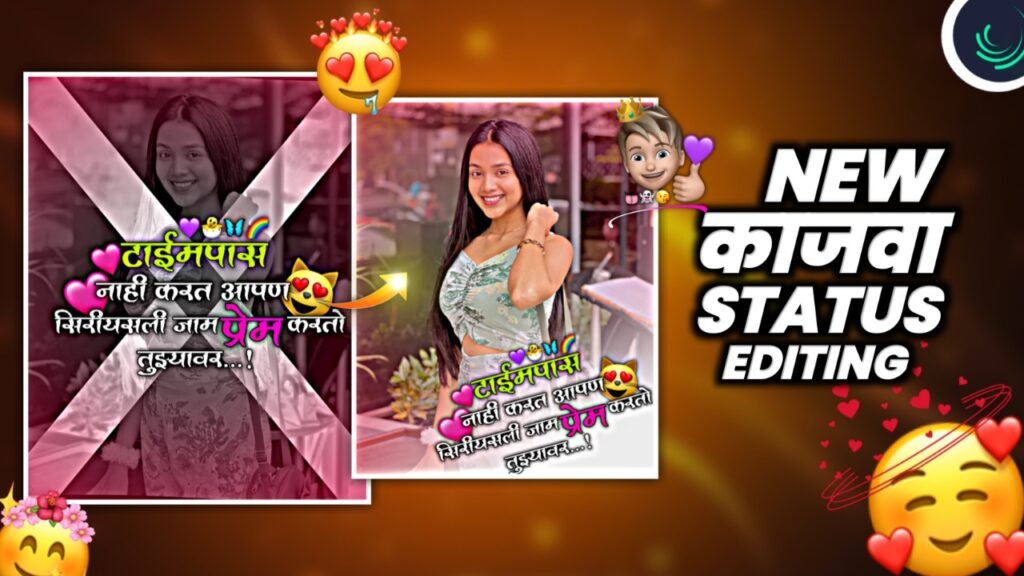 Abul Hasan became very happy seeing that and in a short while the maidservants came there and started announcing the arrival of Shamsunnihar, the maidservant of King Haru Rashid, and in no time, Shamsunnihar was seen coming from the front, which greatly He was wearing ornaments studded with diamonds and pearls.
Seeing whom Abul Hasan was very mesmerized and in a short while a beautiful girl came and sat near Abul Hasan and that beautiful girl asked her singer to sing a very loving song. As soon as that singer started singing the song.
Abul Hasan and that beautiful girl were lost in that song, after which Abul also started playing a melodious music with the flute. Hearing this, Shamsunnihar was very happy and taking a flute from Abul, he himself started playing it with the same flute. In a short while they fell in love with each other after which she took the beautiful girl Shamsunnihar Abul Hasan to a room with her.
There they both loved each other so much that they fainted while having sex with each other. They didn't even know. Their maidservant brought them both to their senses. Seeing all this, the businessman sitting there was very scared and was repeatedly thinking that what punishment would the Caliph give to the two of them who had sex with each other?
After reaching there, the businessman told his friend that he is my friend. This is very sick. Because of which we will stay here tonight and will leave from here in the morning. The merchant's friend made beds for both of them to sleep on. In a short while both the people fell asleep and as soon as the morning broke, both the merchant and Abul Hasan left for their homes.
After reaching home, the businessman told that he had to go out due to a sudden urgent work and there Abul's health had suddenly worsened, after which we had to come back and by saying this the businessman left his house. consoled the family members. Within a few days, the family members of Abul Hasan came to take him.
That's why the businessman said that if you know anything about Shasunnihar, then definitely tell me. After this the merchant said ok. If I come to know anything, I will inform you. After a few days, the merchant went to his friend Abul Hasan's house. There he saw that his friend was now lying ill on the bed.
And the doctors are sitting around him. Abul started laughing seeing the merchant and thought that he must have brought me the news of Shasunnihar. After which Abul Hasan told his family members that I have to have some conversation with my friend. For which you people leave from here. Abul asked the merchant whether he had found anything about Shasunnihar. The merchant said no. Hearing which Abul Hasan started crying very loudly.
The merchant explained to him that what would be the benefit of your crying? One day or the other that maid would definitely come and after convincing his friend, he came back to his home. After coming home, the merchant saw that Shasunnihar's maid was waiting for him. He asked the businessman how are you guys? After which the businessman told that Abul's condition is very bad.
Hearing which the maid said that Shasunnihar is in exactly the same condition ever. She fainted after you guys came. After which Khalifa asked us a lot what happened here? And how has it become unconscious? But we did not tell them anything.
And Shasunnihar turned her around in her words and said, I fainted on seeing you and when the Khalifa left Shasunnihar's room. He sent me to inquire about your well-being. The merchant said that you tell Shasunnihar that your lover is fine, after which the maid left.
The merchant immediately went to his friend Abul Hasan after receiving the news of Shamsunnihar and after going there the merchant told that Shamsunnihar's maidservant had come to me and that merchant should tell all the things said by the maidservant to Abul Hasan. After spending the night there, he came back to his home.
After coming home, he thought that if someone saw me and this maid, then my respect in this city would be spoiled. He decided to go to Basra and packed his belongings and left for Basra. After which the jeweler present there took the place of the businessman.
And he started doing all the work of the merchant. I went to the jeweler Abul Hasan and said that I know everything about you and the Khalifa's maid. I have seen many times the maidservant working at Khalifa's place coming and going to your house, hearing which Abul Hasan was very scared.
Started saying that you really know all this. After which the jeweler said yes, I know everything. You consider me as your servant. After which Abul Hasan told everything to Johri and instead of the merchant, Johri started exchanging letters between Shamsunnihar and Abul Hasan.
And a few days later the jeweler arranged for Abul Hasan and Shamsunnihar to meet. They both met secretly in a house. Shortly after meeting them, some dacoits attacked the house there. Abul Hasan took Shamsunnihar and Johri with him to the other side of the river.
All the belongings of the house were looted. The jeweler told those people the whole thing about Abul Hasan and Shamsunnihar. After listening to the words, those dacoits apologized to both of them and safely left all the three people across the river and all the three people went to their respective homes safely.
A few days later, Abul Hasan died due to ill health. Hearing the news of the death of Abul Hasan, Shamsunnihar also started crying very loudly and within a few days she too gave up her life.
Friends, hope you find this story interesting. There are many such stories which are available in our website. You can read them and entertain them by reading to your children etc. and encourage us by sharing this story and if you have any questions related to the story, you can ask through the comment box.