5 Best Antique Stores in Indianapolis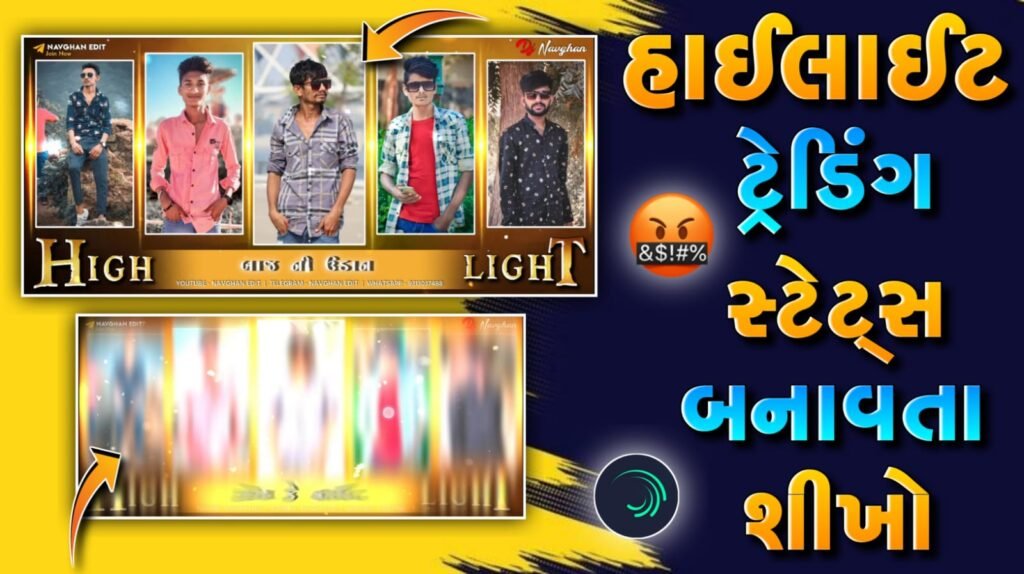 The Corner Bazaar
The Corner Bazaar is the newest antique store in SoBro, whose mission is to provide Indianapolis with eclectic and rare finds to make your home or wardrobe unique and beautiful. Additionally, their items of furniture are ranging from authentic mid-century, industrial, Asian, and Victorian. Moreover, they have a fantastic record collection with high-end vintage record players, speakers, and stereos.
In fact, the store is run by well-established Indianapolis vendors who cumulatively have over 50+ years in the business. Finally, you cannot find things in one store; however, they want you to tell them what you need and be happy to assist and find it for you!
Product/Services:
Music & Audio, Asian Furniture & Decorations, Vintage Clothes
LOCATION:
Address: 1105 E 52nd St, Indianapolis, IN 46205, United States
Phone: (317) 377 4639
Website: https://thecornerbazaar.com/
REVIEW:
"I stopped in for the first time today. Not only do they have a ton of cool stuff, I had a really fun conversation with two of the most charming ladies I've ever met. As much as I love the super hero serving tray I bought, I mostly bought it for a reason to talk to them. I'll definitely be stopping in again when I'm in the area." – Brad Nicholas
Vintage 54 Collective
Vintage 54 Collective was started by a group of passionate people about antiques and artisan decor in 2014. Moreover, they have independent dealers make up a well-curated space in the lower level of the Barrel Building. In addition, you can find beautiful-restored antiques and collectibles, hand-painted furniture, vintage and secondhand clothing, hand-altered and upcycled clothing, handmade jewelry, and many more vintage treasures.
Altogether, discover what their stores have to offer for you, from a mix of artists, crafters to classic antique dealers that share an appreciation for old things and unique, well-chosen items presented beautifully to capture your eyes and heart!
Product/Services:
Art, Gifts, Home Decors, Gift Certificates
LOCATION:
Address: 5335 Winthrop Ave, Indianapolis, IN 46220, United States
Phone: (317) 737 2146
Website: https://www.vintage54collective.net/
REVIEW:
"I adore this store ! It is quite unique, the items curated by Vintage 54 Collective are lovely, original, and charming pieces. I admire that the store itself has a defined artistic vision, and all of the pieces they sell fit within this vision. The woman on staff during my first visit was so kind and helpful, even offering to stay open later to accommodate me. She was very sweet and made the experience even better." – Raquel A.
Audrey's Place
Audrey's Place opened 42 years ago as a family business that sells mainly used furniture, antiques, and everyday household thrift items. Within a year, they were hooked, and since then, Audrey's Place has had a home on the Near East Side. Moreover, they take pride in what they offer from brand-new furniture, bedroom, dining room, office, accents, pre-owned furniture, architectural salvage, and much more.
In fact, the store strives to give you the lowest prices for the most excellent value in new and gently used furniture. Overall, with their success in the business, they opened their newest store in 2000 with added items from brand new and vintage items for you to find!
Product/Services:
Pre-Owned Furniture, Antiques, Collectibles, Architectural Salvages, Finance, Lease
LOCATION:
Address: 3228 E 10th St, Indianapolis, IN 46201, United States
Phone: (317) 266 1644
Website: https://www.audreysplacefurniture.com/home.html
REVIEW:
"This was our second stop.We met the owner (I forgot his name dang) and what an articulate, knowledgable Architectural Salvage, Antique and educator of the entire Indianapolis Salvage Purveyors in Indianapolis. He told us of all he had in his antique area as well as his other site as we were looking for doors to repurpose for our rehab. We will be going back real soon to buy some doors and fixtures. This is definitely a go-to place for fixtures, and all Architectural salvage in Indianapolis. If they don't have it they will recommend where to find it." – Frank E Thompson
Antiques On The Corner
Antiques On The Corner was started by husband and wife tandem. They are both passionate about buying, selling, and collecting antiques for over 20 years. As a result, they opened their antique shop full of antique jewelry, dolls, costumes, furniture, linens, glassware, and the list goes on.
Moreover, they can also provide written appraisals for your insurance company. Finally, if you have something you like in mind, they are happy to assist you with what you are looking for in their antique store!
Product/Services:
Vintage Jewelry, Costumes, Glassware, Furniture
LOCATION:
Address:  8444 E Washington St, Indianapolis, IN 46219, United States
Phone: (317) 869-1190
Website: https://antiques-on-the-corner.business.site/
REVIEW:
"It is not a big store, but its packed! Lots of variety. Jewelry, functional vintage / antique furniture, some "mantiques", etc. Prices vary; there were some really good deals and some overpriced stuff. Some of the areas were hard to get to because it was packed so full. I enjoy the hunt and digging through stuff, so it's definitely my kinda place!" – Sara L.
Carmel Old Town Antique Mall
Roman and Linda Chang started Carmel Old Town Antique Mall with only 5 dealers in 2002 with the dream to form a new antique mall. At present, the COTAM opens with 72 dealers with 100% occupancy in a combination of 84 booths and continues to accept dealers on their waiting list at the moment.
Additionally, they offer amenities such as a lounge area with complimentary coffee and tea, shipping and delivery, free parking, and much more for dealers and customers like you! All in all, you can look forward to several new projects under development from their store that will offer opportunities for art galleries, boutiques, antique shops, and restaurants.
Product/Services:
Vintage Purses, Clothes, High End Glassware Jewelry, Books and Records/Vinyl, Furniture
LOCATION:
Address: 38 W Main St, Carmel, IN 46032, United States
Phone: (317) 566 1908
Website: https://www.carmeloldtownantiquemall.com/
REVIEW:
"There is a good variety of items here.  While there are tons of cheap, inexpensive things here there is also truly great antiques.  Booth 757 is a great example of this – their items range from New Hampshire Country to Scandinavian items from Minnesota." – Tom Z.