5 Best Refrigerator Stores in Tampa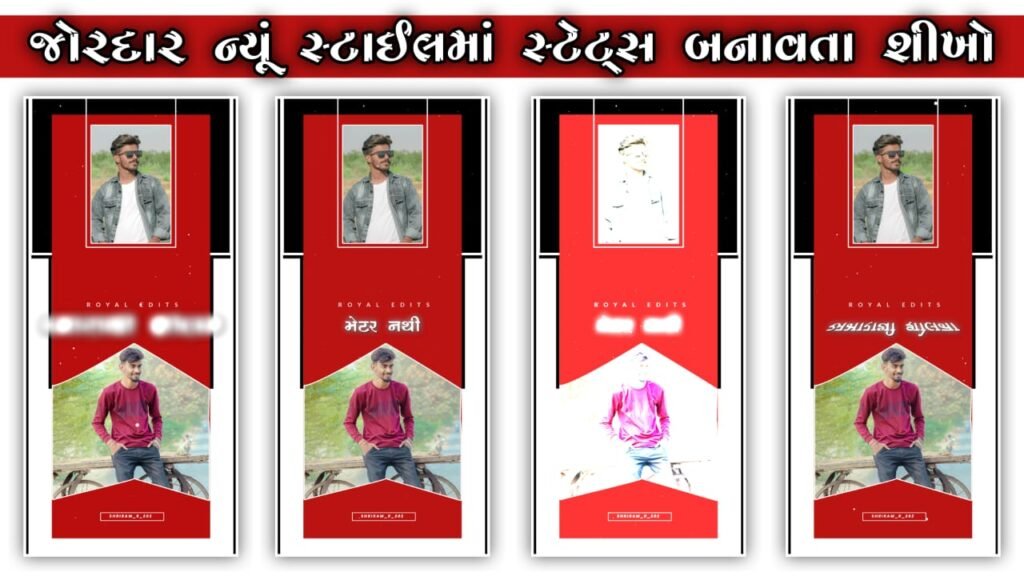 Aaron's
Aaron's has the latest deals on rent-to-own furniture, appliances, electronics, and more. When you visit Tampa, Aaron's, you'll find everything you need for the home you've been dreaming of. They offer the best brands on the market, like Ashley Furniture, GE Appliances, Samsung, and more, to make your home a haven.
When you shop at Aaron's store, you can always count on Aaron's Low Price Guarantee, flexible lease ownership plans, and no credit needed to get the very best products for your home. With their knowledgeable staff and multiple shopping options, they are proud to offer the highest level of customer service.
Products/Services:
Appliances, Furniture, Mattresses
LOCATION:
Address: 6708 N 56th St, Tampa, FL 33610
Phone: (813) 246-5244
Website: www.aarons.com
REVIEWS:
"Amazing, friendly service. Great options and prices. Robert was very helpful and helped me with my decision of what would be the best option to rent to own. I highly this store. 0015 is a great store."
Appliance Center Inc.
Appliance Center Inc. has been in business serving Tampa Bay's appliances since 1979. Whether it's parts or sales they are your no-nonsense one-stop shop. Family-owned and operated since the beginning, they take pride in their work and believe that customer service takes top priority at a time when such a principle falls by the wayside.
They are committed to providing fast, effective, and honest service work for their customers. For over 30 years they have offered appliance repairs for most major brands of refrigerators, ranges, washers, dryers, and dishwashers. Whether you have a fridge not cooling, a dryer not heating, a washer not draining, or any other major appliance issue.
Products/Services:
Refrigerators, Stoves, Microwaves, Ranges, Fridges, Ovens, Dishwashers, Washers, Dryers
LOCATION:
Address: 14012 N Florida Ave, Tampa, FL 33613
Phone: (813) 968-2878
Website: www.appliancecenter.com
REVIEWS:
"Very thankful for their fast service, knowledge, and great price. Tyler took my call and had me set up with a technician within an hour. Had my refrigerator back up and running in no time." – Terry Y.
AndroTek Appliance, LLC
AndroTek Appliance, LLC is a family-owned business, they made a commitment to bring you new and scratch & dents at low prices. Their group is friendly and willing to take the time to discuss the details of what you need for your home. Whether you want to stop by to learn more or plan to make a major purchase they'll treat you like family and assist you every step of the way. They specialize in the sale of new, open box, and scratch and dent appliances. AndroTek Appliance, LLC has been serving the Tampa Bay area.
Products/Services:
Refrigerators, Washing Machines, Ovens
LOCATION:
Address: 312807 W Hillsborough Ave, Tampa, FL 33635
Website: www.androtek-appliance.com
REVIEWS:
"Excellent service and selection. Would recommend and purchase again." – Rycou C.
Chester's Discount Appliance
Chester's Discount Appliance has been serving your community since 1972, supplying you and the rest of Tampa with top-of-the-line, gently used, upcycled, and refurbished, washers, dryers, refrigerators, freezers, dishwashers, and stoves/ovens/ranges. With every one of their technicians having 20+ years of experience, you can be confident any repairs done to your appliance are done correctly and properly. The entire staff at Chester's Discount Appliance's main goal is to make sure you receive unparalleled services and products.
Their business is dedicated to being the top company in the industry. Their promise to you is that they will always do everything possible to provide the right appliances and services to fulfill your needs. Chester's Discount Appliance is committed to delivering excellence in everything they do. Their staff knows that the only way they can continue to be a successful business is by keeping you happy.
Products/Services:
Washer, Dryer, Refrigerator, Dishwasher, Oven
LOCATION:
Address: 8900 N Nebraska Ave, Tampa, FL 33604
Phone: (813) 933-6391
Website: www.chestersdiscountappliance.com
REVIEWS:
"My go-to appliance shop for not only all my rentals but my home and others when in need. They have always been good and have good appliances that aren't all beat to hell like most others. I have seen a lot of used appliance stores around Tampa and their appliances run the longest and look the best. Their delivery driver is very respectful and will go the extra mile to make you or your tenants happy." – Steve S.
Famous Tate Appliance & Bedding Centers
Famous Tate Appliance & Bedding Centers has been serving the Tampa Bay area with wonderful deals on appliances and bedding. As a member of BrandSource, a national buying group with over $17 billion in annual sales volume, they provide their customers with the best values possible. Visit their showrooms to see the newest innovations in major appliances and sleep products. Famous Tate serves Hillsborough, Pinellas, Pasco, Hernando, Polk, and Citrus counties, and employs over 200 local, hard-working people devoted to efficient business and customer satisfaction.

Products/Services:
Refrigerator, Laundry, Cooking, Kitchen Cleanup, Heating, and Cooling
LOCATION:
Address: 8317 N Armenia Ave, Tampa, FL 33604
Phone: (813) 935-3151
Website: www.famoustate.com
REVIEWS:
"Outstanding organization. Top quality products, top quality service, top quality delivery. We bought many things from famous Tate and always been satisfied highly recommended." – Michael W.