5 Best Pubs in Aurora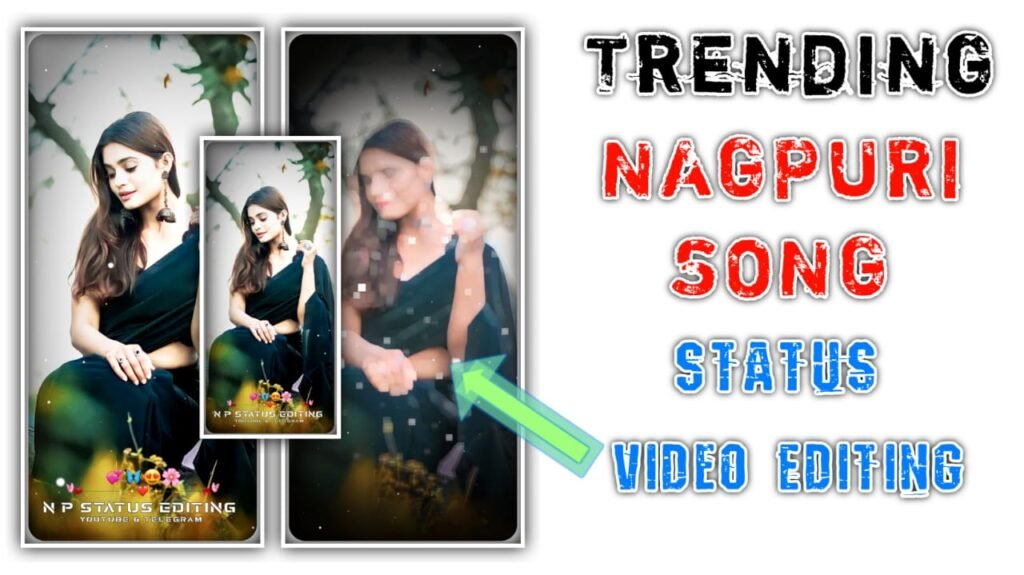 Cedar Creek Pub
Cedar Creek Pub is happy to promote and embrace "Colorado Proud" by adding dozens of local businesses to their new menu. Cedar Creek Pub, located by 21 Fitzsimons across from the University of Colorado's Anschutz Medical Campus, serves only the finest food and beverages to its patrons.  They specialize in having the greatest locally brewed beer on tap at all times, whether you're wondering where you can find your favorite beer, are in the process of personally testing every beer ever made, or are simply curious about what all the hype is about.
Products/Services:
Pub
LOCATION:
Address: 2100 N Ursula St, Aurora, CO 80045
Phone: (303) 537 4124
Website: cedarcreekpub.com
REVIEWS:
"The food here is never disappointing. No matter what I've ordered, I've always enjoyed it and left with a full belly and a ton of satisfaction. The staff is always friendly and very attentive and timely. Make this place a top choice on your list of places to eat!" – Nathan Lukehart
Sheabeens Irish Pub
Sheabeens Irish Pub was opened in 1989, by Tony and Camille McAleavey. Prior to the refurbishment for the Sheabeen, the flats housed a restaurant called McDaid's. The Michael Collins Pipe Band is the top pipe band in the Metro area, and the Sheabeen Pub is pleased to be their home pub. The band's numerous awards are displayed on the back wall in their trophy case. The Pub has always been a venue to hear good acoustic music, especially folk and Irish music. The room was built to enable excellent stage viewing as well as excellent acoustics. This is still the case.
Products/Services:
Pub
LOCATION:
Address: 2300 S Chambers Rd # A, Aurora, CO 80014
Phone: (303) 696 6131
Website: sheabeenirishpub.com
REVIEWS:
"This is place is cool, and just about anything that you would want from a bar; Live music, Pool tables and cold drinks. Staff is awesome, great service and attention as well. Ended up here after walking out of JJs next door." – Ivan Moreno
Six Capital Brewing
Six Capital Brewing is an Aurora, Colorado-based independent artisan craft brewpub. Colorado Craft Beers and Chef-Driven BBQ, with a focus on hyper-local Colorado ingredients. They believe in brewing simple, classic beer genres with a few distinctive tweaks thrown in for good measure. They also have some outstanding and innovative dishes that incorporate a wide range of tastes and seasons. Their aim is to highlight their other fantastic Colorado breweries, distilleries, meads, and ciders by using as many local and Colorado-grown products as possible.
Products/Services:
Pub
LOCATION:
Address: 16701 E Iliff Ave, Aurora, CO 80013
Phone: (720) 598 6816
Website: sixcapitalbrewing.com
REVIEWS:
"Beer was so good, I love stouts and their Forrest chocolate cake stout did not disappoint. I had to get some to go. The food was absolutely delicious! We weren't even hungry and ended up trying 4 different menu items and devoured all of them. We even bought T-shirts because we were so impressed. You simply must try!" – Adriana Arellano
Oasis Grill
Oasis Grill is a pub and restaurant in the neighborhood. At Oasis Grill, they serve up your favorite pub fare, delectable cocktails, and a welcoming setting with a devoted staff who genuinely cares about our valued patrons. A comprehensive meal, 12 beers on tap, and a full bar are all available. It's a terrific spot for a delicious lunch or supper, a fun happy hour with friends, or a relaxing late-night drink.
Products/Services:
Pub
LOCATION:
Address: 15064 E Mississippi Ave, Aurora, CO 80012
Phone: (303) 955 7251
Website: oasisgrill.co
REVIEWS:
"I love this place, Angie, Monica and Mimi, are amazing bartenders. The clientele are fun and you can just be yourself. Best dive bar in Aurora" – Aaron Smethers
Tin Cup Bar & Grill – Aurora Hills
Tin Cup Bar & Grill – Aurora Hills was founded in the year 1999. We provide a comprehensive range of catering services to meet your every demand. From the function area to the restaurant, you will be pleasantly surprised by the cuisine, services, and low costs. Meetings, birthday parties, weddings, and other events can all be held in the Banquet Room. Parties ranging in size from 15 to 120 people have benefited from the room's peace and beauty.
The restaurant features a large terrace with outdoor dining and a fantastic view of golfers exiting the 18th hole. Indoor seating is available, as well as a complete bar and numerous televisions to watch your favorite sporting events. At the Tin Cup, you may enjoy our friendly service and wonderful meals.
Products/Services:
Pub
LOCATION:
Address: 50 S Peoria St, Aurora, CO 80012
Phone: (303) 739 1566
Website: tincupbarandgrill-catering.com
REVIEWS:
"I had my sisters Sweet 16 Luau here and it was FANTASTIC. The staff was helpful. Nice people around and very cheerful. Worked with Ms. Cindy to plan the event and she was very helpful… Understanding… and took care of things professionally. Food was good and the event went exactly as I planned. Thank you all. My family and I had fun and enjoyed the service. I will definitely be working with you all again on upcoming events" – Sheena Mitchell