5 Best Sports in Long Beach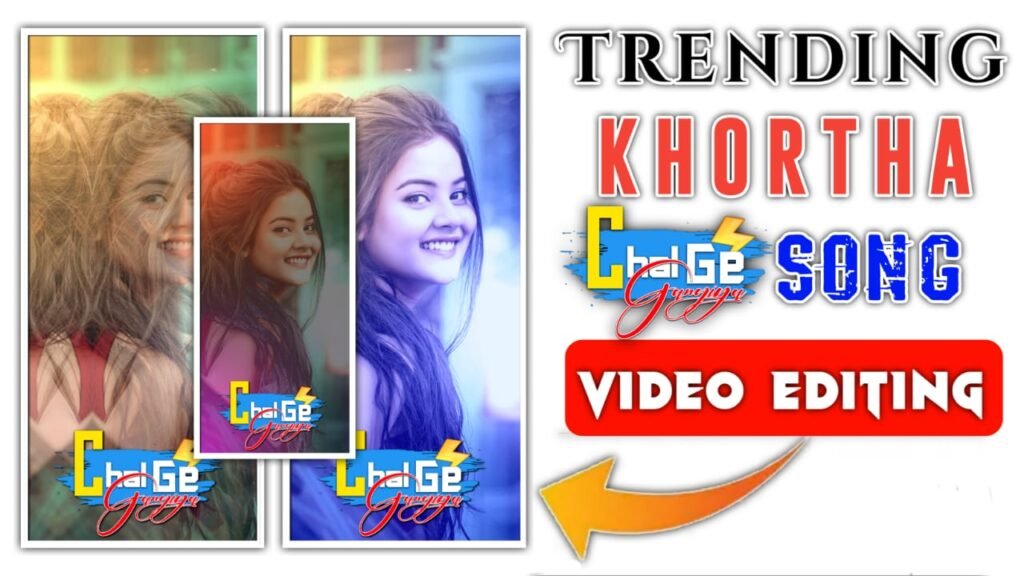 Big 5 Sporting Goods
Big 5 Sporting Goods was started by Maurie I. Liff in September 1955. Big 5 Sporting Goods is one of America's top dealers of name-brand sporting goods and accessories, providing a full-line product offering in a traditional sporting goods store format that averages about 11,000 square feet. Their product combined athletic shoes, apparel, and accessories, as well as other sporting goods. The store originally operated five stores in downtown Los Angeles, Burbank, Inglewood, Glendale, and San Jose, California, under the trade name "Big 5 Stores.
Products/Services:
Sporting Goods
LOCATION:
Address: 4780 CA-1, Long Beach, CA 90804
Phone: 562-498-7994
Website: www.big5sportinggoods.com
REVIEWS:
"Best Big 5 store I've ever been to. Workers are so helpful and kind; they really help you with what you're looking for. Their attitudes toward clients are amazing. The store is always fully stocked, I always find what I'm looking for. Amazing place." – Donald M.
Columbia Factory Store
Columbia Factory Store is located in Long Beach, California's The Pike Outlets. For outdoor enthusiasts of all skill levels, they provide cutting-edge footwear, apparel, accessories, and outerwear. Visit their outlet store before you go off on your next vacation this summer.
If you want to go hiking in El Dorado Park, kayaking or windsurfing at Cabrillo Beach, camping in Chino Hills State Park, or take a Long Beach charter for fishing or whale watching, they have the equipment you need. To stay warm, dry, cool, and protected all year long, shop their large assortment of hiking boots, backpacks, water shoes, and other performance products for men and women.
Products/Services:
Sporting Goods
LOCATION:
Address: 35 Bay St #570, Long Beach, CA 90802
Phone: 562-506-0758
Website: www.columbia.com
REVIEWS:
"They have a wide and affordable selection here with great deals and helpful staff. My friend lost her ring at the store which was quite special and expensive. After many hours we returned and asked for it, and they found and kept it in a lost and found box. It was awesome help guys. Thanks again I definitely advise this store."
Runners High
Runners High is a locally owned specialty running and walking store in southern California that has been servicing the Los Angeles and Orange County communities for more than 40 years. Their top-notch staff specializes in assisting you in finding the best shoes to suit your requirements, giving you the advantage to meet your individual objectives. At Runners High, they are aware of how crucial it is to find the right fit for your particular requirements.
They can assist you in finding a healthier and more active solution, regardless of whether you have painful shin splints, plantar fasciitis inflammation, or simply uncomfortable feet. Their employees are well qualified to do individualized gait analyses and offer a variety of shoe solutions based on the demands of the customer.

Products/Services:
Sporting Goods
LOCATION:
Address: 5338 2nd St, Long Beach, CA 90803
Phone: 562-433-7825
Website: www.runnershighlb.com
REVIEWS:
B Ballers Hoops Academy
B Ballers Hoops Academy is to offer the best basketball instruction in the fundamentals to children aged 3 to 12. For boys and girls aged 5 to 17, they provide travel ball teams and development teams. Their first concern is giving your child the finest tools and direction available to enable them to succeed in basketball and in life.
For this reason, they've made an investment in a group of knowledgeable coaches that are dedicated to assisting young players in honing their fundamental basketball talents. Your child will have the chance to develop and master new dribbling, passing, shooting, ball handling, footwork, and defensive techniques during their program. Important life lessons like teamwork and confidence-building are something their instructors are committed to teaching.
Products/Services:
Basketball Club
LOCATION:
Address: 3801 E Willow St, Long Beach, CA 90815
Phone: 562-761-8722
Website: www.bballershoops.com
REVIEWS:
"My son absolutely loves his Coaches and his whole team. The training and experience are exactly what my son needed. He looks fwd to all his practices and games. Highly recommend checking them out." – Susana R.
Always Kiting
Always Kiting aims to share the excitement with both extreme kiting aficionados and newbies. In order to do this, they offer instruction as well as a carefully chosen assortment of kiteboarding, hydro foiling, and other beach and water-related necessities including towel ponchos, water-resistant sunscreen, and crash-proof eyewear.
Several Ozone kites and Moses hydrofoils have been approved and registered by the International Kiteboarding Association as official equipment, including for the 2020/21 Olympic Games. Therefore, it is established that their equipment is of the highest caliber. Their store is integrated with the Moses and Ozone US distribution, thus visiting their physical location gives you immediate access to their goods.
Products/Services:
Sporting Goods
LOCATION:
Address: 3100 E Pacific Coast Hwy, Long Beach, CA 90804
Phone: 626-560-7404
Website: www.alwayskiting.com
REVIEWS:
"Absolutely the best kite /wing/ foil/ one wheel shop/art gallery / happiest place in Long Beach. Nina and Milo are amazing people also Bobby when he is there is very helpful and all are top Kiteboarding instructions with amazing credentials."