5 Best Occupational Therapists in Anaheim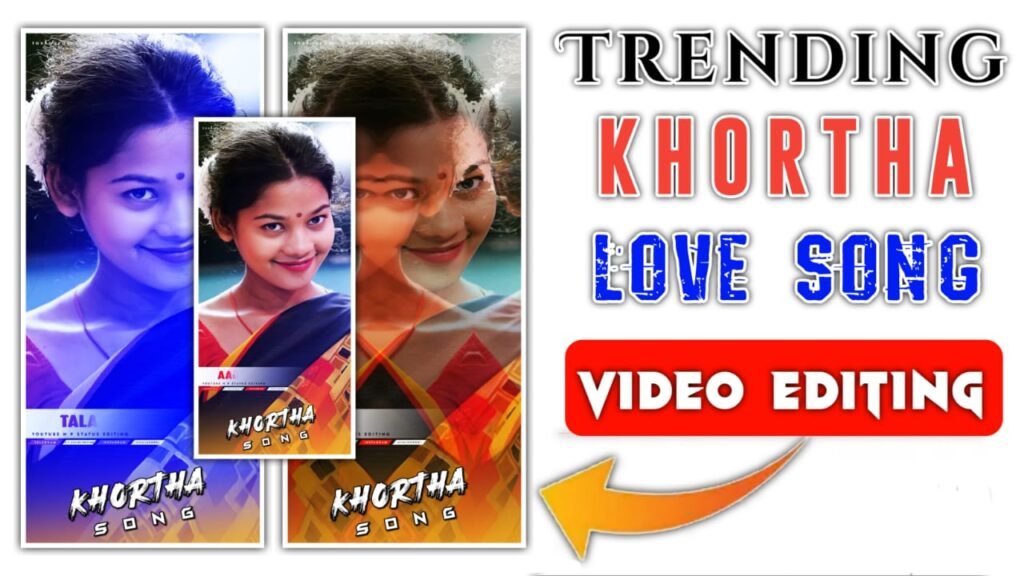 Able Physical Therapy Corporation
Able Physical Therapy Corporation is dedicated to helping you regain your health. They want to help you get your life back, not fix you. They want you to accomplish anything you set your mind to every day in order for you to succeed. Their main priorities are education, healing, and individually designed programs that let your body start and finish healing.
Due to their distinctive way of thinking, they have expanded to five locations, two of which include heated pools. Their goal is to care for the entire person. They are genuinely grateful for the opportunity to assist you, your doctor, your family, and your friends.
Products/Services:
Physical Therapy, Occupational Therapy, Hand Therapy, Aquatic Therapy, Work Hardening, Work Conditioning, Laser Therapy, Sports Therapy, TMJ Therapy, Pelvic Floor Therapy, Bell's Palsy Therapy
LOCATION:
Address: 101 E Lincoln Ave #111, Anaheim, CA 92805
Phone: 714-947-1213
Website: www.ableptc.com
REVIEWS:
"My daughter is getting better with every session."
Anaheim Hills Pediatric Therapy, Inc.
Anaheim Hills Pediatric Therapy, Inc. is the top pediatric therapy center in Orange County. Their goal is to serve your family with knowledge, kindness, imagination, and honesty in a playful and child-centered setting. Originally from Texas, Emily Frevert, PT, Director began traveling the south before relocating to California in 2008 and establishing Anaheim Hills Pediatric Therapy, Inc. in 2016. She graduated from Emory University in Atlanta, Georgia, with a Bachelor of Arts in Psychology and a Master of Physical Therapy.
She has over 20 years of experience providing kids physical therapy in clinic, home, aquatic, and hippotherapy settings. She also homeschools her kids, from kindergarten through high school, using Classical Conversations, combining her enthusiasm for understanding and maximizing the potential of kids with sensory, attention, behavior, strength, and coordination problems.
Products/Services:
Occupational Therapy, Feeding Therapy, Physical Therapy, Speech Therapy, Pediatric Intensives
LOCATION:
Address: 140 S Chaparral Ct # 160, Anaheim, CA 92808
Phone: 714-794-5889
Website: www.ahpediatricptot.com
REVIEWS:
"Emily the owner is very professional and helpful. We have worked with two different Occupational therapists. Macy & Catherine are both wonderful. The receptionist is also organized and quickly responds to your scheduling needs. We love it here!"
Wayz To Play
Wayz To Play aims to provide a range of services for parents with an emphasis on promoting kids' development via play. In order to lessen the daily emotional, physical, and social concerns of new parents, they seek to establish a family-friendly environment and a supportive community. They want to give you the self-assurance that comes with raising contented children and filling your belly.
They ensure that every parent has a group of friends and feels confident in their ability to raise their children. Despite any difficulties you might be experiencing as new parents, they hope to reassure you that you can set your children up for success with a little love, patience, and play. They want to support parents like themself who have ever questioned if they are doing "enough."
Products/Services:
Occupational Therapy, Parent Support, Classes
LOCATION:
Address: 323 W Summerfield Cir, Anaheim, CA 92802
Phone: 323-929-7529
Website: www.wayztoplay.com
REVIEWS:
Progress Speech & Language
Progress Speech & Language is to offer the pediatric population high-quality services in occupational therapy, physical therapy, ABA therapy, and early intervention in order to help each child reach their full potential through the use of cutting-edge treatment modalities and devoted attention. They do this by recognizing issues through specialized and thorough exams and intervening through the creation of goals that are tailored to the particular requirements of each child and family.
They focused on evaluating, treating, and teaching families in bilingual speech and language. By utilizing evidence-based treatment, family-focused therapy, coaching therapy approaches, and personalized therapy approaches, they can maximize each person's potential for development.
Products/Services:
Occupational Therapy, Physical Therapy, Speech Therapy
LOCATION:
Address: 1360 S Anaheim Blvd, Anaheim, CA 92805
Phone: 714-776-1231
Website: www.progressspeech.com
REVIEWS:
"I like my daughters' speech therapist Miss. Liz, she's very good with my daughter I just love the staff and the environment of this place! Would recommend to anybody."
Select Physical Therapy – Anaheim – Katella
Select Physical Therapy – Anaheim – Katella is a component of the community-based outpatient physical therapy and rehabilitation provider, Select Medical Outpatient Division, which enjoys national recognition. All around the nation, their family of brands is well-known and esteemed. With your unique goals in mind, the skilled team will create a personalized plan of care.
Their therapy team will provide you with an advantage in recovery thanks to their expertise, extensive clinical training, and open communication with their patients. They are dedicated to giving each patient an amazing experience that fosters healing and recovery in a secure, caring setting because they are proud to be a part of the community.
Products/Services:
Occupational Therapy, Sports Medicine, WorkStrategies, Pediatric Therapy, Prosthetics and Orthotics, Physical Therapy, CoreVia Pelvic Health, Hand Therapy
LOCATION:
Address: 2400 E Katella Ave Suite 405, Anaheim, CA 92806
Phone: 714-712-9222
Website: www.selectphysicaltherapy.com
REVIEWS:
"I've never had physical therapy before, so my first experience was with these guys. They have continued to make me feel comfortable and cared about every session. The therapists are very knowledgeable and social at the same time and the aids are hard workers and very kind. My therapist yesterday told me she has worked there for 10 years and continues to drive an hour each way because this place is outstanding. I fully recommend them."