5 Best Driving Schools in Anaheim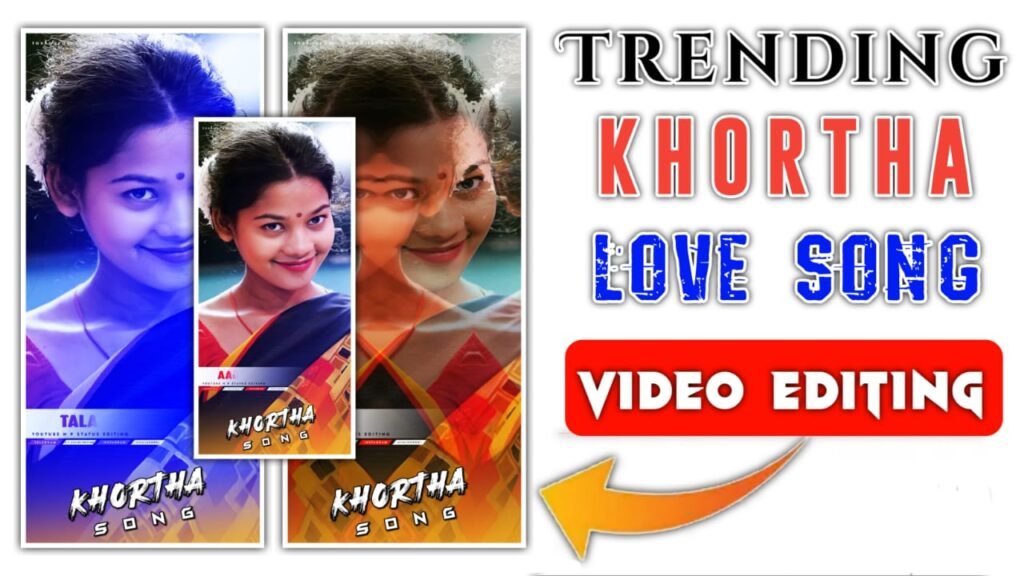 Open Every Day Driving School
Open Every Day Driving School is a family-run business that proudly serves Orange and Riverside and is licensed by the State of California. Their instructors can help students learn to drive safely, defensively, and professionally by speaking English, Spanish, Hindi, Persian, Urdu, Arabic, and Afghani.
With over 35 years of experience teaching adults and teenagers to drive, their driving school offers the highest quality services with friendly, understanding, and professional instructors. They are experts at helping the student relax and feel more at ease behind the wheel, making their driving experience stress-free in a welcoming environment.

Products/Services: Driving School
LOCATION: Address: 421 N Brookhurst St Suite 125, Anaheim, CA 92801
Phone: 949-283-1258
Website: www.openeverydaydrivingschool.com
REVIEWS:
"Mr. Mehdi is the kindest most patient and most understanding driving instructor I've had. I learned a lot from him and never felt embarrassed if I made mistakes. I would definitely recommend him to anyone looking for a great driving instructor!" – Ammie S.
A to Z Driving School
A to Z Driving School is here to assist you in passing the driving and permit test as well as to boost your confidence as a driver. They want you to feel at ease when driving so you can do it safely. Their teachers give important tips, step-by-step instructions, and current information on safe driving practices and traffic laws.
For your driving lessons, they offer to pick you up and drop you off at home or at school. Chris Moore excels as a qualified educator. He is their school's coordinator and an excellent problem-solver. He keeps up his education by reading books, going to lectures, and browsing the web continuously to stay abreast of new developments.
Products/Services: Driving School
LOCATION: Address: 2612 W Lincoln Ave #106, Anaheim, CA 92801
Phone: 714-828-6147
Website: www.a2zdriving.com
REVIEWS:
"A to Z Driving School was incredible and everything I wanted from a driving school. The scheduling was immensely convenient, and I was able to get my lessons anytime I wanted within two weeks. Then, despite my nervousness, Chris quickly taught me the basics and provided everything I needed. Chris also made great conversation and did his best to ease any nerves I had. He helped me to do my best and have fun at the same time. The Car was easy to use, responsive, clean, and safe. I'm not sure if this is standard, but it had mirrors and brakes on the passenger side, which helped me feel safe, even though Chris tried to use it as little as possible. I one hundred percent recommend A to Z Driving School."
Signal Driving School
Signal Driving School aims to offer the greatest traffic school, driver's education, and training services to both adults and teenagers. Through lectures, examinations, quizzes, and a carefully curated collection of films that go above and beyond what is required by the state, state-licensed instructors with years of expertise teaching drivers education deliver all classes and training sessions.
They practice in a 2023 Tesla Model 3 with automated transmissions and a 2020 Toyota Corolla Hybrid Sedan. The student's safety is ensured by the dual controls in these vehicles. The kids might feel more at ease when driving thanks to this. At Signal Driving Academy, they pledge to make receiving the best possible driver's education and behind-the-wheel training for you or a loved one simple and enjoyable.
Products/Services:
Driving School
LOCATION:
Address: 5642 E La Palma Ave #113, Anaheim, CA 92807
Phone: 714-777-0800
Website: www.signaldriving.com
Kanor Driving School
Kanor Driving School takes pride in providing warm customer care and adaptable teaching methods during your driving lessons. All of their instructors will put you at ease during the learning process and provide you with the knowledge and abilities you need to successfully complete your driving test. They provide a range of lessons at various pricing points to accommodate any customer's budget.
You can select from a variety of flexible lesson hours every day, including morning, afternoon, evening, and even weekends. They take care of your transportation before and after each lesson, and your instructors will pick you up and drop you off at your home, workplace, etc. They have been in business for more than 25 years and have thousands of happy clients.
Products/Services:
Driving School
LOCATION:
Phone: 714-821-4578
Website: www.kanor.com
REVIEWS:
"Amazing experience. Henry was my instructor and was awesome. With his help, I was able to overcome my fears of driving on main roads and was able to improve at turning and parking, as well as learn basic but important maneuvers. He would politely show me what I needed to work on, in a constructive and informative way; and I was able to apply that to my driving to improve. I now feel ready to take on the DMV driving test thanks to his instruction and encouragement. Kanor is nothing short of professional and accommodating, I highly recommend them and wouldn't hesitate to learn from them again." – Maxine D.
Pacific Coast Driving Academy – Driver Ed, Behind the Wheel Driver Training
Pacific Coast Driving Academy – Driver Ed, Behind the Wheel Driver Training, feels that the best method to teach pupils the skills necessary for safe and responsible driving is to coach them rather than merely give them instructions. Their comprehensive and holistic approach to driver training focuses on a broad range of knowledge, skills, attitudes, and risk factors to fully prepare students for the many demanding situations they will face on today's congested roads.
Their curriculum is based on international research and best practices from around the world that is specifically tailored to the unique requirements of the California HTS. Specific training techniques also highlight common danger factors for inexperienced drivers in addition to improving the fundamental abilities of vehicle operation, control, and driving in traffic.
Products/Services:
Driving School
LOCATION:
Address: 802 N Harbor Blvd, Anaheim, CA 92805
Phone: 800-837-1998
Website: www.pcdrivingacademy.com
REVIEWS:
"George is the absolute best! Learning to drive can be stressful but he approaches lessons calmly and with a kind heart. I feel like he knew what scared me and addressed them immediately in an educational and lighthearted way. If you suffer from anxiety, George is the best instructor for you. I couldn't recommend him enough. God bless!" – Sabrina R.