The Story Of Shamsunnihar, The Lover Of Abul Hasan And Haroon Rasheed – Part – 1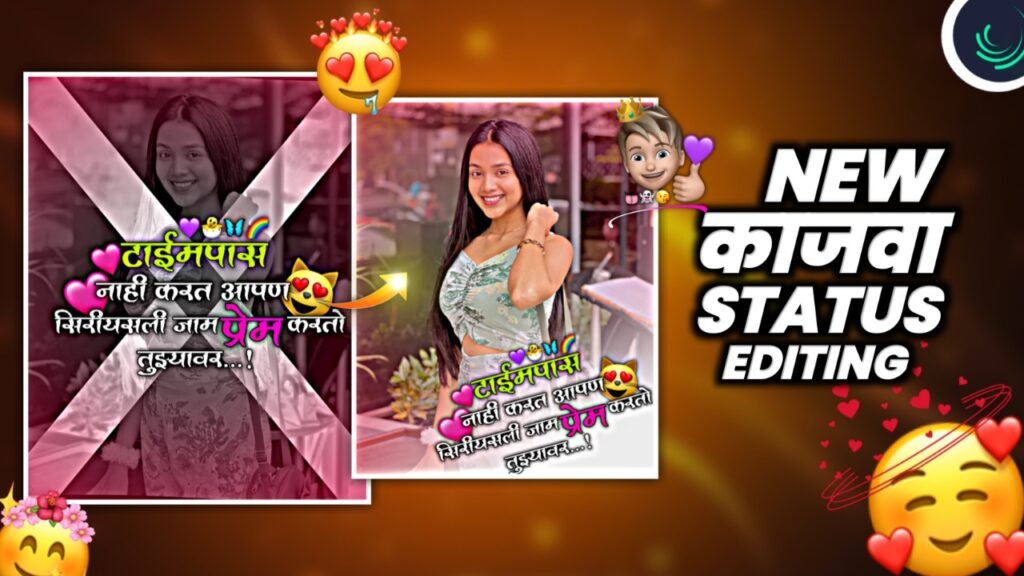 Hello friends, welcome to the series of Namaskar Alif Laila stories. Today we have brought for you the story of Alif Laila's famous Abul Hasan and Haroon Rasheed's beloved Shamsunnihar, you will read this story till the end.
In ancient times there lived a very rich merchant in a city, who was very intelligent and brilliant. People used to respect him a lot in the whole city. Because of this, his business was going on very loudly because that person was very special to Caliph Haru Rashid.
Because of this, the women of the whole city used to take many things from him. He had a very close friend, whose name was Abul Hasan, the son of one of the great kings of the country of Persia. Abul Hasan was very handsome and very talented. He was very fond of singing and reciting poetry.
Whenever he used to come and sit at his friend's shop, he used to exhibit his art there. Because of this many people used to gather there to listen to him.
Then suddenly a beautiful girl was seen coming there with her ten maids. A very beautiful girl in appearance seemed to be from a very big family. She was wearing ornaments studded with many pearls and diamonds. In no time, a beautiful girl came to the merchant to buy some goods.
After which the merchant welcomed that beautiful little girl very strongly and the merchant took her to his room. After which Abul Hasan, the friend of that merchant also came and Abul Hasan also started welcoming some beautiful girl loudly, in a while that beautiful girl removed her mask.
After seeing that, Abul Hasan kept looking at that girl and as soon as that beautiful girl saw Abul Hasan, she also kept looking at Abul Hasan and after a while, the beautiful girl kept on looking at all the things of her meaning. After that he said to the merchant who is this handsome little boy and where does he live?
Tell me about this. Then the merchant told that beautiful girl that this is the son of a very big king whose name is Abul Hasan. Hearing this, the beautiful girl became very happy and said tomorrow I will send a maid to you. With whom you and this friend of yours come to my house. After which the merchant said ok.
It will happen as you say. I will bring my friend to your house and after a while, that beautiful girl went to her house. After which Abul asked his friend who is this beautiful girl and what is her name. Then his friend told him the name of this beautiful little girl is Shamsunnihar and she is the maidservant of Haru Rashid, the biggest caliph of our city, whom he loves more than his life.
After which the beautiful girl called the merchant and started saying that you have done a great job by introducing us. I will never forget this favor of yours, in a while a courtier came there and started saying that the Caliph is coming towards you, on hearing which both Abul Hasan and the merchant were blown away.
After which, that beautiful girl told him that you guys do not be afraid. I will hide you in such a place where no one will be able to catch you and in a short time the Shasunnihar has hidden the merchant and Abul Hasan in such a place where no one could see them and then the Shasunnihar called that courtier inside And said what is the order?
After which that courtier told that the Caliph is waiting for him. He wants to meet you. Shasunnihar said that it is my great fortune that the Caliph has remembered me. You go bring them to me. After which that courtier left there and soon after the courtier left, Shasunnihar asked his maid to take out the merchant and Abul Hasan, he said you take both of them to that room.
Where the river flows backward and gets these people out of there as soon as you get a chance. After which those maids did what the Shasunnihar told her to do and in a short, the Caliph Haru Rashid came there. After which he hugged Shasunnihar and made him sit next to him.
The Caliph asked the people who sang his songs to sing sweet melodious songs. Hearing those songs, Shasunnihar fainted, and hearing the sound of the song, Abul Hasan also fainted there.
Seeing the opportunity, Shasunnihar's maid took the merchant and Abul Hasan out of the palace and asked both of them to cross the river by boat in the river from the back way, and in no time Abul Hasan and the merchant reached the same place. A very close friend of the merchant lived here, after which he took Abul Hasan to his house.
That merchant explained to his friend that he should not fall in the circle of this beautiful girl because our caliph loves her more than his life and if you fall in the circle of this beautiful girl, then his life can also be lost. But even after much persuasion by the merchant, his friend Abul Hasan did not agree and in no time a maid of that beautiful little girl came to pick up both of them.
She took them both to the palace of the Caliph and there the maid, protecting them from all the people, took them inside the palace and made them sit in a room started respecting them, and brought many dishes for them to eat and put them in front of them.
After eating which she took the merchant and Abul Hasan to a place where many things were kept and there was a very sweet sound of birds. Seeing the merchant and Abul Hasan was very surprised. In no time, some of the maids there started playing the song as soon as the beautiful girl's order was received.