Things To Keep In Mind While Purchasing Electric Vehicle Motor Insurance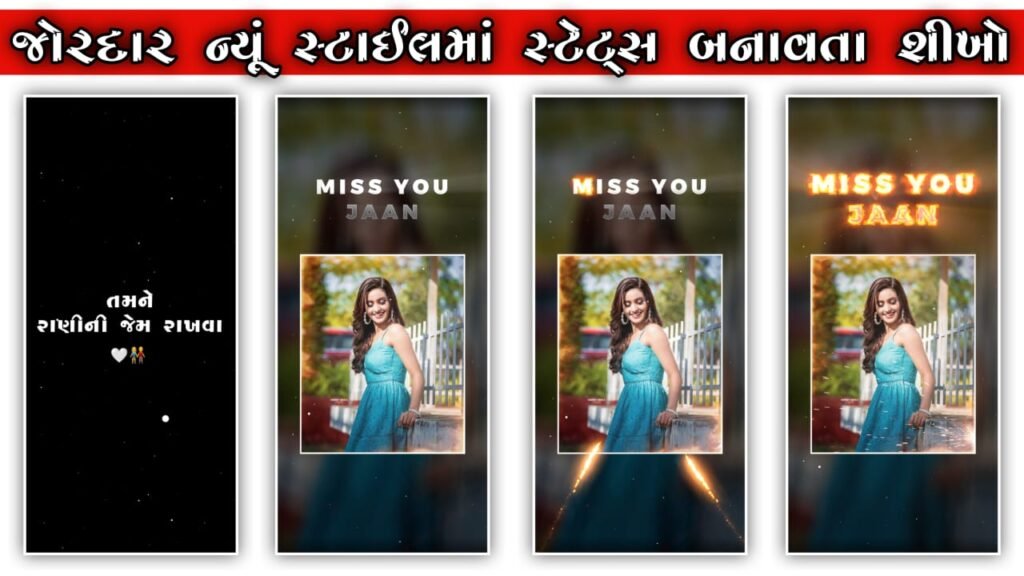 With a rise in fuel prices, electric vehicles are now becoming the new normal in India. Besides being low-maintenance, electric vehicles (EVs) will play a key role in controlling pollution, global warming, and other environmental issues. In addition to the above, the government has been supporting fuel-free vehicles by introducing new policies. However, just like with normal fuel-based vehicles, it is mandatory to buy motor insurance for your electric vehicles. Continue reading to find out the factors that you should consider while purchasing electric vehicle motor insurance.
What exactly is EV Motor Insurance? 
Motor insurance for electric vehicles is similar to the helping hand that protects the vehicle owners from incurring any financial burden that may arise due to any loss or damage to the vehicle. In India, two type of EV motor insurance: own-damage and third-party insurance are offered to the customers. A third-party insurance is a must to purchase for the vehicle owners. It is mandatory by law and safeguards you against third-party liabilities. Some of the liabilities, such as accidental damage, fire, natural calamities, riots, theft of the vehicle, and others, are covered under the EV motor insurance policy.
Factors To Consider While Purchasing EV Motor Insurance
Here are some factors that you should keep in mind while purchasing an insurance policy for your electric vehicle.
When compared to fuel-based vehicles, electric motor vehicles are much costlier. As a result, any mishap with your vehicle may result in a financial burden for you. Therefore, while purchasing an EV motor insurance policy, you should opt for comprehensive coverage,  which will cover your vehicle along with third-party liabilities. In addition to this, go through the add-ons provided by the motor insurance companies to enhance the protection of your plan.
Electric vehicles require high maintenance costs. The updated technology used in electric vehicles results in an increased insurance premium. As a result, the premiums for the comprehensive insurance policy for EVs are more expensive than those for petrol and diesel motor insurance. However, many general insurance companies provide bonuses and discounts on premiums payable to make them affordable for their customers. However, it should be noted that various factors like the car's price and the policy's location also affect the premium of an insurance policy.
Zero-Depreciation Add-on:
With a zero-depreciation add-on cover, you don't have to worry about paying depreciation while making a claim for your insurance policy. Electric motor vehicle parts are more likely to degrade at a much faster rate as compared to fuel and diesel vehicles. Therefore, a zero-depreciation add-on will be beneficial for you.
The insured declared value (IDV) varies depending on the insurer. Therefore, before you compare the IDV of different insurance companies, you must evaluate the current market value. It is advisable to buy an electric vehicle insurance policy from the insurer who provides an IDV that is closest to the market value to keep your vehicle safe in case of theft or total loss.
Electric vehicles are typically driven less and commute within city limits. PAYD provides customers with the advantage of reducing premiums for vehicles that are driven less. Make sure to look for insurers that offer a "pay as you drive" add-on, as your premium will be discounted.
Conclusion
The purchase of electric vehicles is on the rise in India, as are motor insurance policies. When purchasing an insurance policy, always consider certain factors to get the maximum benefit from your policy. Apart from the above-mentioned factors, you must also consider other factors such as claim settlement ratio, customer support, customizable add-ons, and others while purchasing an electric vehicle insurance policy.