Checklist To Follow Before Buying A New Car In India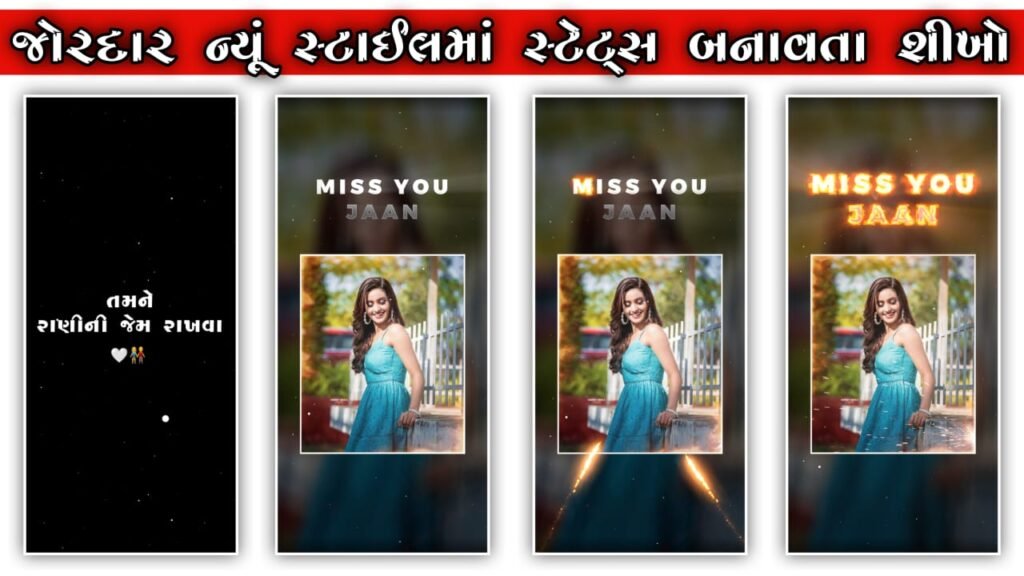 Buying a new car is definitely one of those things that all of us desire as it not just brings convenience to our life but also brings immense satisfaction. This is the reason why you need to be extremely careful when buying a new car so that nothing goes wrong and you are able to purchase a most-preferred car. It is the responsibility of the car owner to check certain things before making a final purchase. So, listed below is a checklist that you need to follow before buying a new car in India.
A Checklist For Buying New Car in India
It is better to check all the essential things before buying a car so that you don't have to regret your decision in the long run. So, here are some of the things that you need to know before buying a new car in India:
Identify Your Needs
It is very important that you first identify your needs and budget before deciding on which car to finally buy. If you buy a car without analysing your requirements, then things may turn wrong. For instance, if you have a family of 7 members, then it is better to buy a 7-seater car rather than a sedan model. Similarly, if you can afford to buy a car worth Rs. 5 lakhs, then there is no point in buying or even researching cars that exceed your budget.
Check For The Interiors 
Once you have identified which car you need to buy, it is also important to check the different parts of your car such as its interiors. You must ensure that the car is in good condition from the inside and there are no stains in the area of the dashboard, seats, etc. While checking the interiors, you must also check the seats and the mats and identify if there is no damage to such areas.
Check for the Engine
The engine of a car is one of the most important components that you need to check. You must start the car and identify whether its engine is not noisy and there is no leakage. If otherwise, then your engine will be easily damaged in the long run. The engine must not make any noise as well as it should also not emit any fumes or smoke, if it does so, then you need to plan to buy another car.
Check for Tyres
The tyres of the car is another thing that you must check before the final purchase. If the tyre of the car is flattened or damaged in any other way, then avoid buying that particular car. A damaged or flattened tyre results in early damage to the car, so make sure to check such things beforehand.
Check the Locking System
Sometimes there are such advanced locking systems installed in a new car that it often becomes inconvenient for first-time car buyers. So, before buying a new car, make sure that you check its locking system. Also, check the air conditioning of the car before buying a new car in India.
Take a Test Drive
Before buying a car, you must also ensure to take a test drive. Taking a test drive will help you understand the working condition of the car and also give you a fair idea about the other aspects of the car.
Check the on-road Price
You also need to check the on-road price of the car as it varies from the showroom price. You can do so by checking different websites online and must also ensure to check the motor taxes you need to pay.
Take Away
Thus, make sure to check all the above-listed points before finally buying a car in India. Along with this, also buy a car insurance plan as soon as you have bought a new car to stay protected against uncertainties that may arise on the road.