Story Told By Christian ( Part – 1 )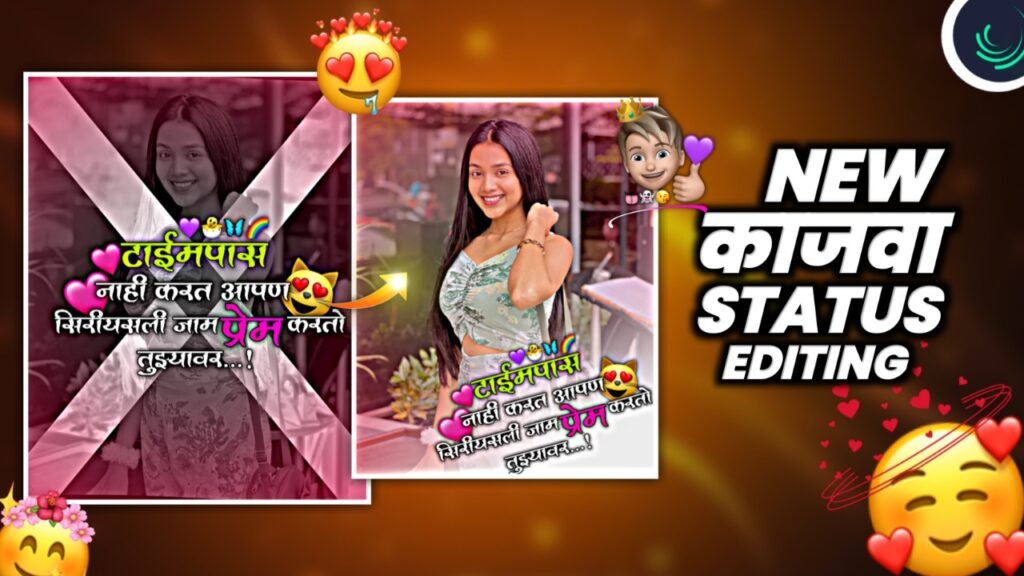 Hello friends, today we have brought for you a famous story from Alif Laila's vault of stories, narrated by a Christian. You will read this story till the end.
My father was a very big businessman. He had earned a lot of money by doing business. We were Egyptians. Suddenly one day my father passed away due to ill health and after his death I started handling all his business. Like every day, I used to go to the grain market to do business.
Then one day when I went to the market to do business, I saw a very rich man who called me towards him and took out some sesame seeds from his sack and gave them to me and asked what is the price of sesame here. ? On being asked by that rich man, I replied that here the price of sesame is running at the rate of 100 currency per head.
That rich man told me that as soon as you find a good merchant, prepare all these sesame seeds at a good price and bring them to me. I am giving you the address of my warehouse. When you find a merchant, you take that merchant to this address and saying this the rich man left. After a while a businessman came and started asking me about sesame seeds.
After bargaining for a while, the merchant said that I will buy all your sesame seeds for one hundred rupees per mind. That's why I loaded all my sesame sacks on a donkey and went to the address of the given rich man and after reaching there I introduced the merchant to him and went inside and started weighing all the sesame seeds. After weighing all the goods, it turned out to be one hundred and fifty hearts, whose value was around six and a half thousand. I sold all the goods to that merchant and took the money and gave it to that rich man.
After this the rich person gave me my share at the rate of ten percent which was about one and a half thousand rupees and besides that he also gave me his fifteen thousand rupees and started saying that you should keep it with you. When I need them, I will come and take this money from you and after a while the rich man left.
After a few months, the rich man came to me and said that I had lent you some money. Now give that money back to me. You take that money out. I'm coming soon.
He left after saying this, after which he did not come back. I waited for him for a long time but still he didn't come. After about three to four months, the rich man came. So I told him that you take back the money you have given but that rich person laughingly avoided my talk and started saying that you keep these money with you now.
I'll take them from you later and left. After a year again that rich person came to me and I told him that the government should take your money but once again he laughed off my talk. But this time I fell behind him. After persuading me for some time, I told him, you come to my house, I will give you your money there.
And you will take some rest there and after saying this I took him to my house. On reaching home, I asked my servants to prepare food and we started eating. While we were eating, my eyes fell on the rich man, who was eating with his left hand.
He was doing all his work with his left hand which made me think how lucky this person is. In no time we ate our entire meal and started walking for a walk. Then I told that rich person why do you do all your work with your left hand? Then he showed me his right hand, which was severed near the wrist. I was very surprised to see whom and started knowing the reason for this from that rich person.
After I told a lot, that rich person started telling about himself. I am a Baghdadi. My father used to work in the kitchen. I used to love to travel everywhere but my father would not allow me to go anywhere. But after some time my father passed away. After which I decided to go out and buy many things for business and left for Egypt.
After traveling for a few days, I reached a place called Masroor, which was near Cairo, the capital of Egypt. I reached there and rented a house and kept several servants in that house and ordered them to go bring me some very good dishes.
Following my orders, he brought many food items from outside, after which I went out for a walk again and spent the whole day in these. Then the next day when I went to the market with all my merchandise.
And started selling a little bit every day. I used to bring some stuff in this way everyday and used to sell it in the market. Then one day a person told me that you bring little things every day and sell them here. Do one thing, bring all your goods and deposit them in my shop and come in a few days and take money for your goods from the merchants. After which I obeyed that person and did exactly as he told me, I got all my belongings kept in that person's shop.