Pulao Recipe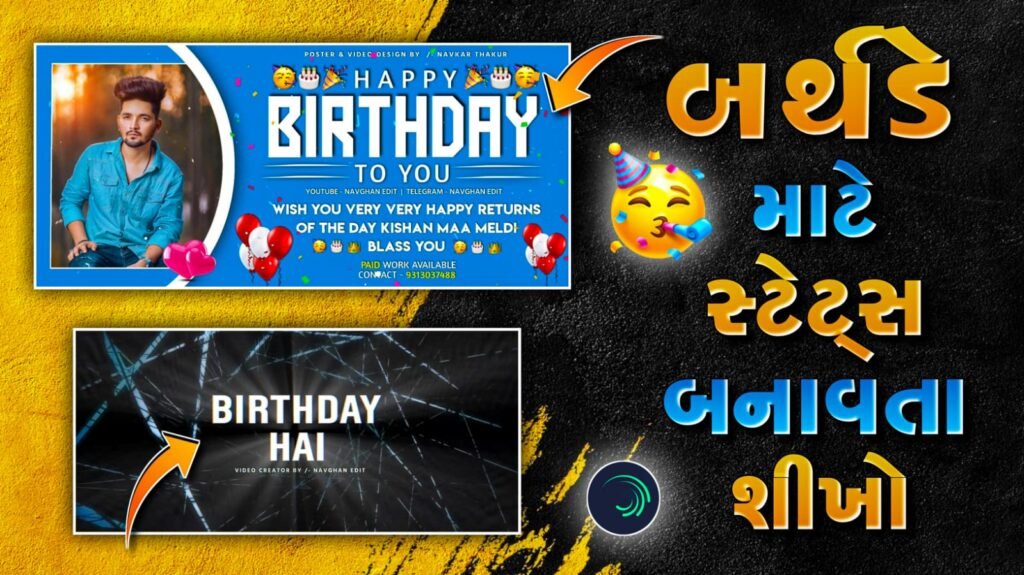 Introduction: Vegetable Pulao is a popular Indian one-pot rice dish known for its aromatic and flavorful preparation. It combines fragrant basmati rice with a medley of colorful vegetables and a blend of spices to create a satisfying and nutritious meal. In this comprehensive guide, I'll walk you through the process of making a restaurant-quality Vegetable Pulao in your own kitchen.
Ingredients:
For the Rice:
2 cups long-grain Basmati rice
4 cups water for soaking
2 tablespoons ghee or vegetable oil
2-3 green cardamom pods
4-5 cloves
2-inch cinnamon stick
1 bay leaf
Salt to taste
For the Vegetable Mix:
1 cup mixed vegetables (e.g., carrots, peas, beans), chopped
1 large onion, thinly sliced
2-3 green chilies, slit (adjust to your spice preference)
1 tablespoon ginger-garlic paste
1/2 cup tomatoes, chopped
1/2 teaspoon turmeric powder
1 teaspoon red chili powder (adjust to taste)
1 teaspoon cumin powder
1 teaspoon coriander powder
Salt to taste
A handful of fresh coriander leaves, chopped
A handful of fresh mint leaves, chopped
For the Layering:
Saffron strands soaked in 2 tablespoons of warm milk (for garnish, optional)
2 tablespoons ghee (for drizzling, optional)
Fried onions (store-bought or homemade, for garnish, optional)
Instructions:
1. Preparing the Rice:
a. Rinse the Basmati rice under cold running water until the water runs clear. This removes excess starch.
b. Soak the rice in 4 cups of water for 30 minutes. Drain and set aside.
c. In a large pot, bring 8-10 cups of water to a boil. Add the soaked and drained rice.
d. Add the green cardamom pods, cloves, cinnamon stick, bay leaf, and salt to the boiling water.
e. Cook the rice until it's 70-80% cooked (the grains should still have a slight bite). This should take about 7-8 minutes. Be careful not to overcook. Drain the rice and set it aside.
2. Preparing the Vegetable Mix:
a. In a large, heavy-bottomed pot or biryani pot, heat 2 tablespoons of ghee or vegetable oil over medium heat.
b. Add the thinly sliced onions and sauté until they turn golden brown and crisp. Remove half of the fried onions and set them aside for garnishing.
c. Add the green chilies and ginger-garlic paste. Sauté for 2-3 minutes until the raw smell disappears.
d. Add the mixed vegetables and sauté for 3-4 minutes until they begin to soften.
e. Add turmeric powder, red chili powder, cumin powder, coriander powder, and salt. Mix well and cook for a few more minutes.
f. Add the chopped tomatoes and continue to cook until they become soft and the oil starts to separate from the masala.
g. Stir in the chopped coriander leaves and mint leaves. Remove the pot from heat.
3. Layering and Dum Cooking:
a. In the same pot, spread a layer of partially cooked rice over the vegetable mixture.
b. Sprinkle some fried onions and drizzle saffron milk over the rice.
c. Repeat the process until all the rice, fried onions, and saffron milk are used up. You can create multiple layers.
d. Dot the top layer with ghee, and optionally, garnish with a pinch of saffron strands.
4. Dum Cooking (Slow Cooking):
a. To trap the flavors, place a tight-fitting lid or seal the pot edges with dough.
b. Cook the Pulao on low heat for 25-30 minutes. This slow-cooking process is known as "dum cooking."
c. Alternatively, you can place a heavy pan on top of the pot and add a weight like a water-filled container. This helps evenly distribute heat and cook the Pulao perfectly.
5. Serving:
a. Gently fluff the Vegetable Pulao with a fork, mixing the layers just before serving.
b. Serve hot with raita (yogurt dip) or a side salad.
Tips:
Use good quality long-grain Basmati rice for the best results.
You can customize the vegetables to your liking, including bell peppers, cauliflower, or even paneer (Indian cottage cheese).
Adjust the spiciness by varying the amount of green chilies and red chili powder.
Saffron gives the Pulao a beautiful color and aroma. If unavailable, you can use turmeric for color.
While layering, make sure the layers are not too thick to ensure even cooking.
You can add a few boiled eggs or fried paneer cubes between the layers for added texture and flavor.
Serve with a side of cucumber raita or mint chutney for a refreshing contrast.
Variations:
Hyderabadi Pulao: Add fried onions, saffron, and mint leaves while layering and use the "dum" method for slow cooking. Serve with mirchi ka salan and raita.
Paneer Pulao: Replace mixed vegetables with cubed paneer for a rich and creamy variant.
Dum Aloo Pulao: Use small, boiled potatoes instead of mixed vegetables.
Jackfruit Pulao: Substituting mixed vegetables with pieces of tender jackfruit is a delicious vegan option.
South Indian Pulao: Add grated coconut, curry leaves, and a South Indian spice blend like sambar powder for a unique twist.
With this detailed Vegetable Pulao recipe, you can create a mouthwatering and aromatic dish that's sure to impress your family and friends. Enjoy your homemade Pulao!