Matar Paneer Recipe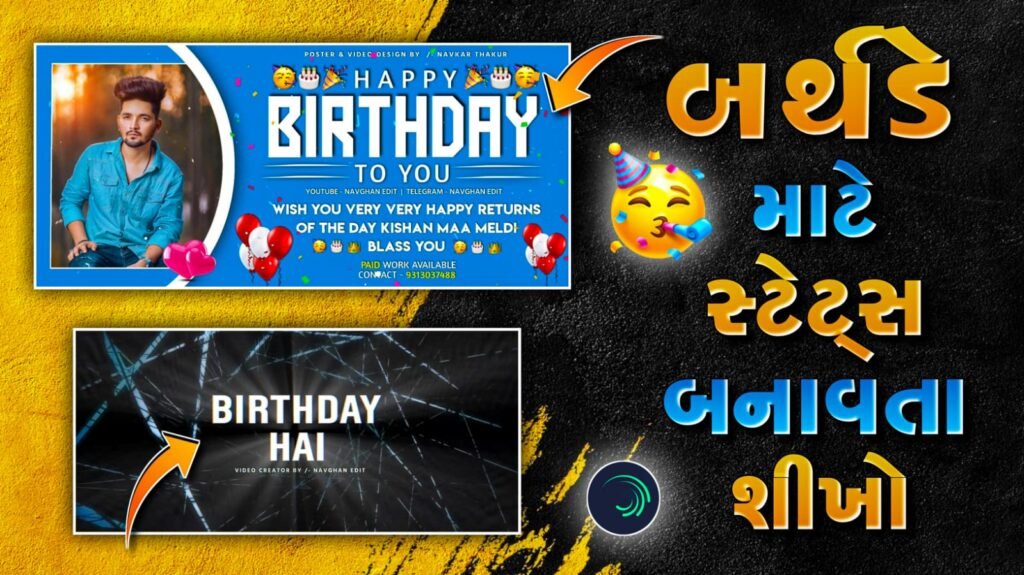 Introduction: Matar Paneer is a classic North Indian dish that combines sweet green peas and creamy paneer (cottage cheese) in a flavorful tomato-based gravy. It's a beloved vegetarian option enjoyed by people of all ages. In this comprehensive guide, I'll walk you through the process of making restaurant-quality Matar Paneer right in your own kitchen.
Ingredients:
For the Gravy:
2 tablespoons ghee or vegetable oil
1 large onion, finely chopped
2-3 green chilies, slit (adjust to your spice preference)
1 tablespoon ginger-garlic paste
2 large tomatoes, pureed
1 teaspoon cumin seeds
1 teaspoon coriander powder
1/2 teaspoon turmeric powder
1 teaspoon red chili powder (adjust to taste)
1 teaspoon garam masala
1/2 teaspoon kasuri methi (dried fenugreek leaves)
Salt to taste
Fresh coriander leaves for garnish
For the Curry:
1 cup fresh or frozen green peas (matar)
200-250 grams paneer (cottage cheese), cubed
1/2 cup water (adjust for consistency)
1/2 cup heavy cream or milk
A pinch of sugar (optional)
Instructions:
1. Preparing the Gravy:
a. Heat 2 tablespoons of ghee or vegetable oil in a large pan or kadai over medium heat.
b. Add cumin seeds and let them splutter.
c. Add finely chopped onions and green chilies. Sauté until the onions turn golden brown.
d. Add ginger-garlic paste and sauté for another 2-3 minutes until the raw smell disappears.
e. Add the tomato puree and cook on medium heat until the oil starts to separate from the tomato mixture. Stir occasionally.
f. Add coriander powder, turmeric powder, red chili powder, and salt. Mix well and cook for a few more minutes.
g. Reduce the heat and add garam masala and kasuri methi. Mix it in and cook for 2-3 minutes.
2. Preparing the Curry:
a. Add fresh or frozen green peas to the gravy. Cook for 3-4 minutes if using fresh peas or 1-2 minutes if using frozen peas.
b. Pour in 1/2 cup of water (adjust for desired consistency) and simmer for another 5 minutes until the peas are tender.
c. Add paneer cubes and gently mix them into the gravy.
d. Pour in the heavy cream or milk and mix well. If you prefer a lighter version, use milk; for a richer taste, use heavy cream.
e. Let the curry simmer for 2-3 minutes, allowing the flavors to meld. If the curry becomes too thick, you can add a little more water.
f. Taste the curry and adjust the seasonings if needed, adding more salt, sugar, or spice as desired.
3. Serving:
a. Garnish with fresh coriander leaves.
b. Serve hot with steamed rice, naan, or roti.
Tips:
For an authentic flavor, use ghee in the recipe. However, you can substitute it with vegetable oil if needed.
Adjust the spice levels by adding more or fewer green chilies and red chili powder.
For a creamier texture, you can use paneer that's been lightly fried until golden before adding it to the curry.
If you don't have kasuri methi, you can skip it, but it adds a unique flavor to the dish.
To make the dish even more nutritious, you can add other vegetables like bell peppers, carrots, or cauliflower.
A pinch of sugar can help balance the flavors and reduce the acidity of the tomatoes, but it's optional.
Variations:
Methi Matar Paneer: Add fresh fenugreek leaves (methi) for a slightly bitter and aromatic twist.
Shahi Matar Paneer: Enhance the richness by adding cashew paste and a touch of saffron to the gravy.
Kadai Matar Paneer: Cook the curry with a medley of spices in a kadai (Indian wok) for a different flavor profile.
Restaurant-Style Matar Paneer: Fry the paneer cubes until golden brown before adding them to the curry to replicate the restaurant texture.
Vegan Matar Paneer: Substitute paneer with tofu and use coconut cream or cashew cream instead of dairy cream.
This detailed Matar Paneer recipe should help you recreate this flavorful Indian dish at home. Enjoy your homemade Matar Paneer with family and friends!