Khichdi Recipe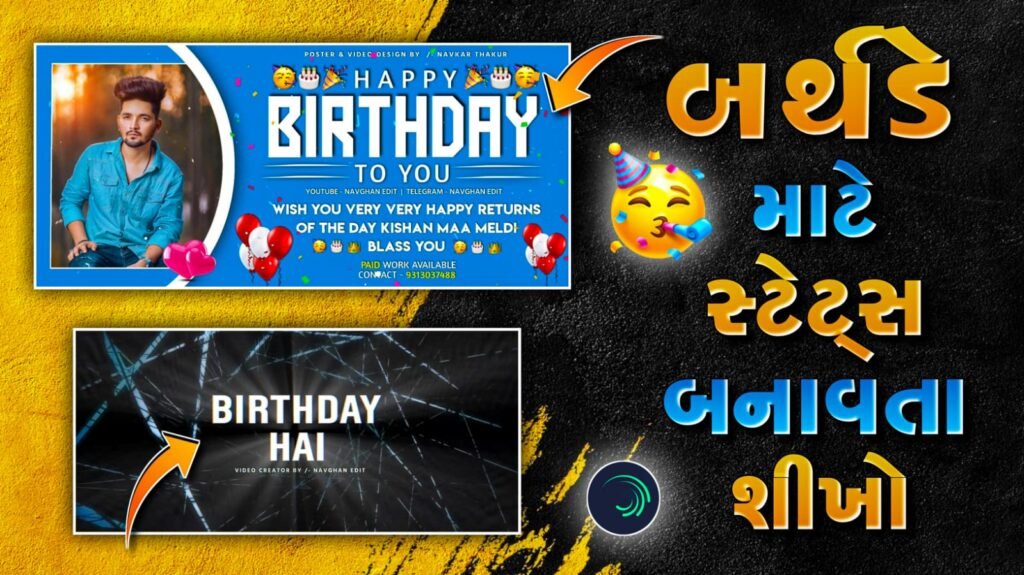 Introduction: Khichdi, often referred to as the "ultimate comfort food" in India, is a nutritious one-pot dish made from a combination of rice and lentils. It's known for its simplicity, versatility, and ease of preparation. In this comprehensive guide, I'll walk you through the process of making a basic Khichdi and share variations to suit your taste.
Ingredients:
For the Basic Khichdi:
1 cup rice (basmati or any variety you prefer)
1/2 cup split yellow moong dal (lentils)
2 tablespoons ghee (clarified butter) or vegetable oil
1 teaspoon cumin seeds
1/2 teaspoon turmeric powder
1/2 teaspoon asafoetida (hing) – optional
1-2 green chilies, slit (adjust to your spice preference)
1 small onion, finely chopped (optional)
1 small tomato, chopped (optional)
Salt to taste
4-5 cups water (adjust for desired consistency)
Fresh coriander leaves for garnish
For the Tadka (Tempering):
2 tablespoons ghee or vegetable oil
1 teaspoon cumin seeds
2-3 cloves garlic, minced
1/2 teaspoon red chili powder (adjust to taste)
A pinch of asafoetida (hing)
1/2 teaspoon garam masala (optional)
Instructions:
1. Preparing the Rice and Lentils:
a. Rinse the rice and moong dal separately under cold running water until the water runs clear. Drain and set aside.
2. Making the Khichdi:
a. In a large, heavy-bottomed pot or pressure cooker, heat 2 tablespoons of ghee or vegetable oil over medium heat.
b. Add the cumin seeds and let them splutter.
c. Add the green chilies and asafoetida (if using), and sauté for a few seconds.
d. Add the chopped onions (if using) and sauté until they turn translucent.
e. If you're using tomatoes, add them now and cook until they become soft and mushy.
f. Add the turmeric powder and sauté for a minute until it's well combined.
g. Add the drained rice and moong dal to the pot. Stir them into the mixture for a couple of minutes, allowing them to absorb the flavors.
h. Pour in 4-5 cups of water, depending on how thick or thin you want your Khichdi. Add salt to taste.
i. Bring the mixture to a boil. If you're using a pressure cooker, close the lid without the weight (whistle) and let it cook for 15-20 minutes on low heat. If using a regular pot, cover it and simmer for about 30-40 minutes until the rice and lentils are soft and the Khichdi has a porridge-like consistency.
3. Preparing the Tadka (Tempering):
a. In a small pan, heat 2 tablespoons of ghee or vegetable oil over medium heat.
b. Add the cumin seeds and let them splutter.
c. Add minced garlic and sauté until it turns golden brown.
d. Add a pinch of asafoetida and red chili powder. Stir quickly to prevent burning.
e. Pour this tempering over the cooked Khichdi.
f. Optionally, sprinkle garam masala for extra flavor.
4. Serving:
a. Garnish the Khichdi with fresh coriander leaves.
b. Serve hot with yogurt, pickle, or a side salad.
Tips:
Adjust the water quantity to achieve your preferred Khichdi consistency. Some like it thicker, while others prefer it thinner.
For added nutrition, you can include vegetables like carrots, peas, or spinach in your Khichdi.
Customize the spice level by adding or reducing green chilies and red chili powder.
Use a mix of ghee and vegetable oil for a richer flavor.
If you prefer a creamy texture, you can add a dollop of yogurt or cream before serving.
Freshly squeezed lemon juice can add a tangy kick to your Khichdi.
This recipe can be easily doubled or halved to suit your needs.
Variations:
Vegetable Khichdi: Add a mix of diced vegetables like carrots, peas, and potatoes for added texture and nutrition.
Masala Khichdi: Incorporate spices like cumin, cloves, and cinnamon for a spicier flavor profile.
Bajra or Jowar Khichdi: Replace rice with pearl millet (bajra) or sorghum (jowar) for a nutritious twist.
Palak (Spinach) Khichdi: Add finely chopped spinach leaves for a vibrant green Khichdi.
Khichdi with Tadka: The tadka (tempering) can vary with ingredients like mustard seeds, curry leaves, and dried red chilies.
Kadhi Khichdi: Serve Khichdi with a yogurt-based curry called kadhi for a complete meal.
This detailed Khichdi recipe should help you create a warm, hearty, and nutritious dish that's perfect for any meal. Enjoy your homemade Khichdi!