How To Check Airtel Number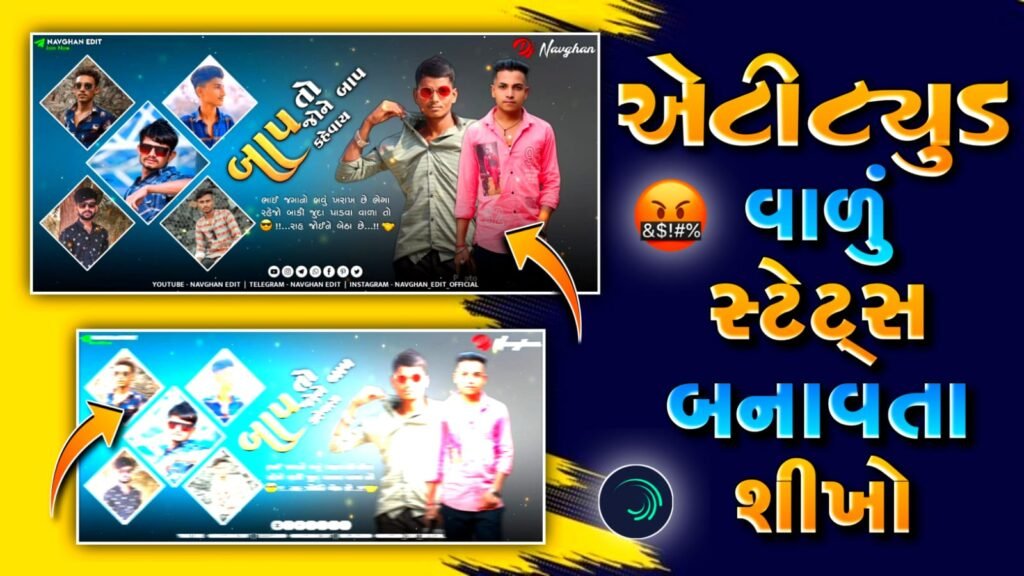 Checking your own Airtel mobile number is a simple process that can be done using various methods. Airtel, one of the leading mobile network providers in India, offers different ways to find out your mobile number. Here, I'll guide you through several methods to check your Airtel number:
Method 1: USSD Code
On your Airtel mobile phone, dial *121#.
A menu will appear on your screen with various options.
Select the option that corresponds to "My Account" or "My Number."
Airtel will display your mobile number on the screen.
Method 2: Call Customer Care
Dial 121 on your Airtel mobile phone.
Follow the automated voice instructions.
You'll be connected to an Airtel customer care representative.
Ask the representative to provide you with your mobile number.
Method 3: Send SMS
Open the messaging app on your Airtel phone.
Create a new SMS.
In the message body, type any keyword or phrase (such as "MYNO," "MYNUMBER," or "CHECK").
Send the SMS to 121.
You'll receive a reply from Airtel with your mobile number.
Method 4: Check SIM Card Packaging
If you have the original SIM card packaging or documents, your mobile number is often mentioned on the packaging or documents.
Method 5: Use Airtel Mobile App
If you have the official Airtel mobile app installed on your smartphone, you can use it to check your mobile number. Follow these steps:
Open the Airtel mobile app.
Log in to your account (if required).
The app will display your mobile number on the home screen or in the account settings.
Method 6: Call a Friend or Family Member
If you're unable to check your Airtel number using the methods above, you can call a friend or family member and ask them to share your mobile number with you.
Important Tips:
Dial Correct USSD Code: Make sure you're dialing the correct USSD code (*121#) for Airtel. If you enter the wrong code, you might receive an error message or be directed to a different service.
Keep Balance: Some methods, like sending an SMS to 121, might require a small balance on your prepaid account to cover SMS charges. Make sure you have sufficient balance before attempting this method.
Be Prepared for Verification: Some methods, such as calling customer care, might require you to provide verification information to confirm your identity as the owner of the mobile number.
Keep Your Information Safe: While asking someone else to share your number is an option, be cautious when sharing personal information with others.
Updated Information: Keep your registered details, including your mobile number, up to date with your mobile network provider to avoid any issues.
In Case of Difficulty: If you encounter any issues or have difficulty checking your Airtel number using these methods, consider visiting an Airtel store or contacting Airtel customer care for assistance.
Method 7: Use Other Airtel USSD Codes
Apart from *121#, there are other USSD codes you can try to check your Airtel number:
Dial *282# or 1401600# to get your mobile number displayed on the screen.
Method 8: Check Phone Settings
If you're using a smartphone and have saved your mobile number in your phone's settings, you can find it there:
Open the "Settings" app on your smartphone.
Scroll down and select "About phone" or "About device."
Look for the "SIM card status" or "Phone identity" section.
Your mobile number may be displayed there, depending on your device and network.
Troubleshooting and Additional Tips:
Check for Signal: Make sure your phone has a strong signal reception. Some USSD codes might not work properly if you're in an area with weak or no signal.
Use Your Active SIM: Ensure that you're trying to check the mobile number of the Airtel SIM card that is currently active and inserted in your phone.
Wait for SMS: After sending an SMS to 121, wait for a reply from Airtel. The reply might take a few seconds to arrive.
Correct SMS Format: If you're sending an SMS to 121, make sure you're using the correct format (e.g., MYNO, MYNUMBER, CHECK). Follow the instructions provided by Airtel in their SMS reply.
Contact Airtel Customer Care: If you're still unable to retrieve your Airtel number using the methods mentioned, consider calling Airtel customer care by dialing 121 and explaining your situation. They can guide you through the process or provide you with your mobile number.
Visit an Airtel Store: If you're facing persistent issues and are unable to get your mobile number using any of the methods, you can visit the nearest Airtel store. The staff there can assist you in retrieving your mobile number.
Protect Your Information: Be cautious while sharing your mobile number or personal information with others. Ensure you're communicating with authorized Airtel representatives or using official channels.
Keep SIM Pack: It's a good practice to keep the SIM card packaging or documents safe, as they often contain important details such as your mobile number and SIM card activation code.
Stay Updated: Procedures and codes might change over time. Always check the official Airtel website or contact Airtel customer care for the latest information.