Top 10 Money Management Apps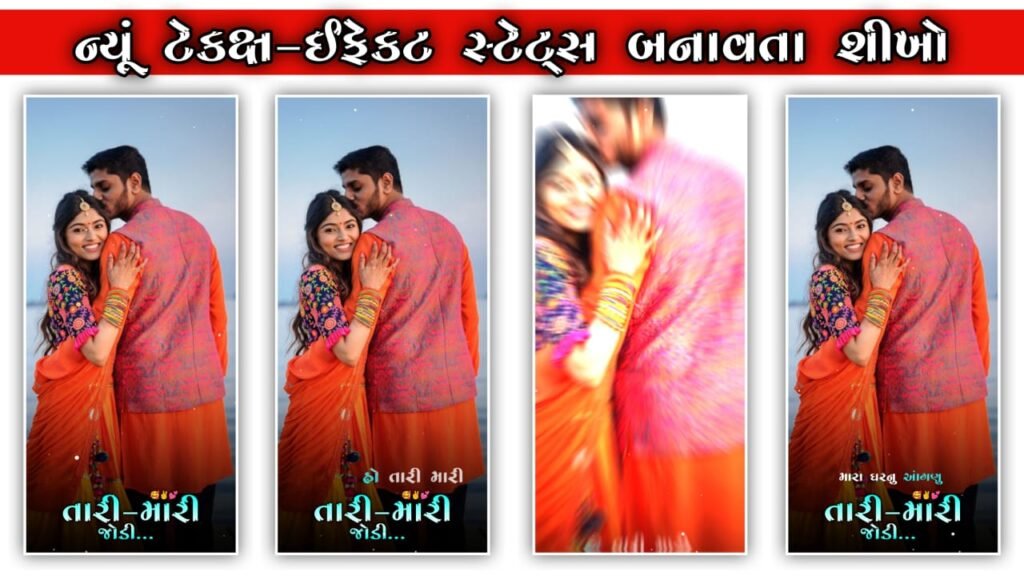 Financial planning is the starting point for effective personal finance management. It involves three important elements: a realistic budget, well-defined financial goals and real-time tracking.
A budget helps you stay committed to your financial goal, while real-time tracking helps you take the right actions at the right time. However, money management is easier said than done. Budgeting and real-time tracking can be challenging, requiring considerable time and effort investment. But money management apps can help. These apps are extremely useful in helping you effectively manage your money and personal finances.
Why Use a Financial Management App?
A financial management app is a useful tool to help you drive your personal financial strategy. The most immediate benefit of using a money management app is to help you stick to your budget. It allows you to track your spending and manage your cash flow on a daily basis, helping you move closer to your financial goals.
10 Best Money Management Apps
Here is a list of the best money management apps in India to assist you with your financial planning:
1. Supersplit
SuperSplit is the easiest way to split the expenses among friends, colleagues, and flatmates -without causing a strain in your relationship. The app allows you to create groups with whom you usually split expenses. These expenses can include anything from rent to trips and movies to food. SuperSplit helps you add and track expenses and receive payments hassle-free. The best part: SuperSplit sends payment reminders to all in the group, allowing you to skip the awkward experience of reminding them yourself.
2. Moneyview
Moneyview money management app provides you with real-time visibility into your finances. It reads all the financial data hidden in your financial transaction-related SMS messages and updates your report, avoiding the need for a manual entry.
3. Goodbudget
Goodbudget is your go-to app for daily expenses. Designed for personal budgeting, this money management app helps you stay on top of your budget, finances and bills. The app also gives you consistent and timely bill payment reminders and analyse your spending behaviour.
4. Money Manager
Money Manager is one of the best money management apps that makes handling expenses enjoyable. This financial planning, asset management, and expense tracking app makes it simple for you to review financial data daily/weekly/monthly, keep track of your personal and business financial transactions, and manage your assets.
5. Monefy
Tracking bills, purchases and other expenses are easy with Monefy. This personal finance app is not just an expense tracker, but it is also one of the best money-saving apps in India.
Moreover, Monefy tracks expenses and compares them to your budget planner and income, helping you to keep your budget in top shape.
6. Expense Manager
Expense Manager is one of the top money management apps in India. This simple, stable, intuitive, and feature-rich expense and budget tool tracks your expenses and helps you manage your budget effectively.
7. Wallet
Wallet allows you to bank under one roof. It connects all your bank accounts and links to your debit and credit cards and other payment systems that you use. You can view all your transactions at once on Wallet. It also analyses the financial data to provide meaningful results to keep control of your finances and manage your money better.
8. Dhani
Dhani is one of the best personal finance apps, a one-stop shop for all your financial needs. It allows you to apply for a personal loan, open a Demat/trading account instantly, and manage all your payments. This money management app allows you to play games for money and listen to audio stories or podcasts about health and lifestyle. Dhani Rupay card allows you to shop at various stores across the country.
9. Walnut
Walnut is an end-to-end money management app that allows you to manage your transactions easily. This app tracks the expenses you made using your cards, Internet, mobile wallets, ATMs, or net banking. The app captures data from your SMS and categorises the expenses based on their nature. Walnut also reminds you of your bill payments. This handy app also allows you to manage shared expenses between family and friends, helping you to settle bills within the app.
10. CRED
CRED rewards you with exciting offers and gifts each time you make a credit card bill payment. You can add multiple credit cards to this app without worrying about their different billing cycles. CRED rewards you with points on each bill payment – each point equals one rupee – redeemable for luxurious items. You can also use CRED's other features such as CRED Rent Pay, a free credit line ₹5 Lakh and its 'buy now, travel later' option.