How To Apply For Passport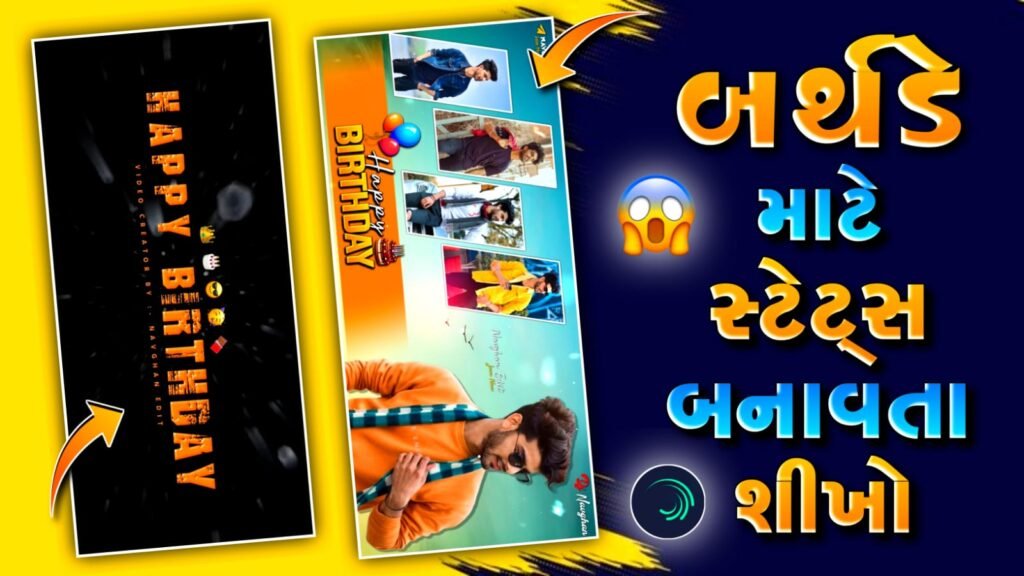 Applying for a passport is an important step if you're planning to travel internationally. The process may vary depending on your country of residence, but I'll provide you with a comprehensive guide on how to apply for a passport in general. Keep in mind that this guide is based on the process in the United States, so you may need to adapt the steps to your specific country's requirements.
Step 1: Gather Required Documents
Before applying for a passport, gather the necessary documents. These typically include:
Proof of Citizenship: Birth certificate, naturalization certificate, or previous passport.
Proof of Identity: Driver's license, state ID, or other government-issued photo ID.
Passport Photo: A recent color photo meeting specific size and quality requirements.
Application Form: Fill out the appropriate passport application form.
Step 2: Choose the Type of Passport
Decide whether you're applying for a standard adult passport or a child passport, as the requirements and application forms may differ.
Step 3: Fill Out the Application Form
Complete the passport application form accurately and legibly. In the United States, the form is known as DS-11. You can fill it out online or download a PDF version from the official passport agency website.
Step 4: Get Passport Photos Taken
Take passport photos that meet the specified requirements, such as size, lighting, and background color. Most countries have specific guidelines for passport photos.
Step 5: Prepare Proof of Citizenship and Identity
Gather your proof of citizenship and identity documents, ensuring they are original or certified copies. In some cases, you may need to provide additional documents, such as a marriage certificate or court order if your name has changed.
Step 6: Calculate Fees and Payments
Determine the applicable fees for your passport type and any optional services you may want, such as expedited processing. Be prepared to pay these fees either by check, money order, or online payment, depending on the regulations in your country.
Step 7: Visit an Acceptance Facility or Passport Agency
In the United States, you can visit a local acceptance facility (such as a post office, library, or clerk of court office) to submit your application. Alternatively, you can visit a regional passport agency if you need expedited processing due to imminent travel.
Step 8: Submit Application Materials
Submit your completed application form, passport photos, proof of citizenship and identity, and payment to the acceptance facility or passport agency. Make sure to bring all the required documents, as well as any copies requested.
Step 9: Oath and Signature
In the United States, you'll need to take an oath before a designated official, affirming that all the information you provided is accurate. Sign the application form in front of the official as well.
Step 10: Processing Time
Processing times for passports vary depending on the country and the type of processing you choose. Standard processing typically takes several weeks, while expedited processing may take a few days to a few weeks.
Step 11: Check Application Status
Many countries provide online tools to check the status of your passport application. Use this tool to monitor your application's progress.
Step 12: Receive Your Passport
Once your passport is ready, it will be mailed to you at the address you provided on the application form. Make sure to have a secure and convenient location to receive your passport.
Additional Tips:
Start Early: Apply for your passport well in advance of your travel plans to avoid any last-minute complications.
Read Instructions: Review all instructions and guidelines provided by your country's passport agency to ensure you're submitting a complete and accurate application.
Expedited Services: If you have urgent travel plans, consider paying for expedited processing to receive your passport faster.
Renewal vs. New Application: If you already have a passport that's expired or will expire soon, you may be eligible for passport renewal, which often has a simpler process.
Travel Requirements: Research the specific entry requirements of the country you plan to visit, such as visa requirements or any additional documents needed.
Keep Your Passport Safe: Once you receive your passport, keep it in a secure place and take precautions to prevent loss or theft.
Passport Card: Some countries offer a passport card as an alternative to the traditional passport book. Check if this option is available in your country and if it suits your travel needs.
Remember, the passport application process can vary significantly depending on your country of residence. Always refer to the official website of your country's passport agency or consult with relevant authorities to get accurate and up-to-date information about applying for a passport.