Process And Documents Required To Get NOC For Car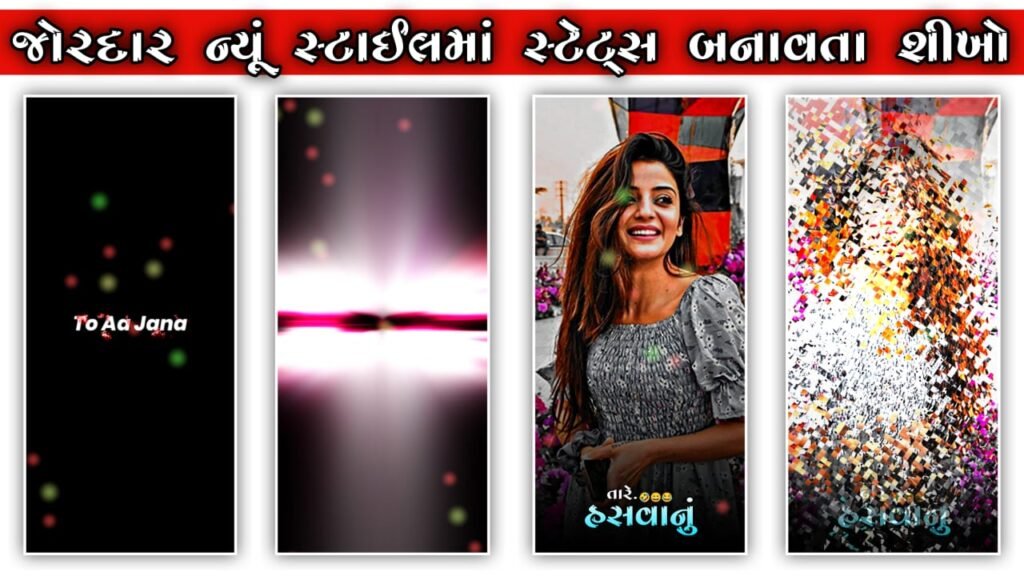 Many times, when you are planning to sell your car or are planning to get your car transferred to a new city, then there are a few important documents that you might need. One such important document is the No Objection Certificate or NOC. NOC is a legal document that grants you the legal right to officially transfer your car from one Indian state to another or even sell your car. The No Objection Certificate is generally issued from your nearest Regional Transport Office or RTO. In this blog, let us understand all about the process and documents required to get NOC for your car.
What is NOC?
A No Objection Certificate or NOC is basically a legal document or permission to legally get your car transferred. This kind of certificate states that you have paid all the charges related to your car and have even repaid all the loans to the bank in this regard. Moreover, NOC is an important certificate as per the Motor Vehicles Act for getting your car transferred or relocated. You will also require NOC in case of the car's re-registration.
Here is how you can apply for NOC online
In order to apply for NOC, you need to follow the below-mentioned process:
First, you need to visit the nearest RTO or Regional Transport Office
Then, fill up the NOC form as mentioned under the Motor Vehicle Act of 1988
You will also need to pay certain fees for completing the NOC application form. You also need to pay any due taxes if applicable
Once you have successfully completed the NOC form and have paid the NOC fees, then the RTO will verify everything. RTO might even verify with the police about any dues from your end and find out about your involvement in criminal activities
If there is no issue that RTO finds, then the NOC will be immediately issued to you. You can get the NOC certificate within a week's time (working days only)
Alternatively, you can also apply for NOC on the portal Parivahan. Here is how you can do the same:
Visit the official website of Parivahan
Then, enter your car's registration number and then click on the 'proceed' button
Next, you will be able to select the 'Application for No Objection Certificate'
Then, you will also be required to enter your car's chassis number and other details. Enter all the details properly and then also submit all the required documents
You will also be required to pay certain fees as asked by the RTO
After submitting the fees, you should download the acknowledgment and payment receipt
Finally, along with the acknowledgment slip, also submit the application process at your nearest RTO office
Along with NOC from RTO, you might also need to apply for NOC from the bank as well as NCRB. NOC from the bank validates that you have no outstanding loan from any financial institution and a NOC from NCRB is to verify if you have not been involved in any illegal activity or hold any criminal records. All of this will help you in getting your car transferred in a hassle-free manner.
Documents Required to Apply for NOC
There are certain documents that are required so that you easily apply for NOC. A list of essential documents to apply for NOC has been provided below:
Attested vehicle registration certificate or RC
Car insurance policy copy
Tax receipt payment copy
Car's chassis and the engine number
A copy of Pollution Under Certificate or PUC
Car owner's identity proof
Car owner's address proof
All those applying for car NOC must also understand that the NOC is valid for only 6 months. This means that if you are relocating your car after this 6 month period, then you need to again apply for NOC. In case you fail to re-apply, you will have to go through the entire process of obtaining NOC from your nearest Regional Transport Office.
Take Away
In case you are planning to apply for a No Objection Certificate or NOC, you now know how to do the same in a hassle-free manner. So, apply for NOC and get your car transferred to a new location in a legal manner.