Difference Between Socialism And Communism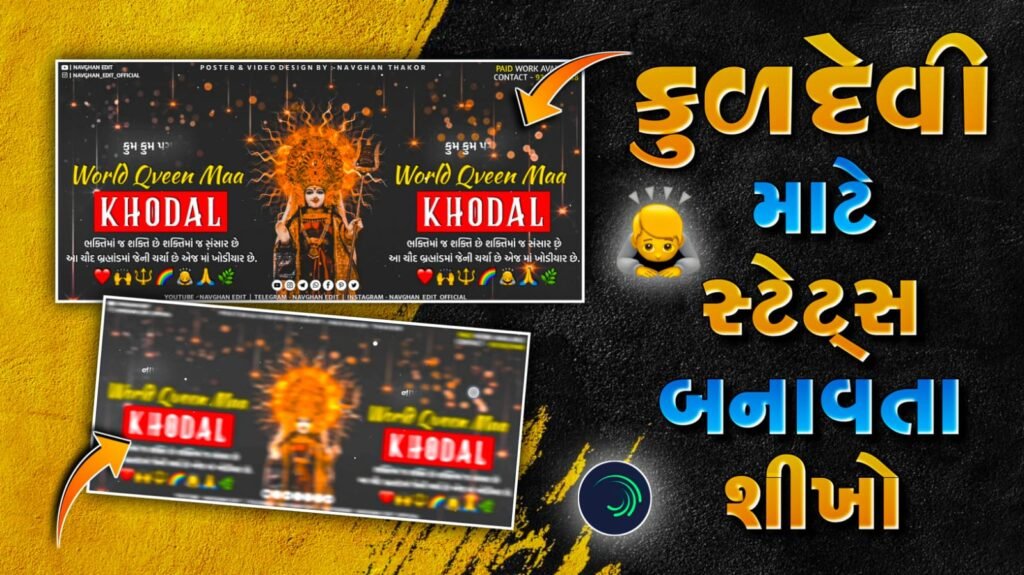 Socialism and communism are two distinct political and economic ideologies that have shaped the course of modern history and continue to influence political discourse and policy decisions around the world. While they share some common principles and goals, such as advocating for collective ownership and addressing economic inequality, they also have significant differences in terms of their implementation, historical contexts, and ideological underpinnings. In this comprehensive guide, we will explore the differences between socialism and communism in detail, covering various aspects such as their definitions, historical origins, key thinkers, economic systems, and more.
1. Definitions and Basic Concepts
Socialism:
Definition: Socialism is an economic and political ideology that advocates for collective or government ownership and control of the means of production, distribution, and exchange. The central goal of socialism is to reduce or eliminate class distinctions and promote economic equality among citizens.
Ownership: Socialism allows for various forms of collective ownership, which can include state ownership, worker cooperatives, or community ownership.
Communism:
Definition: Communism is an extreme form of socialism that envisions a classless and stateless society where all property is collectively owned, and there is no private ownership or wealth inequality. The ultimate goal of communism is to establish a utopian society where resources are distributed according to need, and there is no exploitation or oppression.
Transition: Communism often involves a transitional phase, known as the "dictatorship of the proletariat," where the state temporarily holds control and manages resources until the conditions for full communism are met.
2. Historical Origins
Socialism:
Emergence: Socialism emerged in response to the social and economic changes brought about by the Industrial Revolution in the 18th and 19th centuries. It was a response to the perceived injustices and inequalities of capitalism.
Early Thinkers: Early socialist thinkers include Henri de Saint-Simon, Charles Fourier, and Robert Owen. They laid the intellectual foundations for socialist thought.
Communism:
Roots in Marxism: Communism is rooted in the ideas of Karl Marx and Friedrich Engels, as outlined in the Communist Manifesto published in 1848. Marx and Engels provided a comprehensive analysis of class struggle and capitalism.
Historical Context: Communism gained prominence in the 20th century, particularly in the wake of the Russian Revolution in 1917, which led to the establishment of the Soviet Union.
3. Key Thinkers and Theorists
Socialism:
Early Thinkers: Early socialist thinkers include utopian socialists like Robert Owen, Charles Fourier, and Henri de Saint-Simon, who envisioned ideal communities based on collective ownership and cooperation.
Marxist Socialism: The development of Marxist socialism is attributed to Karl Marx and Friedrich Engels. Their work, including "The Communist Manifesto" and "Das Kapital," laid the groundwork for modern socialist thought.
Communism:
Karl Marx: Karl Marx is considered the primary architect of communist theory. His writings, such as "The Communist Manifesto" and "Das Kapital," laid out the principles and historical materialist analysis that underpin communism.
Vladimir Lenin: Lenin adapted and expanded upon Marxist theory to guide the Bolshevik Revolution in Russia and the establishment of the Soviet state. His ideas became central to the development of Soviet communism.
4. Role of the State
Socialism:
State Intervention: Socialism allows for varying degrees of state intervention in the economy. The state may own key industries, regulate markets, and redistribute wealth through taxation and social programs.
Private Ownership: In many socialist systems, private ownership of property and businesses is allowed, but it may be subject to government oversight and taxation.
Communism:
Classless and Stateless: Communism envisions a classless and stateless society where the state withers away as the need for coercion and governance disappears.
Transition Phase: In the transitional phase toward communism, often referred to as the "dictatorship of the proletariat," the state plays a significant role in managing resources and suppressing counter-revolutionary forces.
5. Economic System
Socialism:
Mixed Economy: Socialist economies are typically mixed economies that combine elements of both public and private ownership. Key industries, such as healthcare, education, and utilities, may be publicly owned, while others remain in private hands.
Market and Planning: Socialism can involve both market mechanisms and central planning, depending on the degree of government intervention.
Communism:
Collective Ownership: Communism advocates for complete collective ownership of the means of production, with no private ownership. All resources and property are owned by the community or society as a whole.
Planned Economy: In the transitional phase toward communism, the economy is often centrally planned by the state to ensure the equitable distribution of resources.
6. Wealth and Property
Socialism:
Wealth Distribution: Socialism aims to address wealth inequality through progressive taxation, wealth redistribution, and social welfare programs. The goal is to reduce disparities in income and improve the living standards of all citizens.
Property Rights: While some private property rights exist in socialism, they may be limited in scope and subject to government regulations.
Communism:
No Private Property: Communism rejects the concept of private property and seeks to abolish it entirely. All property and resources are collectively owned.
Wealth Equality: Communism strives for wealth equality, with resources distributed according to need rather than individual ownership.
7. Class Struggle
Socialism:
Recognition of Class Struggle: Socialism acknowledges class struggle and seeks to mitigate class-based inequalities through social and economic policies.
Class Coexistence: Some forms of socialism aim to achieve class cooperation and coexistence, with the state serving as a mediator between different social classes.
Communism:
Classless Society: Communism envisions the ultimate abolition of social classes, leading to a classless society where all individuals have equal access to resources and opportunities.
Class Conflict Resolution: In the transitional phase, the "dictatorship of the proletariat" is seen as a means to resolve class conflict and transition to communism.
8. Political System
Socialism:
Political Pluralism: Socialism does not necessarily require a single-party political system. Socialist parties may participate in democratic elections, and socialist principles can coexist with various forms of governance.
Diversity of Political Systems: Socialist ideas have been implemented in various political systems, including parliamentary democracies and one-party states.
Communism:
Single-Party Systems: Communist regimes have often been associated with single-party systems, where the Communist Party holds a monopoly on political power.
Authoritarianism: Some communist governments have been characterized by authoritarian rule, censorship, and limited political pluralism.
9. Historical Examples
Socialism:
Nordic Model: Some Nordic countries, such as Sweden, Norway, and Denmark, are often cited as examples of social democracies that combine market economies with extensive welfare states.
Mixed Economies: Many countries around the world have mixed economies with varying degrees of socialist policies, including public healthcare, education, and social safety nets.
Communism:
Soviet Union: The Soviet Union, established after the Russian Revolution of 1917, was a prominent example of a communist state that existed for most of the 20th century.
People's Republic of China: China is governed by the Chinese Communist Party, which has implemented a mixed economy with elements of state capitalism alongside communist principles.
10. Conclusion
In summary, socialism and communism are related ideologies that share a commitment to addressing economic inequality and advocating for collective ownership of resources. However, they differ in their approaches to achieving these goals. Socialism tends to involve varying degrees of state intervention in a mixed economy, while communism envisions a classless and stateless society with complete collective ownership. Both ideologies have had a significant impact on the course of history and continue to shape political and economic debates around the world. Understanding their differences and historical contexts is crucial for comprehending the complexities of modern political and economic systems.