Chocolate Cake Recipe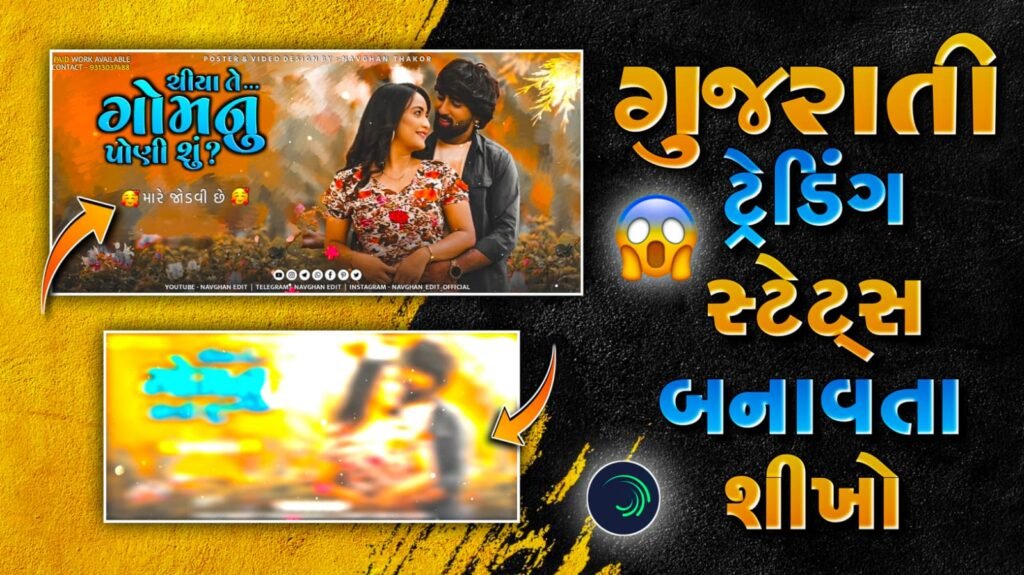 Introduction: Chocolate cake is a classic and beloved dessert enjoyed by people of all ages. This homemade chocolate cake recipe will guide you through the process of creating a moist and indulgent chocolate cake from scratch.
Ingredients:
For the Cake:
Dry Ingredients:
1¾ cups all-purpose flour
1¾ cups granulated sugar
¾ cup unsweetened cocoa powder
1½ teaspoons baking powder
1½ teaspoons baking soda
1 teaspoon salt
Wet Ingredients:
2 large eggs, at room temperature
1 cup buttermilk, at room temperature
½ cup vegetable oil
2 teaspoons pure vanilla extract
1 cup hot water
For the Chocolate Ganache:
1 cup heavy cream
8 ounces semisweet chocolate, finely chopped
2 tablespoons unsalted butter
1 teaspoon pure vanilla extract
For Frosting (Optional):
1 cup unsalted butter, softened
2 cups powdered sugar
½ cup unsweetened cocoa powder
2 teaspoons pure vanilla extract
2-3 tablespoons milk (adjust to reach desired consistency)
Instructions:
1. Preparing the Cake:
a. Preheat your oven to 350°F (175°C). Grease and flour two 9-inch round cake pans.
b. In a large mixing bowl, sift together the dry ingredients: all-purpose flour, granulated sugar, cocoa powder, baking powder, baking soda, and salt.
c. In another mixing bowl, whisk together the wet ingredients: eggs, buttermilk, vegetable oil, and vanilla extract until well combined.
d. Gradually add the wet ingredients to the dry ingredients while mixing on low speed. Continue to mix until the batter is smooth and well combined.
e. Pour in the hot water and mix until the batter is smooth. The batter will be thin, but that's normal.
2. Baking the Cake:
a. Divide the cake batter equally between the prepared cake pans.
b. Bake in the preheated oven for 30-35 minutes or until a toothpick inserted into the center of the cakes comes out clean.
c. Remove the cakes from the oven and let them cool in the pans for about 10 minutes. Then, transfer them to a wire rack to cool completely.
3. Making the Chocolate Ganache:
a. In a small saucepan, heat the heavy cream over medium heat until it begins to simmer.
b. Place the finely chopped semisweet chocolate in a heatproof bowl.
c. Pour the hot cream over the chocolate and let it sit for a minute to melt the chocolate.
d. Add the butter and vanilla extract to the bowl and stir until the mixture is smooth and glossy. Allow it to cool slightly.
4. Assembling the Cake:
a. Place one of the cooled cake layers on a serving plate or cake stand.
b. Pour a generous amount of the chocolate ganache over the cake layer. Use a spatula to spread it evenly.
c. Carefully place the second cake layer on top of the ganache-covered layer.
d. Pour more ganache over the top layer, allowing it to drip down the sides to create a beautiful, glossy finish.
5. Optional Frosting:
a. If desired, you can prepare a simple chocolate frosting by beating together softened butter, powdered sugar, cocoa powder, vanilla extract, and milk until smooth.
b. Frost the sides and top of the assembled cake with the chocolate frosting.
6. Serving:
a. Slice and serve your homemade chocolate cake. Enjoy it with a glass of milk, a scoop of ice cream, or a dollop of whipped cream, if desired.
Tips:
For an extra-rich chocolate flavor, use high-quality cocoa powder and semisweet chocolate in the ganache.
To make buttermilk at home, mix 1 cup of milk with 1 tablespoon of white vinegar or lemon juice. Let it sit for 5-10 minutes before using.
Be cautious when adding the hot water to the cake batter. It may seem thin, but it contributes to the cake's moistness.
You can customize the cake by adding chocolate chips, nuts, or a flavored liqueur to the batter.
To achieve a perfectly even cake, level the tops of the cake layers with a serrated knife before assembling.
Variations:
Chocolate Raspberry Cake: Add a layer of fresh raspberries between the cake layers for a delightful fruity twist.
Mocha Chocolate Cake: Mix 1-2 tablespoons of instant coffee granules into the hot water used in the batter for a mocha-flavored cake.
Chocolate Peanut Butter Cake: Spread a layer of peanut butter frosting between the cake layers and top it with chopped peanuts for a delicious combination.
Chocolate Mint Cake: Add a few drops of peppermint extract to the cake batter and ganache for a refreshing minty flavor.
Triple Chocolate Cake: Fill the cake with layers of white chocolate ganache or white chocolate mousse for a triple chocolate delight.
With this detailed homemade chocolate cake recipe, you can create a decadent and moist chocolate cake that's perfect for celebrations or satisfying your sweet cravings. Enjoy baking and indulging in this delicious treat!