5 Best Party Planning Services in Chicago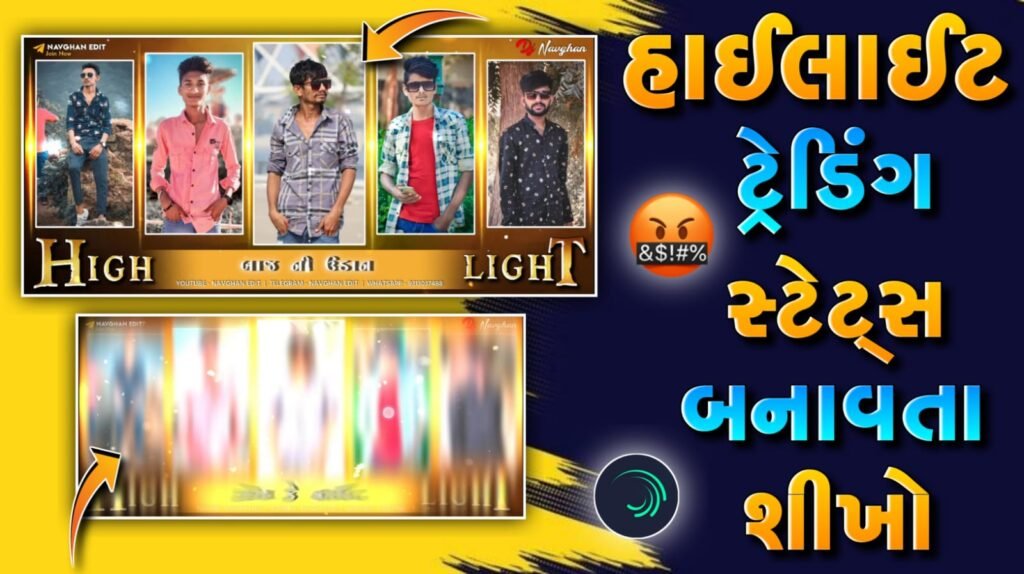 Lola Event Productions
Lola Event Productions is one of the event production companies that provide party and event planning services. Located in Chicago, they provide the best services possible for your much-awaited party, event, or occasion. They want the best for you; thus, they strive to bring out the best of your amazing occasion. Furthermore, they feature various styles, such as garden bohemian, modern classic, global, quirky and clever, timeless romantic, glam, and LGBT. With more than 70 years of experience in wedding and event planning, they have a reliable and highly committed team of party planners.
Products/Services:
Party Planners, Event Planning
LOCATION:
Address: 1917 N Milwaukee Ave Chicago, IL 60647
Phone: (773) 942 6172
Website: lolaeventproductions.com
REVIEWS:
"Most importantly, if you need a planning team, work with LOLA. There are almost no words to describe how PERFECT my experience was with LOLA. Kristy Diana is a rock star. She is organized, intuitive, empathetic, kind, always listening, and made our day truly seamless. Everyone expects at least one thing to go 'wrong' on their wedding day…and so did I…but that did not happen. I have Kristy and her coordination (and countless vendors) to thank for that." – Linnea C.
Liven It Up
Liven It Up is a full-service wedding, event planning, and production company in your locale. Besides Chicago, their superb services also reach Los Angeles and Denver. With this, they produce events nationwide. They accept various events and productions, such as corporate themes, weddings, social, and more. Their primary goal is to help their clients achieve the kind of event they envision, ensuring that their clients are happy and more than satisfied with the outcomes. In addition, they utilize proven planning methods and are resourceful and innovative with their ideas.
Products/Services:
Party Planners, Party Planning
LOCATION:
Address: 220 N Halsted St Chicago, IL 60661
Phone: (773) 727 4929
Website: livenitup.com
REVIEWS:
"We cannot thank Anthony Navarro and his team enough for going over and above our expectations to ensure that every event at Stan Mansion was elegant, stylish, and in impeccable taste. Working with Liven it Up Events is always fun. They provided those special touches and creativity that takes celebration from ordinary to extraordinary. We received glowing reviews from all of our clients. Without exception or solicitation, guests commented that it ranked as possibly the best celebration each had ever attended. We are happy to work with them and highly recommend them. For weddings, corporate or social events – THEY ARE THE BEST!" – Cera S.
Paris312
Paris312 is a unique party planning company that features their creative balloon decor. They also deliver, making it convenient for their customers. Besides balloons, they also have various party decors, depending on what type of party or occasion that you want them to design. Their services strive that their clients no need to do it by themselves, no fuss. With this, their customers will only unbag and enjoy the party decors this planning company prepared for them. With their products and services, they can beautify and make your celebration livelier and colorful.
Products/Services:
Party Planners, Balloon Styling
LOCATION:
Address: 1900 W Hubbard St Chicago, IL 60622
Phone: (312) 2421825
Website: paris312.com
REVIEWS:
"We ordered a balloon garland for our front fence for my daughter's birthday party. The website was very easy to navigate. You select the design and elaborate on any installation instructions. The delivery and installation was quick and easy and looked great." – Emily C.
YJDecorating
YJDecorating is your local wedding and event furniture rental company. They are a full-service event design and decorating company in the Chicago area. Whatever your event is, they ensure that they will help you create a one-of-a-kind occasion that you and your guests will remember for a lifetime. With their expertise, they have designed numerous luxurious weddings, memorable celebrations, and successful corporate events within your city. Furthermore, they have various products and services that you can choose and match with your event. From floral, lighting, backdrops, drapery, effect, lounge to furniture rentals, they always have something for your needs.
Products/Services:
Party Planners, Party Decorations
LOCATION:
Address: 3065 N Rockwell St Suite 203, Chicago, IL 60618
Phone: (800) 598 3170
Website: yjdecorating.com
REVIEWS:
"Beautiful flowers & decor, reliable and responsive service, provides thoughtful, creative advice, very professional and fun to work with! I highly recommend YJ Decorating and Yvonne. She really helped fulfill my wedding vision–flowers were gorgeous and high quality!" – Kathleen K.
Pinot's Palette
Pinot's Palette offers a unique experience to their customers for their parties, events, or occasions. They offer studio spaces where you can host a wine and painting party. If you choose to host your party in your selected area, they certainly can help you with that. Their unique and amazing idea of enjoying your party with food, drinks, and painting, their products and services make it more fun for you and your company. Their private party services are perfect for adding to your holiday parties, birthdays, team buildings, bachelorette, and more.
Products/Services:
Party Planners, Party Plans
LOCATION:
Address: 2768 N Milwaukee Ave, Chicago, IL 60647
Phone: (773) 289 1709
Website: pinotspalette.com
REVIEWS:
"The Pinot's Palette team was fantastic to work with. I coordinated with Tony to host a virtual corporate event, and he was very organized, personable and made the event a blast! I received fantastic feedback from the attendees on how much they enjoyed the event and how easy it was to follow along with the instructor. Being in the remote environment, I was nervous about how engaged the attendees would be, but Tony and the team made the event a HUGE success. Highly recommend Pinot's Palette and considering it for your next event!" – Brittany S.