Best 10+ School Jokes For Kids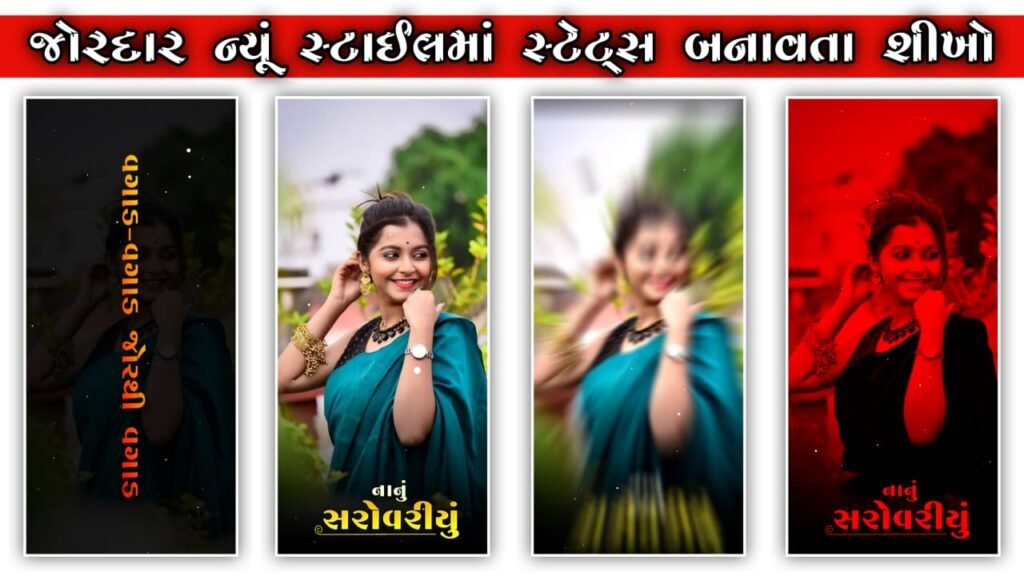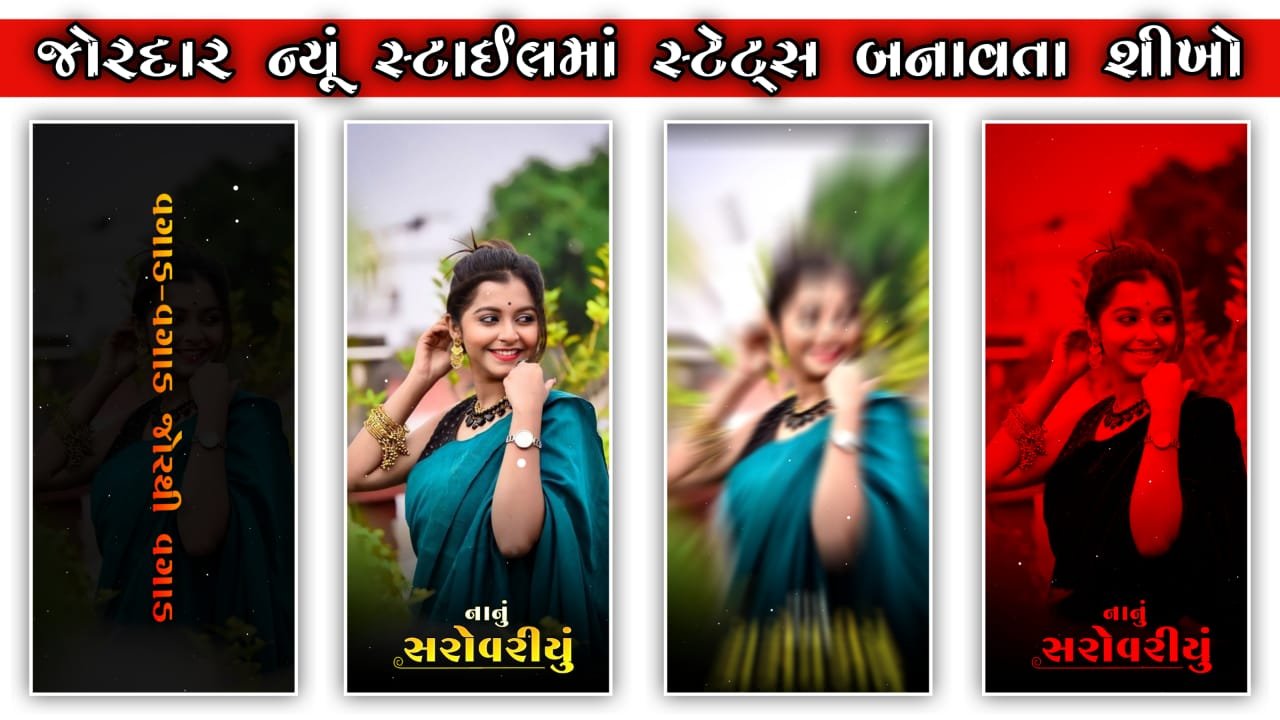 How do bees get to school?
By school buzz.
What do you do if a teacher rolls her eyes at you?
Pick them up and roll them back.
Why did the teacher draw on the window?
Because they wanted the lesson to be very clear.
What happened when the teacher tied every kids' shoelaces together?
They had a class trip.
Why did the Cyclops close his school?
Because he only had one pupil.
When is a blue school book not a blue school book?
When it is read.
What's the best place to grow flowers in school?
In kindergarten.
Teacher: Could you please pay a little attention?
Student: I'm paying as little attention as I can.
Teacher: Why is your homework in your father's handwriting?
Pupil: I used his pen.
A boy was told to write a 100-word essay.
He thought for a bit then wrote: 'I went out to call my cat in for the night, so I called 'kitty, kitty, kitty, kitty, kitty…'
Why wasn't the geometry teacher at school?
Because she sprained her angle.
Pupil: I don't think I deserved zero on this test.
Teacher: I agree, but that's the lowest mark I could give you.
What's a teacher's favorite nation?
Expla-nation.