5 Best Pubs in Wichita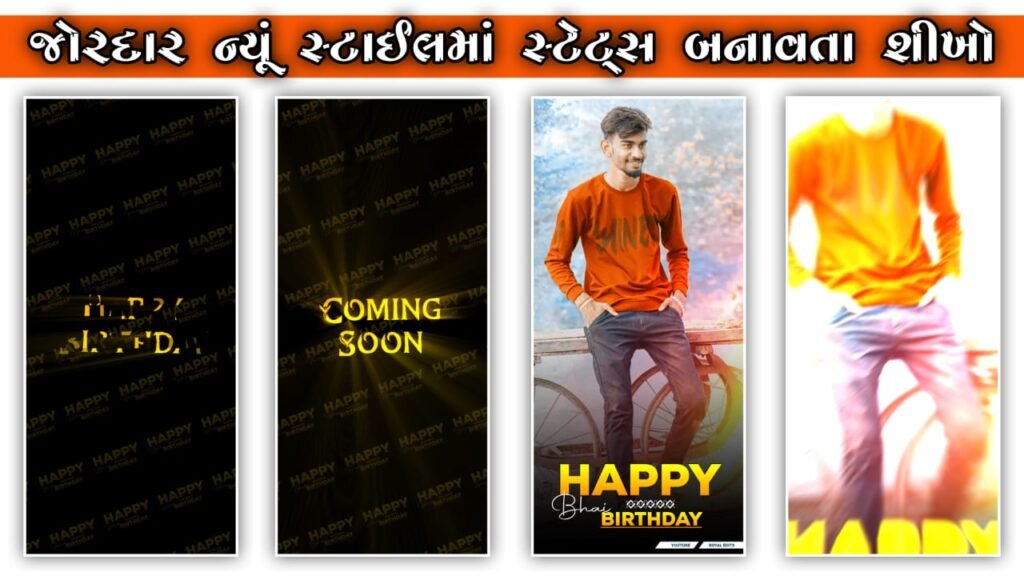 Mulligan's Pub
Mulligan's Pub is a full-service Bar and Grill that offers daily lunch specials and made-to-order specialty pizzas. To ensure that all of their customers have a good time, they recently updated the Pub. The goal of Mulligan's Pub, which opened in 1995, is to provide a comfortable Cheers-style setting where you can enjoy a few beers with coworkers or treat your family and friends to their renowned pizza. You'll enjoy fantastic meals and excellent service while surrounded by wood furnishings, televisions, and well-known music. To be set to have a great time, feel free to take a seat at the bar or even play a game of pool.
Products/Services:
Food, Drinks, Buzztime Trivia, Karaoke, Dine-in, Curbside pickup
LOCATION:
Address: 8343 E 32nd St N, Wichita, KS 67226
Phone: (316) 636-2220
Website: www.mulliganspub.com
REVIEWS:
"In town from KC for work and found this amazing neighborhood pub. Awesome staff, great burger, very cool people, and cold beer. Don't pass this place up."
Public at the Brickyard
Public at the Brickyard is an all-inclusive farm-to-table eatery for the whole family. They first opened their doors in 2012 for dinner service next to Brickyard, Old Town's finest outdoor music venue, with the intention of delivering fresh and locally sustainable products to create their interpretation of regional flavors.
They collaborated with a number of neighborhood businesses and created a unique menu that blended the old and the new. The nostalgia for their historic property and Travis' memories of growing up there, as well as the culinary influence of the prevailing trends emerging in St. Louis at the time, are major inspirations for their original menu. The public has something for everyone, from their internationally acclaimed cuisine to their relaxed atmosphere.
Products/Services:
Beer, Cocktails, Pizza, Lunch, Dinner, Dine-in, Live Music & Events
LOCATION:
Address: 129 N Rock Island, Wichita, KS 67202
Phone: (316) 263-4044
Website: www.publicbrickyard.com
REVIEWS:
"Awesomest" pub in Old Town! Comfortable, relaxing, creative. The hummus platter is a healthy meal alternative. Lots of interesting items on the menu. I'm looking forward to coming back for more!" – Gordon B.
The Anchor
The Anchor has been Wichita's favorite neighborhood bar & grill. They are renowned for their artisan cocktails, homestyle gastropub menu, and especially their substantial and constantly-evolving variety of 59 specialty beers on tap. They are situated in the Douglas Design District where Downtown meets Old Town Wichita.
They are honored as Kansas' Great American Beer Bar for 2018. The Haystack, Dos Tacos, Burn Notice Hot Wings, and what has been dubbed the greatest Reuben in town are some of their most well-liked delicacies. They hope you'll like The Anchor's unique twist on classic pub food. They are committed to providing excellent, delectable cuisine and beverages in a casual, friendly setting.
Products/Services:
Craft Beers, Cocktails, Food, Drinks, Dine-in, Curbside pickup
LOCATION:
Address: 1109 E Douglas Ave, Wichita, KS 67211
Phone: (316) 260-8989
Website: www.anchorwichita.com
REVIEWS:
"Good beers on tap, great pub food, good atmosphere. I recommend for a casual business lunch, or if you have family in from out of town." – Henry R.
The Hill Bar & Grill
The Hill Bar & Grill was established in 2013 and was built from an old landmark jewelry store. It is in the historic college hill area. The Hill Bar & Grill is a popular neighborhood hangout with a wonderful menu of American classics, a broad selection of craft brews, and a great venue to watch your favorite team play. For fifteen years, Brad and Brent have run a number of eateries and bars. They have a variety of locally held businesses in the service sector. As his brother and a licensed sommelier, Brad Steven is passionate about improving their food and beverage offerings.
Products/Services:
Food, Drinks, Catering, Dine-in, Delivery, Curbside pickup
LOCATION:
Address: 4800 E Douglas Ave, Wichita, KS 67208
Phone: (316) 201-1190
Website: www.hillwichita.com
REVIEWS:
"A fantastic pub feels that was inviting and lively. The food exceeded our expectations as they used high-quality ingredients (such as full garlic cloves) to deliver a satisfying taste. I got BBQ wings which were super meaty, and saucy, and matched the price. A wide draft selection and I would recommend the Hill Wedge Salad to start out. Also, we are here Christmas night which was a great place to be that was not a chain." – Sam W.
PourHouse
PourHouse is Walnut River Brewing's taphouse in Wichita. Their restaurant, which specializes in beer, has a patio, and a small event room. The cuisine is excellent and goes well with the beer in addition to being fresh from the main brewery. This is the place to go if you want to enjoy Midwest beer. The PourHouse has 12 beers on tap that are produced by the El Dorado, Kansas-based Walnut River Brewing Company. Burgers, sandwiches, snacks, and salads are all part of their fun culinary selection. They have informal sitting upstairs, on the terrace, and downstairs.
Products/Services:
Menu, Events, Dine-in, Takeout, Delivery
LOCATION:
Address: 711 E Douglas Ave #105, Wichita, KS 67202,
Phone: (316) 260-4897
Website: www.pourhouseict.com
REVIEWS:
"Great beer selection, great pub food, love the atmosphere, and the service is always friendly!"