5 Best Pubs in Philadelphia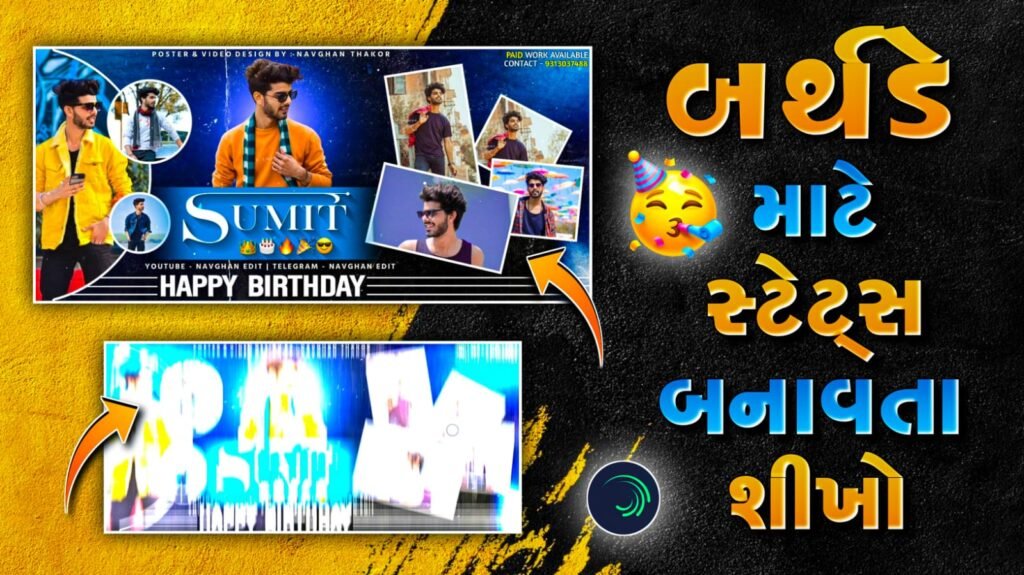 Con Murphy's Irish Pub
Con Murphy's Irish Pub is an Irish Pub located in Philadelphia who pays tribute to Con Murphy, and old Irish friend, and the Irish community in Philly in general. The pub features a great drink menu that includes signature cocktails, craft drafts, and bottled beers. They also have an Irish-American menu with tasty treats like Shepherd's pie, fish 'n chips, chicken tenders, and Philly cheesesteaks.
Products/Services:
Dine-in, takeaway, delivery.
LOCATION:
Address: 1700 Benjamin Franklin Pkwy, Philadelphia, PA 19103
Phone: (267) 687-1128
Website: conmurphyspub.com
REVIEWS:
The honey chili flavored wings were delicious. The pomegranate margarita not so much. What made it all balance out and worth the visit was a cheerful environment and great service. – Terry Cox
Moriarty's Restaurant
Moriarty's Restaurant is one of Philly's best Irish pubs that has been serving patrons for almost 80 years. Moriarty's has been proudly upholding their long-standing tradition of serving great food and drinks with their warm hospitality. The food they offer ranges from traditional fare like their amazing Shepherd's pie to their award-winning wings. Their menu has a wide variety of popular pub grub with a unique spin. Moriarty's tap also has over 20 beers available on deck at all times, providing some of the best buzzes to their patrons.
Products/Services:
Food & drinks, parties & events, gift cards.
LOCATION:
Address: 1116 Walnut St, Philadelphia, PA 19107
Phone: (215) 627-7676
Website: moriartyspub.com
REVIEWS:
We love going out. Last night we arrived in this superb place which we didn't know before. We spent a delightful experience there with a delicious meal and experienced staff and a great chef. We put this place on our phone list and we shall come back very soon. We highly recommend it. – Madden M.
McGillin's Olde Ale House
McGillin's Olde Ale House opened its doors when Lincoln was elected as the president of the United States. Their beer taps have been dishing out the bubbly since 1860, making it the oldest running tavern in Philly, and one of the oldest in America. It has 30 different beers on tap alongside its huge collection of regional microbrews and seasonal cocktails. Their comfort food is also reasonably priced which makes dining better when coupled with the homey atmosphere the pub has.
Products/Services:
Beer, terrace menu, events, parties, takeaway, no-contact delivery.
LOCATION:
Address: 1310 Drury St, Philadelphia, PA 19107
Phone: (215) 735-5562
Website: mcgillins.com
REVIEWS:
McGillin's Olde Ale House – if you come early enough to get seats you are in luck! This place gets super crowded and for good reason! This two-story bar has lots of history to it, it is the oldest bar in Philadelphia and is rustic as well as cozy. The food is delicious and affordable and the service is great too! – Miriam Diamant
Fergie's Pub
Fergie's Pub is a warm, welcoming, television-free Irish pub situated in the heart of Center City. They offer brunch during the weekends from noon until 4 PM. Founded in 1994, Fergie's serve traditional Irish pub grubs and a solid mix of classic cocktails and craft beers. Their second floor is where they host private events and have karaoke and live bands on Fridays.
Products/Services:
Drinks, brunch, takeaway, no-contact delivery.
LOCATION:
Address: 1214 Sansom St, Philadelphia, PA 19107
Phone: (215) 928-8118
Website: fergies.com
REVIEWS:
Excellent beer selection. One of my favorite places. The service is very good. The staff is attentive and friendly as well. Last weekend I came here to hang out with some friends and we enjoy a lot. The decor and interior of the bar are outstanding. I love this place. – Lloyd Horne
Fado Irish Pub
Fado Irish Pub gives itself the title of an Irish pub for the 21st century. A small group of Irish businessmen came to America and started Fado in 1996. They brought the best facets of Dublin pubs to the States and created this killer pub. This Irish pub carries dozens of local and international beer brands. They also tout amazing quality in terms of their food and drinks coupled with unparalleled hospitality.
Products/Services:
Private events, dine-in, takeaway.
LOCATION:
Address: 1500 Locust St, Philadelphia, PA 19102
Phone: (215) 893-9700
Website: fadoirishpub.com
REVIEWS:
I like to go with friends to this restaurant with my highest recommendations. I visit this place often. This recommendation is always successful. The dishes they serve are great and the team is very friendly and cooperative. Every time we eat in this place, we pass a pleasant evening. I warmly recommend this restaurant. – Ishaan Quinn