5 Best Landscaping Companies in Columbus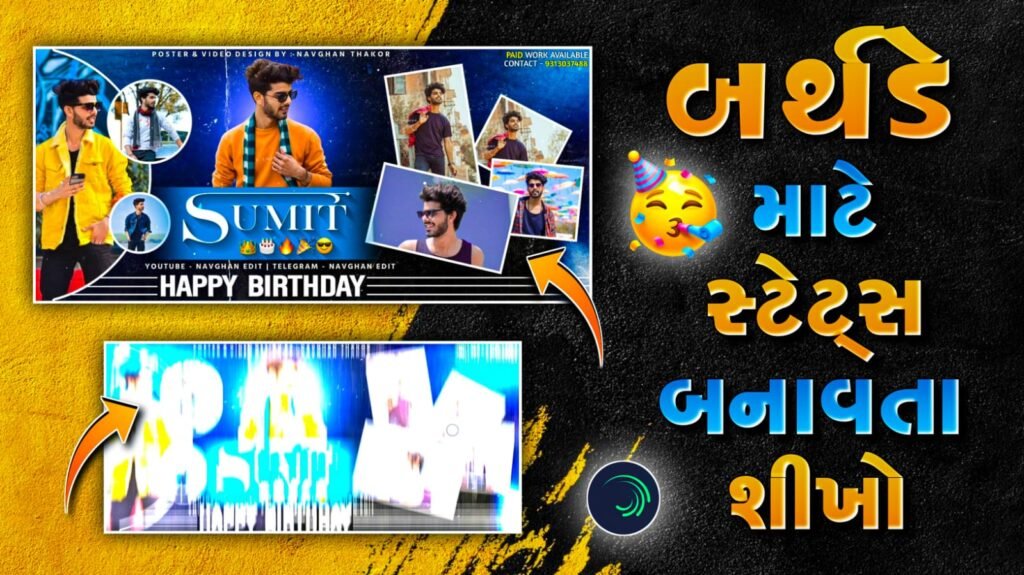 Russell Landscape Services 
Russell Landscape Services provides landscaping services that constantly meet the standards of their customers. they finish their projects quickly without sacrificing the quality of the output. Furthermore, they deliver industry-leading designs and landscaping solutions. They cater to both residential and commercial clients. Their product is guaranteed to be of the highest quality.
Their hardscaped projects cover a paver stone driveway, fire pit, patio, walkways, and retaining wall. Moreover, they offer excavation for driveways and parking lots. In addition, they have commercial snow removal services.
Products/ Services:
landscaping company, hardscape
LOCATION: 
Address: 1900 Polaris Pkwy Suite 450, Columbus, OH 43240
Phone: (614) 332-1236
Website: russelllandscapeservices.com
REVIEWS: 
"Russell Landscape Services are responsive, efficient, and competitively priced. We had an emergency tree removal situation after a recent bad storm and needed to remove multiple foot trees quickly after one landed on a fence. Mike stepped up to the plate and had the trees down and out of the yard within days;" – Natalie Doris
Greenscapes  Landscape Company
Greenscapes Landscape Company has been serving homeowners and business owners with quality landscaping service for more than 30 years. It is a premier landscaping contractor offering an array of services. They commit to creating aesthetic outdoor living spaces that their clients desire. Moreover, their team consists of skilled and experienced architects, horticulturalists, designers, and craftsmen.
They offer residential and commercial landscaping svrovces. Furthermore, they provide all types of landscaping projects from small houses to complex projects. They work within the given budget and delivers the project within the required timeframe.
Products/ Services:
landscaping company
LOCATION: 
Address: 4220 Winchester Pike, Columbus, OH 43232
Phone: (614) 837-1869
Website:  greenscapes.net
REVIEWS: 
"Such a wonderful experience!! Such a great group of actual down to earth ,very easy to talk to and felt very welcome. The level of professionalism was outstanding! It's been a long while since I've had an EXPIRIENCE as great as this one. Thank you." – Richard Welch
Hidden Creek Landscaping
Hidden Creek Landscaping enhances every part of the site they are attending to. They go beyond the required to constantly please their clients. All of the products used for their projects are reliable and durable. Furthermore, they constantly communicate and collaborate with the clients to fully replicate what they want. Their projects are complete with a well-trained and skilled team of craftsmen, architects, and designers.
Their design services include landscape master planning, 3D renderings, and irrigation design. They also offer green roofs, plantings design, and hardscape elements. In addition, they provide seasonal displays, water features, paving installation, and shade structures.
Products/ Services:
landscaping company
LOCATION: 
Address: 3940 Scioto Darby Creek Rd, Hilliard, OH 43026
Phone: (614) 779-0846
Website: hiddencreeklandscaping.com
REVIEWS: 
"I manage a fairly larger apartment community and for this season we decided to switch companies and go with Hidden Creek. To say I'm impressed would be an understatement. The crew that comes weekly who are Pedro, Nabor and J. Carmelo do an excellent job taking care of our property. They are friendly and super hard working." –  Jeremy Leasure
Lorenz Lawn & Landscape, LLC 
Lorenz Lawn & Landscape, LLC creates wonderful and peaceful outdoor living spaces with quality products. They make sure that their output immensely impresses their clients. There are selections of design templates to choose from. Furthermore, they customize the signs according to the property and preferences of the clients. Their services cover landscape design to execution.
They offer landscapes, a paver patio, and retaining walls. Moreover, they provide outdoor living structures, driveways, fencing, and pressure washing. In addition, they provide landscape and hardscape maintenance.
Products/ Services:
landscaping company
LOCATION: 
Address: 752 N State St #239, Westerville, OH 43082
Phone: (614) 306-4094
Website: lorenzlawnlandscape.com/index.html
REVIEWS: 
"Couldn't be happier with everything they do. Responsive, accommodating to any and all requests, and always arrive on time or a minute or two early (which they know I love). The specialists couldn't be nicer. If I have a question they listen and take the time to address whatever my concerns might be. They have a loyal customer for life." – Anon
Lawn Doctor of Columbus 
Lawn Doctor of Columbus provides personalized landscaping services at the most reasonable prices. It is a locally-owned and family-operated landscaping company. They commit to helping clients create and maintain beautiful lawns. Furthermore, they cater to Westerville and those in the nearby areas. They specially blend their materials according to what is needed by the lawn.
Their service since lawn maintainer programs and soil testing services. Moreover, they provide lawn seeding, organic lawn care, and outdoor pest control. The team has extensive knowledge of the local vegetation and climate conditions. This helps them create the best solutions.
Products/ Services:
landscaping company
LOCATION: 
Address: 1005 Old Henderson Rd, Columbus, OH 43220
Phone:  (614) 771-1589
Website: lawndoctor.com/westerville-oh
REVIEWS: 
"We have used Lawn Doctor for our own home, as well as, a number of our rental properties. The office staff is incredibly professional and friendly. The technicians that service the lawns are very professional and knowledgeable about the service provided. We have used Lawn Doctor for a number of years and will continue to do so!" – Deborah Rogers