Best 5 Paediatricians in Phoenix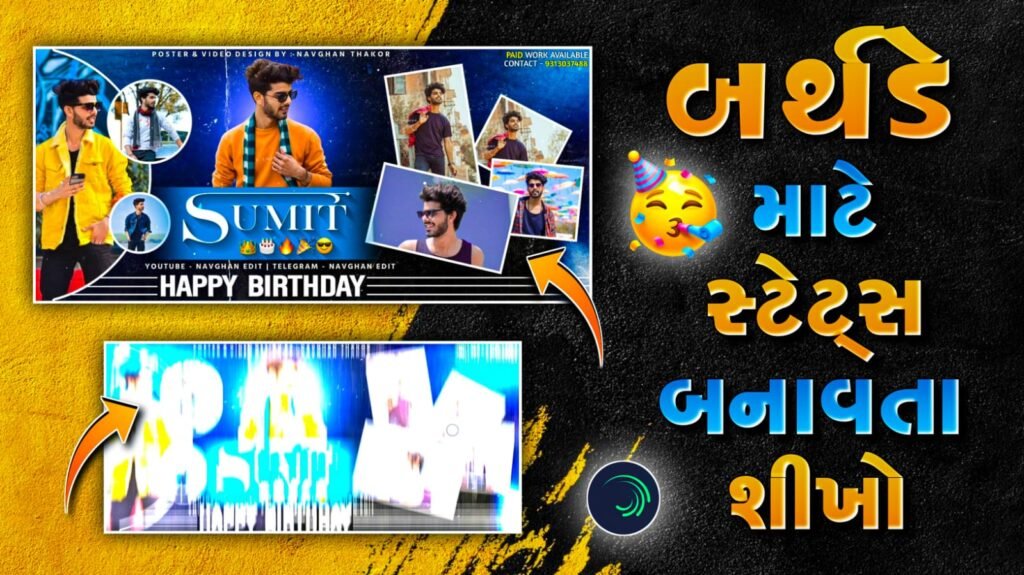 Dr. Golner is a pediatrician, a doctor dedicated to helping children of all ages. He provides comprehensive medical treatment for babies, kids & adolescents. As a pediatrician, Dr. Golner functions as a primary care provider, the first point of contact when a patient is sick. Dr. Golner is trained to provide well-rounded health care for children of all ages and works very closely with the patient's parents & family to make sure that the child is developing & growing properly.
Products/Services:
Provide care to the largest number of Children with Special Health Care Needs (CSHCN)
LOCATION:
Address: 4735 E Union Hills Dr, Phoenix, AZ 85050
Phone: (602) 971-5121
Website: www.phoenixpediatrics.com
REVIEWS:
"My three children have been receiving excellent care her for the last six years. Thankful for a great group of doctors!" – Arizona Sunshine

"We love the location and the care we've received for 10 years." – Claire Brown
Dr. Farinella is a native of New Jersey where she practiced for 25 years before moving to Arizona in 2016. She maintained a solo pediatric practice for 21 years before merging her practice with a nearby colleague. She enjoys yoga, reading and spending time with her family.
After Hours Triage, Allergies, Circumcisions & Other Procedures, Consultations, Immunizations, Tongue Tie, Meet & Greets, Same-Day Sick Appointments, Sports Physicals, Speech Therapist, Tooth Varnishing, Well Child Checks, Allergy Testing, IBCLC
LOCATION:
Address: 7010 E Chauncey Ln STE 225, Phoenix, AZ 85054
Phone: (480) 585-5200
Website: www.agavepediatrics.com
REVIEWS:
"We had our first visit today and I was thoroughly impressed! The whole office was so professional and friendly! It's also such a fun atmosphere! Jessica was so knowledgeable and informational! We were also seen fast! Great office!" – Kimberly Duryea

"Dr. Thomas is one of the best doctors I have ever had the pleasure of dealing with. She has been taking care of our son since he was 4 months old. He is now 5. He has ongoing health issues and she goes above and beyond to help us. She treats him as if it were her own son. I can't express in words what an amazing doctor she is as well as how great this practice is." – Danielle Glover
Dr. Quiroz was born in Peru and received his medical training at the National University of Trujillo. He graduated in 1979. He served his residency in New York City. Dr. Quiroz is board certified in pediatrics. He first practiced in Globe, AZ before moving to Phoenix. He founded Arizona Pediatric Clinics in 1989. He is devoted to his patients as is evidenced by his original patients bringing their children to him for care.
Products/Services:
LOCATION:
Address: 809 E Washington St # 106, Phoenix, AZ 85034
Phone: (602) 340-9455
Website: www.azpeds.com
REVIEWS:
"Highly Recommended!" – Robe P

Dr. Noelle Miller trained at UCLA in microbiology and molecular genetics and graduated cum laude with college honors. She attended medical school at St. Louis University School of Medicine.
She spent her residency at Phoenix Children's Hospital and Maricopa Medical Center and received the "Outstanding Senior Resident" and Dean's List Award for Excellence in Teaching. Dr. Miller has a passion for community service. She has been an advocate for Phoenix's special needs and complex cases in children.
Products/Services:
Expertise with special needs, including asthma, allergies, and ADHD; Same-day sick appointments; 24-hour phone triage support; Separate lobbies for sick- and well-child visits
LOCATION:
Address: 16611 S 40th St Suite 160, Phoenix, AZ 85048
Phone: (480) 940-8527
Website: www.tlcpedsaz.com
REVIEWS:
"We take our sons here and have loved it since day one. Dr. Miller is amazing and so knowledgeable. We can ask her anything, she remembers us and takes her time with us at every appointment. I've never felt rushed or like I was an inconvenience. It's easy to schedule appointments and the staff are always helpful. I know some people complain about the wait times, but when you can schedule same day sick appointments and truly get quality care for your child, the wait times are worth it." – Alexandra Porter

"We have been going to see Dr. Miller for the past four years and I've had nothing but great experiences. Office staff is great too which is such a rare find it seems." – Mary Adams

Dr. Dwayne St. Jacques was born in Kansas and raised in Valparaiso, Indiana.
He attended the University of Arizona College of Medicine for his undergraduate and medical degrees and completed his pediatric residency at the University of Arizona.
He is a member of the American Academy of Pediatrics.
Products/Services:
Health care services to newborns, infants, children, adolescents and young adults through college years; Newborn Exams; Well-Check Exams; Sports/Camp/School Physical Exams; Immunizations; Same Day Sick Visit Exams; Circumcisions; Minor Ambulatory Procedures and Behavioral Consultations
LOCATION:
Address: 15215 S 48th St #110, Phoenix, AZ 85044
Phone: 480-783-8964
Website: www.azkidsdoc.com
REVIEWS:
"we did my son's circumcision at this office and they did great work. they were very professional and the honest advice makes us feel comfortable. Nurse Linda was friendly and gave us same day appointment. I highly recommend this office doctor and staff as they care about their patients well being. thanks" – Mike Roth

"Dr. St Jacques is delightful. I could not be more pleased with his services. He practices current medicine while remaining respectful of parenting decisions and offering the best care he can. The office staff is kind and professional. Best Doctor I could ask for for my kiddo. Thank you!" – Erin Emler