5 Best Optometrists in Irvine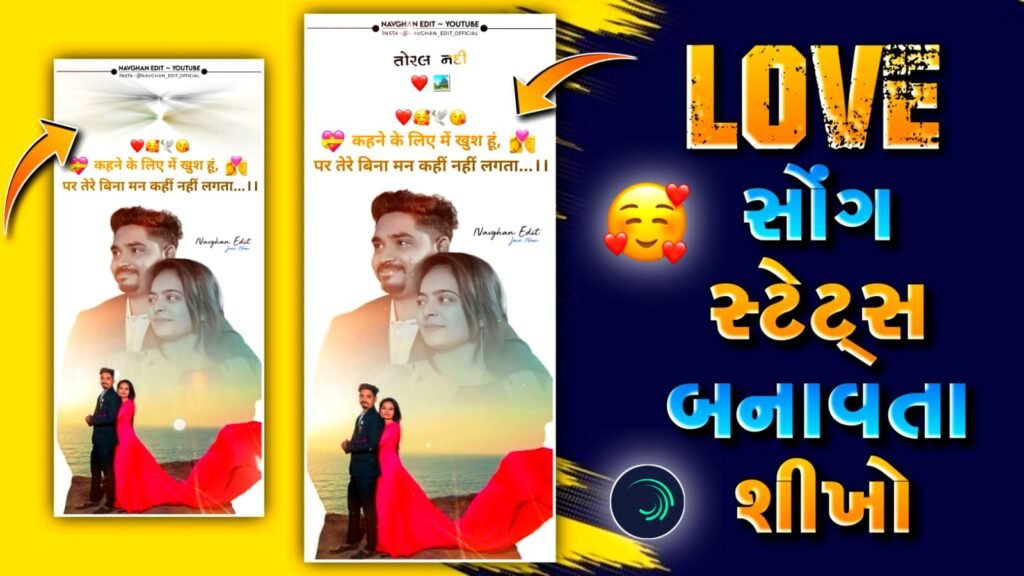 Irvine Optometry
Irvine Optometry offers patients in and around Irvine cutting-edge eye care treatments. They provide thorough eye health evaluations, ocular illness diagnosis and treatment, prescriptions, and evaluation and fitting of contact lenses. Dr. Ruth Tang and her staff have developed their immaculate reputation through more than 20 years of providing outstanding patient care in Orange County in order to better serve you.
The knowledgeable staff at Irvine Optometry is committed to providing its patients with the best possible optometric care. They provide a comprehensive array of optometry services to meet the unique requirements of your entire family. With a smile and individualized care, they provide a broad variety of eye health services to clients of all ages. Every patient is given a warm welcome at their eye care facility.
Products/Services:
Optometry Services
LOCATION:
Address: 17585 Harvard Ave e, Irvine, CA 92614
Phone: 949-477-2424
Website: www.irvineoptometry.com
REVIEWS:
"Very professional. Performed a thorough exam and clearly explained the results. No pushy sales tactics to sell you expensive eyewear. Highly recommended."
Golden Vision Optometry
Golden Vision Optometry is committed to giving patients in Irvine the best thorough eye exams possible. Their eye exams are intended to detect any eye abnormalities and screen for illnesses. You may also choose from a wide variety of contact lenses and eyeglasses there, with brands, colors, and styles to match every face and desire. Irvine, California, locals as well as those in the neighboring areas are served with pride by Golden Vision Optometry.
They have successfully treated patients of various ages to help eliminate the need for daytime glasses or contacts. They specialize in orthokeratology care. Providing crystal-clear vision is simply one aspect of excellent eye care. All annual eye exams performed by their glaucoma-certified eye specialists include a glaucoma test.
Products/Services:
Optometry Services
LOCATION:
Address: 15333 Culver Dr # 690, Irvine, CA 92604
Phone: 949-552-4271
Website: www.goldenvisionoptometry.com
REVIEWS:
"Our Consultant Chloe Wan has always been consistent with her expertise by providing the highest level of service for our eyewear needs. Much appreciated her patience in reviewing our insurance coverage with options and her professionalism. Thank you!"
Barranca Optometry
Barranca Optometry is a family-run optometry clinic that takes pleasure in giving each of its patients individualized care and attention. Their mission is to provide their patients with specialized, cutting-edge eye care while also assisting them with maintaining their own eye health. They are dedicated to both having a high quality of life and believe that having good eyesight is essential.
Dr. Huang graduated from the Southern California College of Optometry and earned his undergraduate degree from UC Berkeley. Southern California College of Optometry awarded Dr. Muraoka her doctorate in optometry after she completed her undergraduate studies at USC.
Products/Services:
Optometry Services
LOCATION:
Address: 4482 Barranca Pkwy #190, Irvine, CA 92604
Phone: 949-559-8838
Website: www.barrancaoptometry.com
REVIEWS:
Woodbridge Optometry
Woodbridge Optometry is committed to offering the best possible eye care to you, your family, and your friends. They are dedicated to understanding your needs and listening to you while offering a cozy, cutting-edge facility. Their staff is committed to improving eyesight by strengthening your eye health with the newest techniques and trends.
Since 1985, they have provided eyecare for kids, teens, adults, and the elderly while serving Irvine families. Visit their roomy, cutting-edge vision center to look through designer eyewear and sunglasses. In addition, they offer co-managed LASIK, custom optical lens choices, contact lenses, and cataract surgery.
Products/Services:
Optometry Services
LOCATION:
Address: 4505 Barranca Pkwy Ste C, Irvine, CA 92604
Phone: 949-857-0676
Website: www.woodbridgeoptometry.com
REVIEWS:
"The staff here is phenomenal. They make every effort possible to take care of their patients. Doctor Yang is professional, knowledgeable, and exceptionally well capable to give her patients the very finest care cannot recommend this practice highly enough."
Family Tree Optometric
Family Tree Optometric is to give your complete family, from newborns to the elderly, the best possible medical care and services within their neighborhood and beyond. To give you the most thorough and comprehensive eye treatment possible, they have raised our standards. its practice operates a little differently because they understand that the eyecare sector must change in order to offer greater quality care and better meet the needs of its patients.
Screenings that other practices and vision insurance companies might deem "optional" are part of their comprehensive checkup. Their goal has always been to deliver the greatest care without sacrificing quality. Everyone is welcome to come in. In their pursuit of excellent healthcare, they have discovered that their patients also adore what they do.
Products/Services:
Optometry Services
LOCATION:
Address: 4950 Barranca Pkwy #101, Irvine, CA 92604
Phone: 949-733-1400
Website: www.familytreeoptometric.com
REVIEWS:
"Dr. I is fantastic. Very patient and caring. Great with kids. Also very knowledgeable, highly recommended." – Charlie Z.