5 Best Hairdressers in Arlington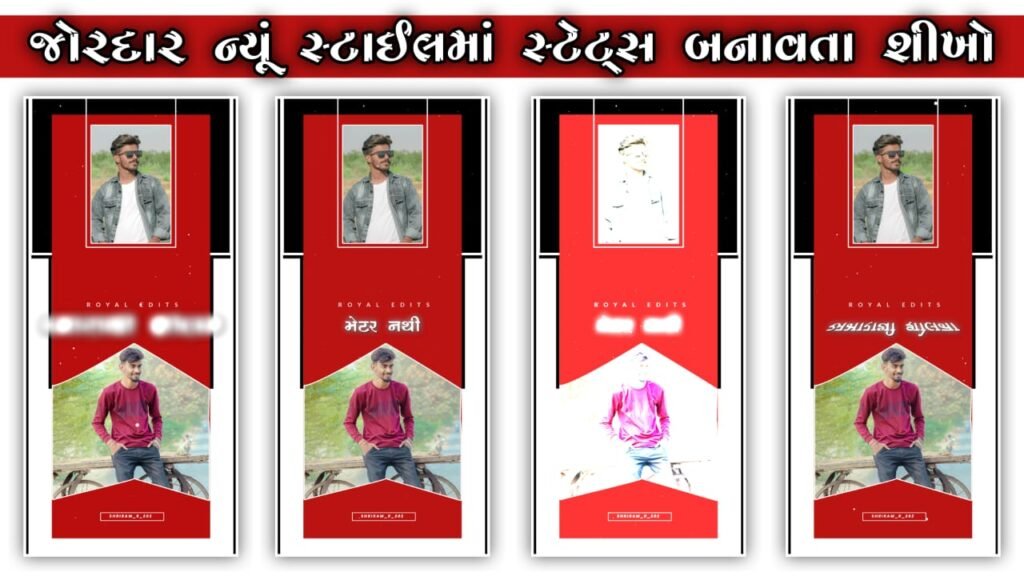 Hair Bizz
Hair Bizz has been in business for more than 20 years in Arlington. Tommy Davis, the salon's original owner, continues to run it now. Tommy has owned a salon for more than 40 years, and now every member of his family works there as well. At the salon today, Tommy's wife Barbara, daughter Stephanie, and son Terry all put in their time every day.
Hair Bizz takes pleasure in being knowledgeable about the most recent methods and trends. To be on the cutting edge of the industry, their crew frequently takes continuing education courses. After many years in business Hair Bizz has established a trusted reputation between locals and visitors. Clients travel great distances to be pampered in this upbeat, laid-back salon.
Products/Services:
Hair Dressing, & More
LOCATION:
Address: 2510 Little Rd, Arlington, TX 76016
Phone: (817) 478-4231
Website: www.hairbizz.biz
REVIEWS:
"Our hairdresser moved out of town and I've been trying to find a place for the past few months. This place did not disappoint. Terry cut my daughter's hair today and it turned out amazing. He did great work. So professional and kind. He was very sweet while working on her hair. The total experience was great and do recommend him for your hair needs." – Jessica M.
Sola Salon Studios
Sola Salon Studios provides high-end, fully-equipped salon studios for experts in the beauty industry along with the assistance and resources they need to open their salon businesses quickly. They take pleasure in being the biggest and most rapidly expanding salon studio company in the nation. Every action they do is intended to look after their clients and give them the greatest salon studio experience possible.
They are passionate about all that goes into making a beauty professional a successful business owner. In addition to assistance, educational materials, and cutting-edge technology solutions that are created just for their community of independents, they provide turnkey, move-in-ready studios. They allow independent stylists to live their best life.
Products/Services:
Hair Dressing, & More
LOCATION:
Address: 1106 W Arbrook Blvd #100, Arlington, TX 76015
Phone: (214) 603-4945
Website: www.solasalonstudios.com
REVIEWS:
"Great service easy and quick with wonderful staff." – Ismael C.
Maren Karsen AVEDA Salon
Maren Karsen AVEDA Salon, located in Downtown Arlington consistently receives comments from clients about how welcoming the atmosphere is. Despite the fact that they are professionals, they work hard to create a welcoming environment. They want you to feel at ease in this place. They are an Aveda Concept Salon with more than 20 years in the field.
They provide the entire Aveda product line, which includes cosmetics, skincare, body care, and hair care. Regardless of experience, all of their hairdressers receive ongoing training on the most recent hair-cutting and coloring trends in order to give you the absolute best services possible. Maren Karsen only employs Aveda hair coloring and lightening products because she owns an Aveda Concept Salon.
Products/Services:
Hair Dressing, & More
LOCATION:
Address: 200 N Mesquite St #109, Arlington, TX 76011
Phone: (817) 275-8686
Website: www.marenkarsen.com
REVIEWS:
"This was my first time at this salon I got a color and cut by Bonnie. Bonnie is so sweet and really took the time to listen to what I wanted to be done. She was a total professional and her experience and knowledge are easily seen in her work. I am a hard-to-please customer and very picky and I left the salon happy. She did an amazing job. Highly recommend." – Ricki F.
Strand By Strand Hair Studio
Strand By Strand Hair Studio proudly serves Ft. Worth and the neighboring areas from locations in downtown Dallas and Arlington, Texas. All of your hair care requirements, including healthy hair care, natural hair styling, hair extensions, precision hair cuts, and hair color, are their specialties.
Their crew is committed to taking good care of your hair. Strand by Strand is here to help you achieve all of your personal beauty goals in a professional and comfortable setting. Making you look and feel your very best is their first goal. Whatever the reason for your visit, their skilled stylists are eager to make you look your best. You're sure to fall in love with your new look and the amount you spent on it.
Products/Services:
Hair Dressing, & More
LOCATION:
Address: 1730 W Bardin Rd Suite 500, Arlington, TX 76017
Phone: (817) 472-9766
Website: www.strandbystrandhairstudio.com
REVIEWS:
"I have to admit moving from state to state and trying to find a person who can not only do hair but genuinely care about your hair and educate you on how to maintain your hair is a rare find. My visit began with a consultation. Peeps get a consultation. From there, I was educated on proper care of my hair and how my hair journey will go. On the day of my appointment: The atmosphere at Strand by Strand is amazing. Crystal and the other ladies were incredible. My hair looks amazing and I feel wonderful." – Regina S.
Sugar Shack Salon & Spa
Sugar Shack Salon & Spa offers a completely distinctive hair and beauty experience. They work hard to make sure every customer has a high-end salon experience in a pleasant, family-friendly environment that will have you coming back time and time again.
The stylists and technicians on their team are committed to staying current with the rapidly evolving beauty market and are eager to provide you with the best beauty service you've ever received.
Products/Services:
Hair Dressing, & More
LOCATION:
Address: 207 N Elm St, Arlington, TX 76011
Phone: (817) 200-6216
Website: www.sugarshacksalonandspa.com
REVIEWS:
"I had such a great experience. This was my first cut done by a curly cut specialist and Kim did an amazing job. She answered any questions I asked and gave me so much information on how to care for and style my curls. Everyone I interacted with in the salon was so kind and welcoming. Super cute and clean inside as well, it's just a really great environment and all the stylists seemed so happy to be there working with their clients. I really loved it and can't wait for my next visit in 6 months." – Erin W.