5 Best Disability Care Homes in New Orleans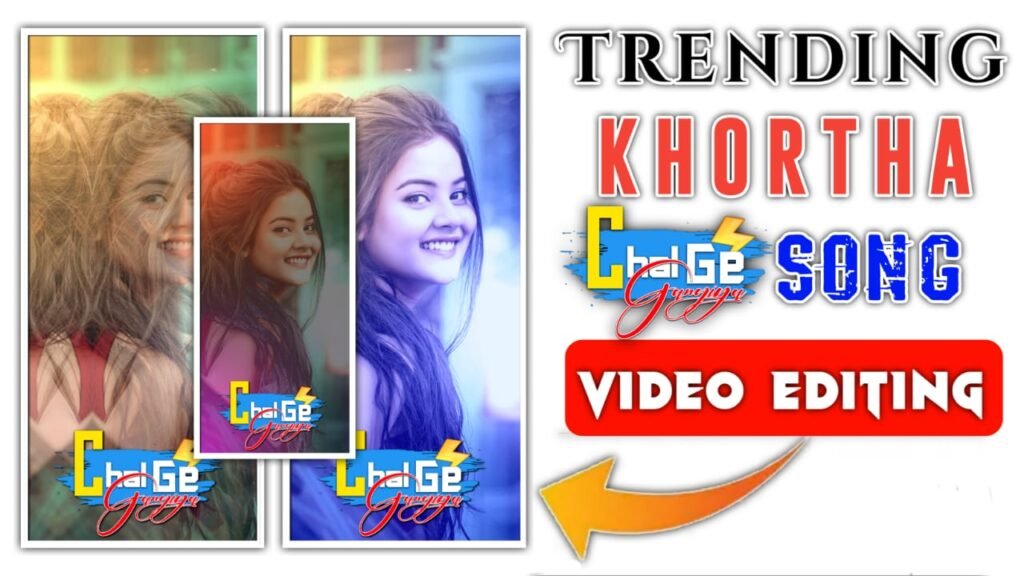 Strive Inc
Strive Inc, the Sophie Gumbel Guild has provided chances for people with intellectual and developmental disABILITIES (IDD) to develop and live their lives to the fullest since it was established in October 1963. The Guild still believes in everyone's limitless potential after changing its name formally to Strive, Inc. in 1996.
Strive supports 100 adult clients ages 19 and older in a variety of programs that include job-related training, facility-based labor, and supported employment. Strive is housed in two grand buildings at 1139 Napoleon Avenue in the picturesque Uptown New Orleans Historic District. Strive, Inc. additionally offers residential and recreational programs.
Products/Services:
Adult Day Habilitation, Community Integration/Recreation, Supported Independent Living, & More
LOCATION:
Address: 1139 Napoleon Ave, New Orleans, LA 70115
Phone: (504) 895-2557
Website: www.striveincorporated.org
REVIEWS:
"Strive is a wonderful place serving adults with disabilities." – Stacie L.
Ferncrest Manor
Ferncrest Manor is a community of nursing homes that offers elders in the New Orleans region specialized care, comfort, and security. It is equipped with cutting-edge medical facilities and a highly trained staff. Each patient's treatment plan will be individually tailored based on their specific requirements, and their skilled doctors will continue to track their progress during their stay.
Ferncrest Manor Living Center is the facility to think about if your loved one needs first-rate senior care, whether they require long-term rehabilitation or short-term post-operative care. The sense of community shared by all of their residents and their kind staff members is one of the finest things about living at Ferncrest Manor Living Center. The idea of community is the foundation of everything, from its beautiful grounds and opulent settings to its varied schedule of events.
Products/Services:
Complex Care, Medical & Skilled Nursing, Respite Care, Activities
LOCATION:
Address: 14500 Hayne Blvd, New Orleans, LA 70128
Phone: (504) 246-1426
Website: www.ferncrest.com
REVIEWS:
"My mom is there and I can't wait to see her. Hope she is ok like God says he is always around." – Brenda H.
Crossroads LA, Inc.
Crossroads LA, Inc. enables people with disabilities to live, work, and socialize as independently as possible in the community. Support, resources, and skill development for disabled people in the New Orleans region should be as good as they can be. Service, discipline, progress, and development that is person-centered.
Dr. Gerald Murphy established Crossroads Louisiana in 1982 as a 501(c)3 non-profit organization to assist people with intellectual disabilities (ID) in the Greater New Orleans region. Dr. Murphy recognized the urgent need for community-based programs that optimize each person's capacity for independent community living and self-sufficiency as more and more State facilities started to close their doors.
Products/Services:
Nurse Monitoring, Hearing & Speech Therapy, Community Integration, & More
LOCATION:
Address: 3727 General De Gaulle Dr, New Orleans, LA 70114
Phone: (504) 366-1828
Website: www.crossroadslouisiana.org
REVIEWS:
"Great place to work love my job with Crossroads they make you feel like family." – Donnell M.
Poydras Home
Poydras Home, they are committed to remaining on the cutting edge of best care techniques, providing their residents with the knowledge, friendliness, and respect they require in an environment that respects New Orleans customs. Their expansive campus is a haven of meticulously maintained grounds situated in the heart of Magazine Street's famed arts, food, and shopping district in the historic Uptown neighborhood.
The inhabitants of Poydras Home, a continuing care retirement community, are given the freedom to choose how they want to spend each day and are made to feel like they are part of a big, happy family. The Poydras Home offers residents the choice of enrolling at the Independent Living level, moving on to more sophisticated levels such as Assisted Living and Nursing Care that offer unmatched memory support, or switching between them as their needs vary.
Products/Services:
Nursing Care, Independent Living, In-Home Care, & More
LOCATION:
Address: 5354 Magazine St, New Orleans, LA 70115
Phone: (504) 897-0535
Website: www.poydrashome.com
REVIEWS:
"Extraordinary care for my mom in both assisted living and nursing sections. Nothing's perfect, but the collaborative approach and good communications were huge." – Barbara S.
Peristyle Residences – Lakeview House
Peristyle Residences – Lakeview House, provide assisted living services in real dwellings that big organizations can only attempt to imitate in New Orleans and Metairie. Background checks and dementia care training are provided to all carers. Every Peristyle Residence is secured with a monitored security and fire system, as well as an automatic sprinkler system.
A Registered Nurse manages Medication Administration, a Registered Nurse oversees the Music Therapy Department, a Program Director oversees the Peristyle Residence's team of professional caregivers, and each home is staffed by a committed House Manager and a caring group of CNAs. In the Greater New Orleans region, including Metairie, Lakeview, and Jefferson, their caregivers are qualified to assist residents who require care for Alzheimer's and related dementias.
Products/Services:
Assisted Living, Memory Care, Respite Care
LOCATION:
Address: 858 Mouton St, New Orleans, LA 70124
Phone: (504) 384-7525
Website: www.peristyleresidences.com
REVIEWS:
"It's a joy to be there when the music therapist comes, my mother will start singing along with her." – Bridgette T.