5 Best Dance Schools in Irvine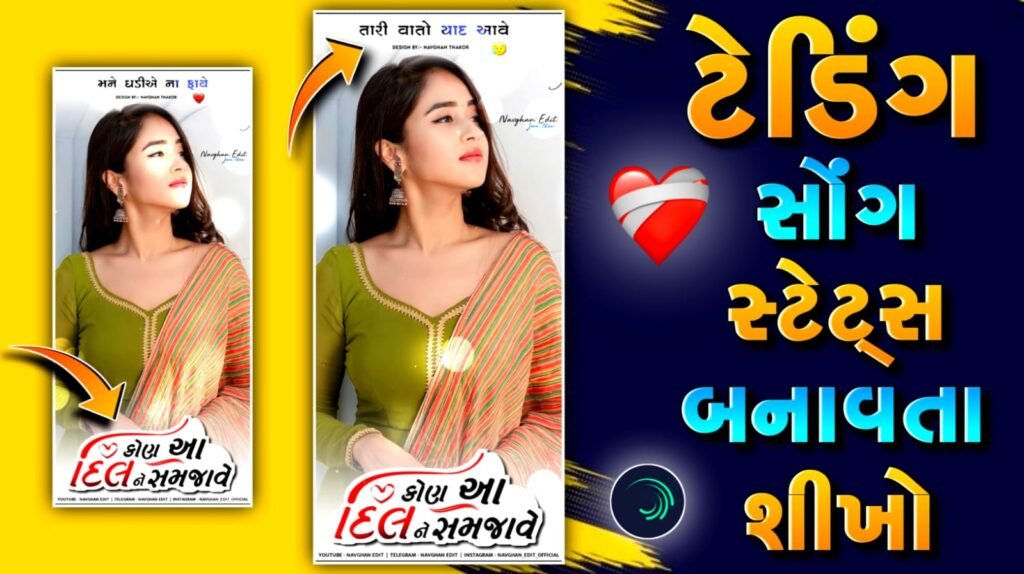 Atomic Ballroom
Atomic Ballroom is to establish a dance community of all ages in Orange County by offering low-cost, top-notch social dance tuition and gatherings where anyone may feel welcome and comfortable while learning the skill of dancing and mingling with others who share that value.
Additionally, Atomic is predicated on the idea that partner dancing is a necessary social skill, similar to communication or etiquette. It enables one to communicate with others in a pleasant and respectful manner, to feel at ease in social circumstances, and to share their love of life and its opportunities.
Products/Services:
Swing & Lindy Hop, Argentine Tango, West Coast Swing, Salsa & Batcha, Ballroom, Country
LOCATION:
Address: 17961 Sky Park Cir, Irvine, CA 92614
Phone: 949-250-3332
Website: www.atomicballroom.com
REVIEWS:
"Great place to learn and practice after class, dedicated instructors and friendly dancers at their socials." – Sam E.
OC Dancing Ballroom Dance Studio
OC Dancing Ballroom Studio offers top-notch ballroom dance lessons for people of all skill levels and interests. Professional dancers with extensive expertise teach dance classes in a motivating and nurturing manner. Each person can achieve their full potential through the services they offer. Technique, musicality, rhythm, proper alignment, balance, and safety are all things they value highly. Students who want to have fun can take social dance courses at OC Dancing Studio, while those who want to compete can enroll in the intensive dancesport program.
Products/Services:
Latin Dances, Ballroom Dances, Social Dances
LOCATION:
Address: 17811 Sky Park Cir Suite LM, Irvine, CA 92614
Phone: 949-861-8444
Website: www.ocdancingballroom.com
REVIEWS:
"Great place to learn either Latin or Standard ballroom dance. Students here are so friendly to each other, instructors are professionals and so helpful. My girl enjoys her time here, as you can see, even at the competition she has a big smiling face with others." – Geraldine T.
Dance Works
Dance Works is a boutique Dance School where each learner gets attention, support, and management. Dance Works has been educating generations of dancers of different skill levels and aspirations for more than 33 years. Dance Works fosters a love for dance in a welcoming setting. In order to prepare students for a lifetime of dancing, whether for a professional career or just for fun, they set out to create a welcoming and welcoming boutique studio environment.
Products/Services:
Ballet, Combo, Contemporary, Hip Hop, Jazz, Lyrical, Modern, Musical Theater, Pointe, Tap
LOCATION:
Address: 66 Maxwell, Irvine, CA 92618
Phone: 949-768-5678
Website: www.danceworksoc.com
REVIEWS:
Pacific Dance
Pacific Dance has been teaching dancers since 1985. Its objective is to provide each student with the professional instruction they need to succeed in the ever-evolving dance industry. Its main focus is on imparting safe, appropriate dance technique that is tailored to each student's ability.
They provide their dancers and families with the chance to experience all facets of dancing through their yearly recital at the Irvine Barclay Theater, their competitive performing groups, and their Pre-Professional Company – PD Elite. Regardless of age or background, they wish to foster each student's love of music and movement. Dance can boost a person's self-esteem and have a positive impact on a variety of other elements of their life, such as their overall fitness.
Products/Services:
Ballet, Jazz, Tap, Lyrical, Hip Hop, Acro, Pointe, Contemporary, Musical Theater, Yoga
LOCATION:
Address: 4880 Irvine Blvd, Irvine, CA 92620
Phone: 714-731-1108
Website: www.pacificdance.net
REVIEWS:
"So far so good. My daughter takes K-POP classes here. This was the only dance school that I could find in the area that offers these classes. I am also grateful for the option to do in-person classes during a pandemic. The class sizes are small to ensure proper distancing. Some families choose Zoom class option for their kids instead." – Dace S.
OC Music & Dance
OC Music & Dance is an Irvine-located, charitable community arts school having a diverse school group of nearly 400 kids, 18 months to 18 years old. Since its founding in 2017, OCMD has worked to give every kid, regardless of family income, the chance to discover and develop their natural gifts, study under the guidance of accomplished adults, and get support from friends, family, and the community.
From 15% to 80% of their students receive financial aid, or close to 54%. They offer top-notch instruction, preparation, and performance opportunities in dance and music, including instrumental and vocal performances.
Products/Services:
Dance, Music, Early Childhood, Outreach
LOCATION:
Address: 17620 Fitch #160, Irvine, CA 92614
Phone: 949-386-8336
Website: www.ocmusicdance.org
REVIEWS:
"The OC Music and Dance School is the best school for our daughter. It is because she loves to learn music and her teachers are dedicated to teaching her piano lessons, music theory, and performance skills at recitals. The school's environment, its location in Orange County, CA, and knowledgeable professional staff are factors that make OC Music and Dance School distinguished." – Dana T.