Why You Should Schedule Regular Services For Your Vehicle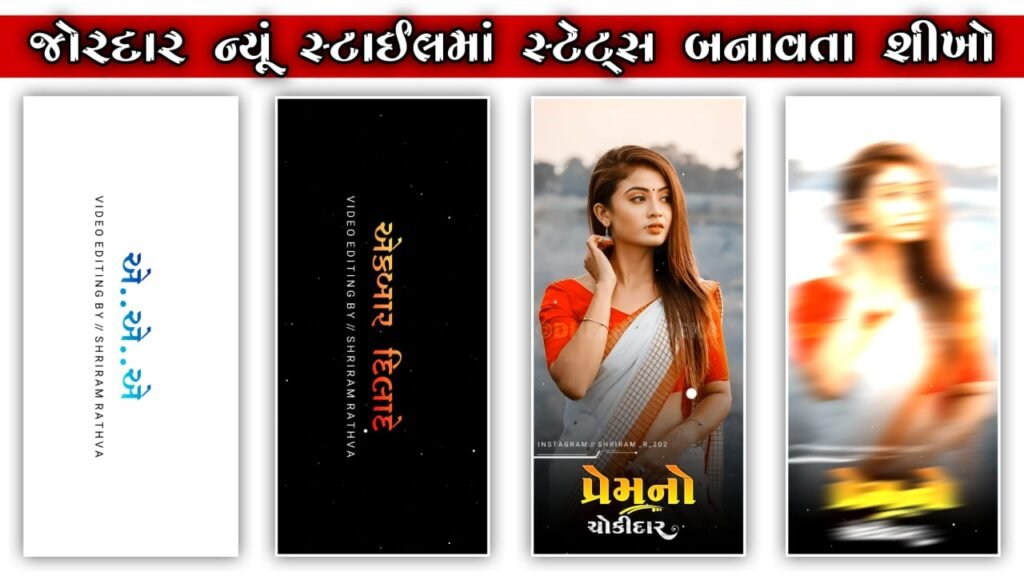 Having your car regularly serviced is an important aspect of car ownership that is often overlooked or put off until a problem arises. However, regularly servicing your car can help to prevent issues from developing in the first place and can also extend the overall life of your vehicle.
During a car service, a mechanic will perform a thorough inspection of your vehicle to check for any issues that may need to be addressed.
This can include checking the brakes, tires, engine, and other key components to ensure that they are functioning properly. By identifying and addressing any issues early on, you can potentially save yourself a lot of money in the long run by avoiding costly repairs down the road.
In addition to identifying and fixing potential problems, regularly servicing your car can also help improve its overall performance. This is especially important if you drive your car frequently or use it for long-distance travel. A well-maintained car will typically run more smoothly and efficiently than one that has not been serviced regularly. This can not only make driving more enjoyable, but it can also help save you money on gas by improving fuel efficiency.
Plus, by having your car serviced regularly, you can help ensure that all the safety features – such as the brakes and tires – are in good working order. This can help reduce the risk of accidents and make sure that your car is safe for you and your passengers.
While it is important to have your car regularly serviced, it is also important to choose the right mechanic to do the work. A reputable mechanic will have the necessary knowledge and experience to properly diagnose and fix any issues with your vehicle. They will also use high-quality parts and follow the manufacturer's recommended maintenance schedule to ensure that your car is properly serviced.
How To Find The Best Mechanics
Whether you need routine maintenance or major repairs, it's essential to find a mechanic who is reliable, honest, and competent.
Here are some tips to help you find the right mechanic for your car:
Ask For Recommendations: One of the best ways to find a good mechanic is to ask people you trust for recommendations – this could be friends, family members, co-workers, or even your car insurance company. They may be able to recommend a mechanic who has done good work for them in the past.
Shop Around: Don't just go to the first mechanic you find. Take the time to shop around and get estimates from multiple mechanics. This will give you a better idea of what a fair price is and help you avoid being overcharged.
Check Reviews: Look for online reviews of mechanics in your area. While it's normal for a business to have some negative reviews, be wary of mechanics with a high number of complaints or poor ratings.
Consider The Location: It's often more convenient to choose a mechanic that is located near your home or work. This way, you can drop off your car in the morning and pick it up after work.
Ask About Warranties: Some mechanics offer warranties on their work, which can give you peace of mind and save you money if something goes
wrong. Make sure to ask about the terms of any warranties before you agree to have anything done.
Get An Estimate In Writing: Before any work is carried out, make sure to get a written estimate of the cost. This will help you avoid any surprise charges and ensure that you know exactly what you're paying for.
Don't Be Afraid To Negotiate: If you feel that the price for a particular service is too high, don't be afraid to negotiate. A good mechanic should be willing to work with you to find a price that is fair for both parties.
Trust Your Instincts: If you get a bad feeling about a particular mechanic, it's probably best to avoid them. Trust your instincts and go with someone you feel comfortable with.
By following these tips, you can find a mechanic who will provide high-quality service at a fair price. Remember to take your time and do your research, and you'll be well on your way to finding the right mechanic for your car.
Regular Services Mean Regular Benefits
In conclusion, having your car regularly serviced by a quality mechanic is an important aspect of car ownership that should not be overlooked. By performing regular maintenance, you can help prevent issues from occurring, improve the performance of your car, extend its overall life, and ensure that it is safe to drive.
While it may require some time and money upfront, the benefits of regularly servicing your car will far outweigh the costs in the long run!