5 Best Conveyancers in Virginia Beach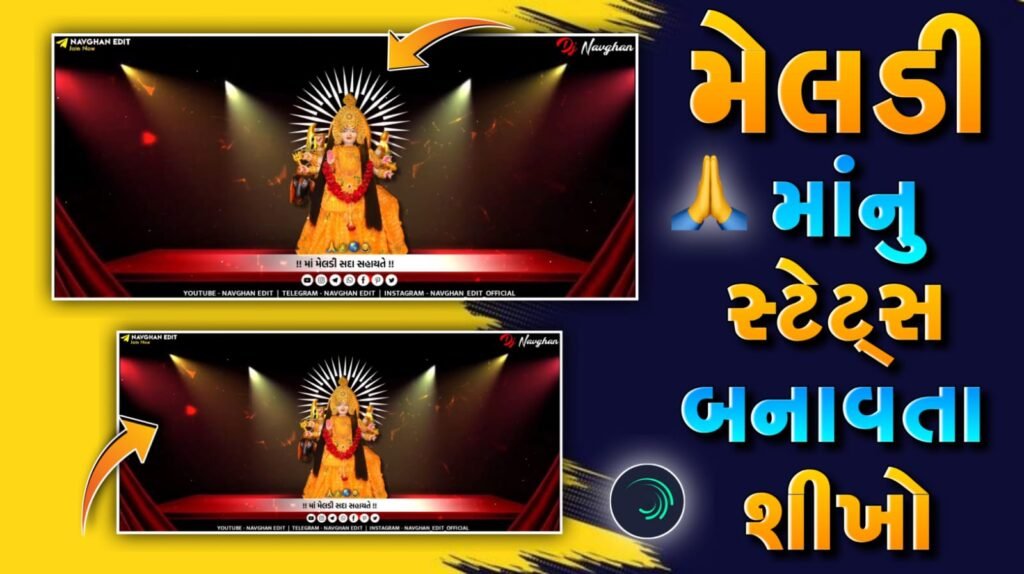 Hanger Law
Hanger Law specializes in real estate, estate planning, corporate law, small company law, and litigation. Do you want to purchase or sell a house? Hanger Law handles thousands of real estate transactions in Virginia each year, which means that they understand the subtleties of the law and can help you through any complications that may occur.
Hanger Law, with locations in Virginia Beach and Newport News, is a full-service law practice. This skilled team of 11 attorneys and 30+ staff members has helped thousands of people navigate the legal system with peace of mind. They hope to be able to do the same for you.
Products/Services:
Closings, Short Sale Negotiation, Loan Refinancing, Contracts, Title Issues, Lease Drafting & Negotiation, Loss Mitigation, Covenants, Restrictions, & Easements, Construction & Development, Land/Use Zoning
LOCATION:
Address: 2000 Arctic Ave, Virginia Beach, VA 23451
Phone: (757) 351-1510
Website: www.hangerlaw.com
REVIEWS:
"Mercer Craighill, the paralegal helping us with the closing of our home was fantastic! She was very professional & eager to help with any questions/concerns we had. She had the necessary paperwork in order & it was a wonderful experience. We highly recommend Hanger Law & would use them again in the future. Thank you, Mercer." – Bev S.
Thompson Law Group
Thompson Law Group focuses on commercial and residential real estate transactions, business law, civil litigation, and wills, trusts, and estates. Thompson Law Group, PLLC attorneys have over 20 years of real estate transaction expertise and have aided clients in hundreds of real estate closings.
They also handle real estate litigation, such as breach of contract cases, partition actions, landlord and tenant disputes, clouds on title issues, boundary line disputes, mechanic's lien suits, judgment creditor suits to enforce judgment liens, and other concerns. In addition, they serve as the trustee in foreclosures on behalf of note holders.
Products/Services:
Corporate Law, Civil Litigation, Real Estate, Seller Intake, Buyer Intake
LOCATION:
Address: 2600 Barrett St, Virginia Beach, VA 23452
Phone: (757) 486-3333
Website: www.tlgva.com
REVIEWS:
"I am so happy I got to close with the best team in Virginia Beach! Brett, Rusti, and everyone who helped in this process were amazing and made it feel so easy and comfortable. They made sure I understood everything while also making it exciting and fun! I also LOVED that everyone was dressed up as well since I closed on Halloween. If you want to have a seamless, exciting, and no-stress closing you HAVE to work with Thompson Law Group. Thank you again." – Jamie B.
Caplan Law Group
Caplan Law Group focuses on landlord-tenant law and other collection and accounts receivable concerns. The Caplan Law Group is dedicated to defending your interests in all forms of real estate transactions. They often represent people and businesses in real estate concerns ranging from residential house purchases to commercial transactions.
With a client-centered approach, they focus on detail, service, and communication, as well as handling each transaction as if it were their only one. This approach to legal counsel has enabled the Caplan Law Group to successfully conclude tens of thousands of real estate deals.
Products/Services:
Real Estate Law, Landlord-Tenant Matters, Debt Collection, Corporate & Business Law, Personal Injury, Title Insurance, Family Law, Wills & Estates Planning, Criminal Law
LOCATION:
Address: 5350 Kemps River Dr #108, Virginia Beach, VA 23464
Phone: (757) 523-0023
Website: www.caplanlegal.com
REVIEWS:
Virginia Beach Law Group
Virginia Beach Law Group is a full-service law company that serves Virginia Beach clients. Don't be fooled by its geographically specific moniker; they "do" real estate all throughout the state. Seriously, it makes no difference if they're filing across the street or across the state whether you're buying, selling, or leasing real estate in Virginia, they can help. They'll go through your contract, whether it's a sales agreement with the opposite party or a contract with a Realtor, with you before you sign it. They handle residential and commercial real estate closings.
Products/Services: 
Real Estate, Family Law, HOA & Timeshares, Wills & Estate Planning, Business Law, Civil Law & Litigation, Landlord & Tenant Law, Contract Law, Traffic Law & DUI Defense, Criminal Law, Construction Law
LOCATION:
Address: 4525 South Blvd #203, Virginia Beach, VA 23452
Phone: (757) 486-4529
Website: www.vabeachlawgroup.com
REVIEWS:
"Melissa Benvenuto was an integral part of our home-buying process! She was responsive, encouraging, and so kind. Melissa and Kimberly made a great team and were there for us at every turn. It was not easy, but with a lot of patience and perseverance, we were able to successfully close our first home! I can not thank them enough." – Morgan S.
Fine, Fine, Legum & Mccracken
Fine, Fine, Legum & Mccracken is a property law firm with extensive expertise. Fine, Fine, Legum & McCracken, L.L.P.'s attorneys use their comprehensive understanding of property rights, real estate concerns, finance, and business to all aspects of real estate law. They represent customers in a wide range of real estate matters.
They manage all parts of purchasing and selling real estate and construction, from offer to sale, so you can be confident in a seamless and exact process. They have the knowledge and experience to help you with any sort of real estate transaction.
Products/Services:
Family Law, Personal Injury, Estate Planning, Civil Litigation, Real Estate
LOCATION:
Address: 2101 Parks Ave #300, Virginia Beach, VA 23451
Phone: (757) 422-1678
Website: www.fflmlaw.com
REVIEWS:
"Greg McCracken represented me in a case and did an excellent job. He is knowledgeable and efficient. I did not feel like he churned my case in any way. He was able to get the suit against me dismissed early on in the litigation process, saving me a lot of money. I highly recommend him and this firm." – Sarah B.