5 Best Child Care Centres in Pittsburgh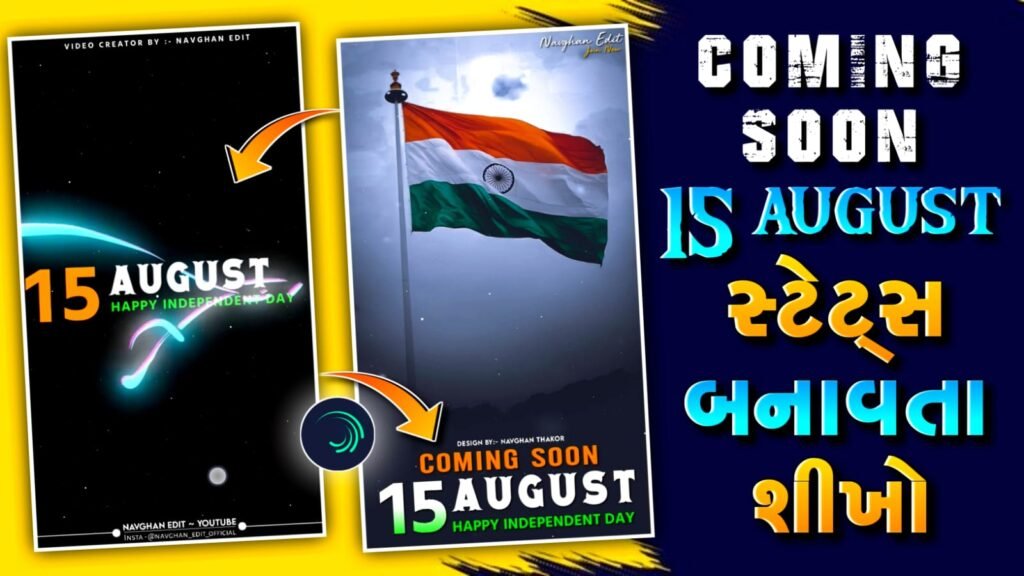 Hilltop Community Children's
Hilltop Community Children's was licensed by the Pennsylvania Department of Public Welfare on September 2nd, 1988, and has the capacity to serve 100 children. They normally only serve a maximum of 70 children from birth to age five due to their dedication to providing high-quality childcare. Children receive unmatched care as well as wholesome meals.
Their goal is to give children a secure, loving, and educational environment while their parents are at work, in school, or participating in job training programs. They support a predictable, developmentally appropriate setting where kids can feel secure, explore, and pick up knowledge via play. They place a strong emphasis on nurturing and non-violent values. Both children and adults can feel protected at the Center.
Products/Services:
Child Care Center
LOCATION:
Address: 201 Orchard Pl, Pittsburgh, PA 15210
Phone: 412-381-6750
Website: www.hilltopccc.com
REVIEWS:
"So far so good, teachers are nice and kind my son loves it. No problems, clean, nice staff. Recommend it."
The Deakings Day Care Child
The Deakings Day Care Child is a state-licensed, six-location daycare with Keystone Stars enrollment, and they have been providing services to families in the Pittsburgh region for more than 20 years. The early care and education program at Deakings Daycare contributes to your child's general development and nurturing. They are much more than just childcare providers.
They are dedicated to giving your kid a healthy, secure, nurturing, and enjoyable environment in which to develop and learn. Because they think it takes a village to raise a child, many of their parents view them as an addition to their family. The fact that Victoria and Jeffrey Deakings' family owns and runs the business explains its family-friendly ethos.
Products/Services:
Child Care Center
LOCATION:
Address: 5446 Jackson St, Pittsburgh, PA 15206
Phone: 412-441-2423
Website: www.deakingsdaycare.com
REVIEWS:
"The Deakings daycare is by the best daycare around. My daughter has been with them for about three years now & they have turned into family. They have everything put together when it comes to the children's playtime as well as educational needs. They are very supportive when it comes to myself & my child! I literally don't know what I'd do without the Deakings! When I have more children I wouldn't look anywhere else!"
Mt Washington Children's Center
Mt Washington Children's Center has provided care for Pittsburgh families' babies through preschoolers for several generations. Their goal is to establish an enjoyable and stimulating educational environment for your child's growth and development. They see this mission as a living thing that is constantly changing and never complete.
The Center offers a setting to promote the individual growth and development of each child. Early childhood education is becoming increasingly recognized as a pressing need in our day and age. A young child will likely have the best kind of general development when exposed to a wide range of experiences, positive social interactions, and skilled guidance.
Products/Services:
Child Care Center
LOCATION:
Address: 200 Southern Ave, Pittsburgh, PA 15211
Phone: 412-381-1515
Website: www.mwcc.care.com
REVIEWS:
Carriage House Children's Center, Inc.
Carriage House Children's Center, Inc. believes in fostering a welcoming environment where all families, kids, and staff members can feel valued and at home. They think it's important to establish trusting relationships with kids so they can grow up with a positive view of themselves and the world around them. They support a play-based curriculum that develops children's physical, intellectual, social, and emotional requirements based on their interests.
They think that in order to meet changing demands, they should work as trusted partners with families. They support building an environment of ongoing learning for educators so they can serve as mentors and role models in a model early childhood education setting.
Products/Services:
Child Care Center
LOCATION:
Address: 5604 Solway St, Pittsburgh, PA 15217
Phone: 412-421-0300
Website: www.carriagehouse.com
REVIEWS:
"My son went to Carriage House the year that he was four. We had a very good experience there. He especially loved the music classes."
Shine Bright Child Care & Learning Center
Shine Bright Child Care & Learning Center is a childcare facility in Pittsburgh, Pennsylvania that is accredited and licensed. The Keystone Stars quality grading system has awarded Shine Bright recognition. situated right in the middle of Shadyside. Their instruction promotes self-awareness, self-sufficiency, and self-love. While providing age-appropriate learning and activities, they work to help kids develop a good feeling of confidence and limitless potential.
Because Shine Bright welcomes kids of all ages, working parents have fewer concerns. Emotional, Cognitive, Social, and Emotional growth is the main focus of Shine Bright. The Creative Curriculum is applied there. Within four major categories of interest, it includes goals and objectives for kids that are developmentally appropriate.
Products/Services:
Child Care Center
LOCATION:
Address: 282 Morewood Ave, Pittsburgh, PA 15213
Phone: 412-251-5628
Website: w
REVIEWS:
"The daycare facility is very good. I am sending my daughter since July 22 and she is doing good. They do a lot of creative activities and music lessons which helps in the overall growth of babies. They also post pictures and videos from time to time so that we can see our baby and how she is doing. We really like this facility."