How To Check Airtel Balance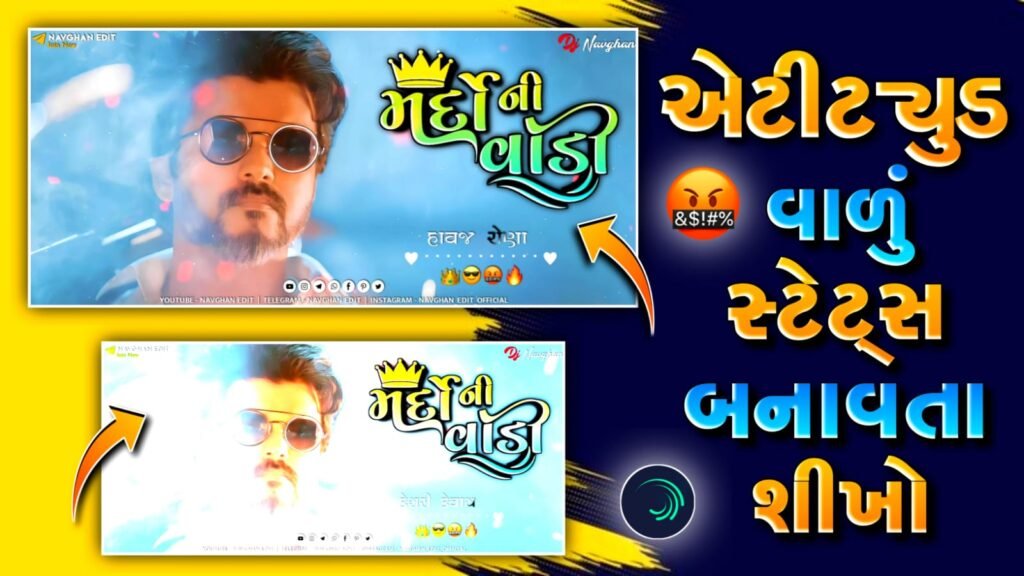 Checking your Airtel balance is a simple and important task, as it helps you keep track of your remaining talk time, data, and other services. There are several methods you can use to check your Airtel balance, including through SMS, the Airtel mobile app, and by dialing specific USSD codes. In this comprehensive guide, we will cover all these methods step by step.
Method 1: Using USSD Code
Dialing USSD Code: The easiest and most common way to check your Airtel balance is by dialing a USSD code on your mobile phone. Follow these steps:

On your phone's dial pad, enter the USSD code: *121# and press the call button.
A menu will appear on your screen with various options for account-related services.
Select the option that corresponds to balance inquiry. Usually, it's option 1 or something similar.
You will receive a text message shortly containing details of your Airtel account balance, validity, and other relevant information.
Method 2: Using Airtel Thanks App
Download the App: If you haven't already, download and install the Airtel Thanks App from your device's app store.
Login or Register: Open the app and either log in with your existing Airtel account or register a new account if you're using the app for the first time.
View Balance: Once logged in, the app's main screen should display your remaining balance, data usage, and other account details. If not, navigate to the "My Account" or similar section to find your balance.
Method 3: Using SMS
Compose SMS: Open your messaging app and create a new message.
Type Message: In the message body, type BAL or BALANCE.
Send SMS: Send the message to the Airtel balance inquiry number, which is usually 121.
Receive Response: Shortly, you'll receive an automated SMS from Airtel containing your current balance and other relevant account information.
Additional Tips:
Keep in mind that USSD codes, service numbers, and app functionalities can change over time. Make sure to verify the correct code or number from Airtel's official website or customer support.
Some methods might require an active internet connection, so ensure your data services are enabled or that you have a Wi-Fi connection.
If you're using a dual-SIM phone, make sure you're selecting the Airtel SIM while checking the balance.
If you're facing issues or need assistance, you can call Airtel's customer care number (typically 121) for support.
In conclusion, checking your Airtel balance is a straightforward process that can be done through USSD codes, the Airtel Thanks App, or by sending an SMS. It's important to regularly monitor your balance to ensure you're aware of your usage and available services. Always verify the methods and codes from official sources to avoid any inconvenience.
Method 4: Airtel Self-Care Portal
Access the Portal: Airtel provides a self-care portal on their official website. Visit the Airtel self-care portal using your web browser.
Login or Register: If you have an existing account, log in with your credentials. If not, you might need to register and create an account.
Check Balance: Once logged in, you'll have access to various account-related details, including your balance, data usage, recharge history, and more.
Method 5: Interactive Voice Response (IVR)
Dial Customer Care Number: Call Airtel's customer care number 121 from your Airtel number.
Navigate through IVR: Follow the automated instructions. There might be an option to check your balance directly using the IVR menu.
Receive Information: The IVR system will provide you with your balance details verbally.
Method 6: Using Third-Party Apps
Download Recharge Apps: There are several third-party mobile recharge apps available on app stores. Download a reputable app like Paytm, PhonePe, or Google Pay.
Login or Sign Up: Open the app, create an account if required, and log in.
Recharge and Check Balance: These apps often provide balance checking features along with recharge options. You can use the app to check your Airtel balance easily.
Important Considerations:
Balance Types: Airtel balance can be categorized into different types like main balance, data balance, talk-time balance, and special balance for offers. Depending on your usage, you might need to check specific balances.
Validity: Along with your balance, it's important to check the validity period of your balance. Some balances might have an expiry date after which they can't be used.
Notifications: Airtel often sends balance notifications via SMS. Make sure you don't ignore these messages, as they can provide you with important updates on your balance and validity.
Balance Transfer: Airtel might offer services to transfer balance from one number to another. Check if this service is available and how it can be used if needed.
DND (Do Not Disturb): If you're receiving too many promotional messages or notifications, you can activate DND on your Airtel number to reduce such messages.
Remember that the methods and codes provided might change over time as Airtel updates its services and systems. Always refer to Airtel's official sources for the most accurate and up-to-date information on checking your balance.
In conclusion, checking your Airtel balance involves various methods, including USSD codes, mobile apps, SMS, IVR, and third-party apps. Choose the method that suits you best based on your convenience and preferences. Regularly monitoring your balance and usage will help you stay in control of your Airtel services.