5 Best Bookstores in Albuquerque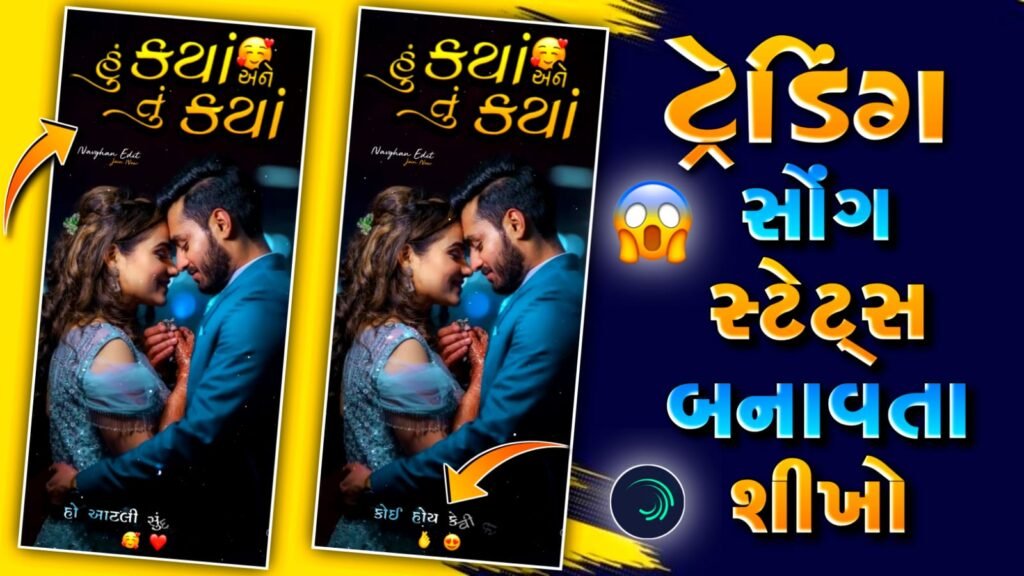 Bookworks
Bookworks is a bookstore in Albuquerque that has been serving the area and its residents for almost 40 years. This independently-owned and managed bookstore are one of the area's last local independent bookstores. Bookworks has maintained its stance to support the community and connect people through books. This bookstore has an inventory of excellent reading materials and options. It also serves as a venue for 500 events each year. The bookstore usually serves as a host for touring writers and novelists and partners with the community to showcase lectures and signings both in-store and outside venues.
Products/Services:
Books, magazines, gift items
LOCATION:
Address: 4022 Rio Grande Blvd NW, Albuquerque, NM 87107
Phone: (505) 344-8139
Website: bkwrks.com
REVIEWS:
I love this store! The owners are amazing folks who truly care about their community and the people that shop here. Their entire staff is amazing. Doesn't get better than this! – Leslie Gulley
Barnes & Noble
Barnes & Noble is a bookstore that sells a large selection of books, novels, and other reading materials. Arguably the most recognized bookstore in the country, Barnes & Noble has maintained its status as one of the best go-to bookstores for all your reading needs. Barnes & Noble has one of the largest collections of reading materials in Albuquerque at your disposal and has a wide range of genres from children's literature, young adult, biographical, and more. They also usually have deals on a lot of their best-seller which makes the bookstore more enticing. If you are in Albuquerque and want to make your book collection bigger, there is no better place to pick up your best read than Barnes & Noble.
Products/Services:
Books, magazines, gift items
LOCATION:
Address: 6600 Menaul Blvd NE, Albuquerque, NM 87110
Phone: (505) 883-8200
Website: barnesandnoble.com
REVIEWS:
My kids love Barnes & Noble always has the books they're looking for and if not, they can order them. A bit dangerous to my pocketbook really don't mind they kids always read the books they get and times reread them sometime later. Great place. – Pamela Gutierrez
Page 1 Books
Page 1 Books is one of the oldest bookstores in Albuquerque, serving the community for almost 40 years. This bookstore has been a mainstay for bookworms and book readers in the area and has an excellent collection of literature. Page 1 Books also sells magazines, trinkets, greeting cards, and other accessories. If you are looking for a hard-to-find book, you can drop by Page 1 and request it from them. Their staff are book enthusiasts and will not hesitate to chat with you. They are friendly and will assist you in any capacity they can. If you are looking for good literature in Albuquerque, Page 1 Books is a prime spot for your reading needs.
Products/Services:
Books, magazines, gift items
LOCATION:
Address: 5850 Eubank Blvd. Suite B-41 Albuquerque, NM 87111
Phone: (505) 294-2026
Website: page1book.com
REVIEWS:
Support your local bookstores! This place is great. I have come across multiple unexpected finds here. I'd definitely recommend checking out the Antiquarian room, but be careful as it is crazy easy to spend your entire paycheck here. – Zeb Westrom
Organic Books
Organic Books is a family-owned and managed bookstore that has a unique take on bookstores. This bookstore thoughtfully organizes its store and its sections are uniquely labeled to make shopping more fun and explorative. Organic Books also has a wonderful staff that will not hesitate to help you. Not only are they hardworking and friendly, but their taste in books is remarkable. They can recommend amazing reading options that will make you want more. Their trade-in prices are also very reasonable for people wanting to trade in their pre-loved books. If you are in Albuquerque, make sure to check out Organic Books for rare finds.
Products/Services:
Books, magazines, gift items
LOCATION:
Address: 111 Carlisle Blvd SE Albuquerque, NM 87106
Phone: (505) 553-3823
Website: organicbooks.net
REVIEWS:
Great store! It's family-owned. Seth, the owner is really nice. Awesome selection and super friendly service. – Kenneth Kahn
Bibles Plus
Bibles Plus is a Christian bookstore located in Albuquerque that has an extensive collection of Christian literature. This bookstore is also considered New Mexico's biggest Christian bookstore and also has other items like gifts, apparel, music, and more. Bibles Plus has been serving Albuquerque for more than 30 years and has remained a favorite for book readers who love to consume Christian literature. Their staff are very professional and nice and will help you with your shopping needs. They will make sure your shopping experience is stress-free and pleasant and that you leave the store with a smile on your face.
Products/Services:
Books, magazines, gift items
LOCATION:
Address: 2740 Wyoming Blvd NE # 13, Albuquerque, NM 87111
Phone: (505) 275-0330
Website: biblesplusabq.com
REVIEWS:
Nice to shop for religious items, very kind sales representatives. Stop and look around. So many beautiful things to buy or send as gifts. – Lorann Dennison