5 Best Towing Services in San Antonio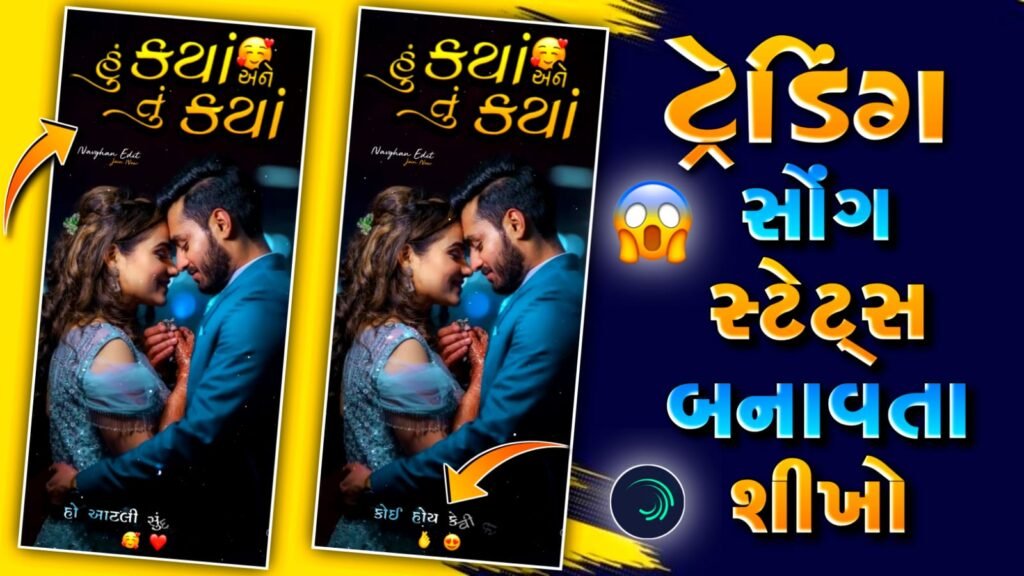 MBC Towing Service
MBC Towing Service can be accessed 24 hours a day for the whole week conveniently from the phone, tablet, or internet. The service is available throughout the country guaranteeing quicker response and the best workmanship. Contrary to other companies they do not charge a membership fee but they just proceed with assistance which for them is the priority. No long conversations through the phone, just the important details and they would be on-site in a couple of minutes. Their partners have been with them for the past 20 years, but to work with the company a strict process must be followed first.
Products/Services:
Roadside Assistance, Heavy Duty Towing, 24 Hour Towing & Roadside Assistance, Flatbed Towing, Local & Long Distance Towing, Accident Recovery & Towing, 4 x 4 Off-Road Recovery, Auto Lockouts & Tire Changes
LOCATION:
Address: 6423 S Flores St, San Antonio, TX 78214
Website: www.towingnearmesanantonio.com
REVIEWS:
"Decent price and on time! Quick, Easy communication, simple process, HIGHLY RECOMMEND!!" –Leslie Salinas
Piyo's Towing
Piyo's Towing is an expert in handling emergency vehicle issues in the San Antonio region. They are dedicated to safeguarding their clients that is why they ensure all services offered are carried with the best interest of the customers. This is aside from their hard to beat response time that falls less than 30 minutes. Clients can be assured that the team works hard to maintain the integrity of the vehicle being towed. They are aware that most people consider cars as their investments.
Products/Services:
Towing Services, Automotive Repair, Auto Mechanic, 24/7 Services
LOCATION:
Address: 7927 Expectation Dr, San Antonio, TX 78254
Website: www.piyostowing.com
REVIEWS:
"My best towing service, professional and the best price in the whole city. Thanks to its owner and its driver." –Raul Brea
Pantusa Towing & Recovery
Pantusa Towing & Recovery is proud of its NDCP certified professional team. Being certified by the National Driver Certification Program, their tow truck operators are indeed qualified to perform towing services. Clients can be comforted knowing that they have entrusted their precious vehicles in the hands of true experts. Not only that, but the company can respond to any regular or emergency service call anytime. They love cars and it is reflected in how they care for every vehicle they have towed.
Products/Services:
Emergency Towing, Junk Car Removal, Fuel Delivery, Jump Starts, Lock-out Assistance, Tire Changes, Battery Assistance, Off-Road Recovery, FlatBed Towing, Car Towing, Truck Towing, Motorcycle Towing, Wrecker Services
LOCATION:
Address: Kyle Seale Pkwy, San Antonio, TX 78255
Website: www.towsanantonio.com
REVIEWS:
"Knows how to load and unload very low cars without damaging. On-time. Zero complaints." –Marvin Lane Jr.
On The Road Towing
On The Road Towing has a unique specialty and it is in the offloading of equipment belonging to the manufacturing and transportation industry. Clients ask for their service especially that medical equipment and elements that cannot be moved by a regular liftgate. Among the products that they load are exotic vehicles like Porsche, Ferrari, and Lamborghini. They also offload luxury brands such as Maserati, BMW, Mercedes, and LandRover. Apart from offloading exotics and luxury vehicles for the past 10 years, they tow antique cars as well.
Products/Services:
Roadside Services, Flatbed & Wrecker, Medium Duty
LOCATION:
Address: 110 Gayle Ave, San Antonio, TX 78223
Website: www.ontheroadtowing.com
REVIEWS:
"Fast, courteous service. Very knowledgeable in vehicle recovery and took excellent care of my car. I would highly recommend these guys." –Ryne Gonzales
Towing San Antonio Pros
Towing San Antonio Pros prioritizes its customers especially that they know what nightmare they have gone through to make them ask for assistance. With their friendly and calm nature, they are sure to make the process as fast and efficient as possible. Clients can be assured that the staff behind Towing San Antonio Pros are doing their best to assist them from the admin department, dispatchers, to the tow truck operator and drivers. Harnessing the latest technology, combined with their experience and skills they provide quick turnaround.
Products/Services:
Flatbed Towing, Tow Truck Services, Jammed Ignition Key, Jumpstart battery, Flat Tire Change, Out of Gas Services, Long Distance Towing, Wrecker Service
LOCATION:
Address: 4211 Gardendale #290a, San Antonio, TX 78229
Website: www.towingaustinpros.com
REVIEWS:
"Great job, picked up my car quick and transported an hour to my house. Would use again." –Ken Hall