5 Best Appliance Repair Services in Washington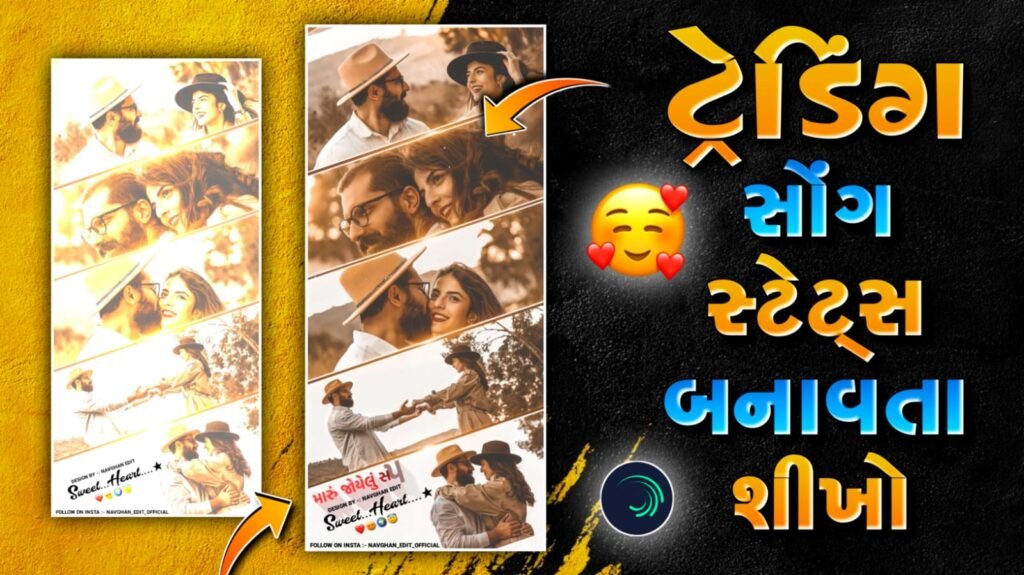 ZBS Appliance Repair
ZBS Appliance Repair puts its customers first, they are always on time, they provide the best time frame to fit their customer's schedules and they provide the best estimate to meet their customer's needs. They repair all major brands including Thermadore, Sub-Zero, Viking, Bosch, GE, LG, Kenmore, Whirlpool, Kitchenaid, Frigidaire, Fisher & Paykel, Miele, and more. ZBS Appliance Repair has been in the business for 15 years, getting right the first time is their main priority.
Products/Services:
Appliance Repair Services
LOCATION:
Address: 5661 3rd St NE Unit 360, Washington, DC 20011
Phone: (202) 539-2020
Website: www.zbsappliancerepairservices.com
REVIEWS:
"Dependable, friendly, and knowledgeable. Was unable to fix the fridge on the first visit due to a lack of parts. Knew exactly what to order and got it fixed. If you have high-end appliances, ZBS will fix it." – Sal S.
Vision Appliance Repair
Vision Appliance Repair provides full appliance repair services with guaranteed solutions that will ensure a long-lasting result. At Vision Appliance Repair, they are a specialist in appliance repair. As a local, family-run business, they appreciate the stress that comes with a broken appliance at home. They provide free estimates for your repairs.
Its team of technicians is experienced, honest, and fully licensed, and insured. Whether it's a broken dishwasher, refrigerator, or oven — a broken appliance is enough to cause disruption in your daily home life, especially when you have a family too.
Products/Services:
Appliance Repair, Appliance Installation, Servicing All Major Brands
LOCATION:
Address: 1604 25th St SE, Washington, DC 20020
Phone: (202) 602-7775
Website: www.visionappliancerepair.com
REVIEWS:
"Working with Vision Appliance Repair was easy and quick. Their technician Chad was prompt, communicative, and conscientious. He performed the work needed to fix our ice maker and even followed up with me the next week to confirm everything was working properly. I would highly recommend them for your repair needs. Thank you, Chad!" – Scott B.
Hill Appliance Services
Hill Appliance Services started out as a small company in the Washington metropolitan area. They provide and utilize genuine appliance parts. Its prices for repair are fair and affordable. They fix any make and model of appliance. Their technicians work hard to fix your appliance issues as quickly as possible and they strive to complete most repairs on the same day. Hill Appliance Services is in the business of achieving the highest customer satisfaction.
Products/Services:
Appliance Repair Services
LOCATION:
Address: 609 Massachusetts Ave NE #1, Washington, DC 20002
Phone: (571) 505-4967
Website: www.hillapplianceservices.com
REVIEWS:
"Exceptional service, very fast and respectful. He was extremely knowledgeable About the work." – Ricki W.
S & E Appliance Repairs
S & E Appliance Repairs makes your appliances its priority, repairing all necessary pieces in a timely manner. You don't have to buy anything new when you work with them. From microwaves to dishwashers, vent hoods, and compactors, you can rely on them to be the help you need. They are committed to providing their customers with the appliance repair service they are looking for, saving them money and time so that they can utilize their household appliances once again, problem-free.
Available 24-hours-a-day, 7-days-a-week, they are prompt on their feet and treat your problem as their priority. Its team of highly trained technicians will manage whatever the issue may be, no matter how big or small the problem seems, relieving you of all worries instantly. Their excellent service and high-quality standards are what allow them to stand out from the rest, providing you with an effective, yet affordable solution for all appliance repairs.
Products/Services:
Garbage Disposal Repair, Oven Repair, Appliance Repair, Washer & Dryer Repair, Dishwasher Repair, Refrigerator Repair
LOCATION:
Phone: (202) 280-3384
Website: www.dcappliancetechs.com
REVIEWS:
"I highly recommend this company. They are very responsive and were able to get an appointment the next day. Sammi diagnosed the problem with my washing machine and after getting the part fixed the machine. Call them. You won't be disappointed." – Allan R.
AC/DC Appliance Repair
AC/DC Appliance Repair believes in honesty and doing the job well. Quality work and customer service are the cornerstones of their business. Since 2002, their success and growth have been a result of their customer's happiness and satisfaction. Its goal is to always find the solution that's right for you and right for your appliance. They offer heating/AC repair and appliance repair services in Washington DC have come to trust and rely on since 2002.
They work on all makes and models of stoves, washers, dryers, refrigerators, ovens, dishwashers, garbage disposals, and ice machines. In addition to repairs, they offer regular maintenance services.
Products/Services:
Appliance Repair, Heating & Air Conditioning Repair
LOCATION:
Phone: (202) 766-0160
Website: www.ac-dcappliancerepair.com
REVIEWS:
"Exceptional company, service, and pricing." – Ishwar S.