5 Best Aged Care Homes in San Antonio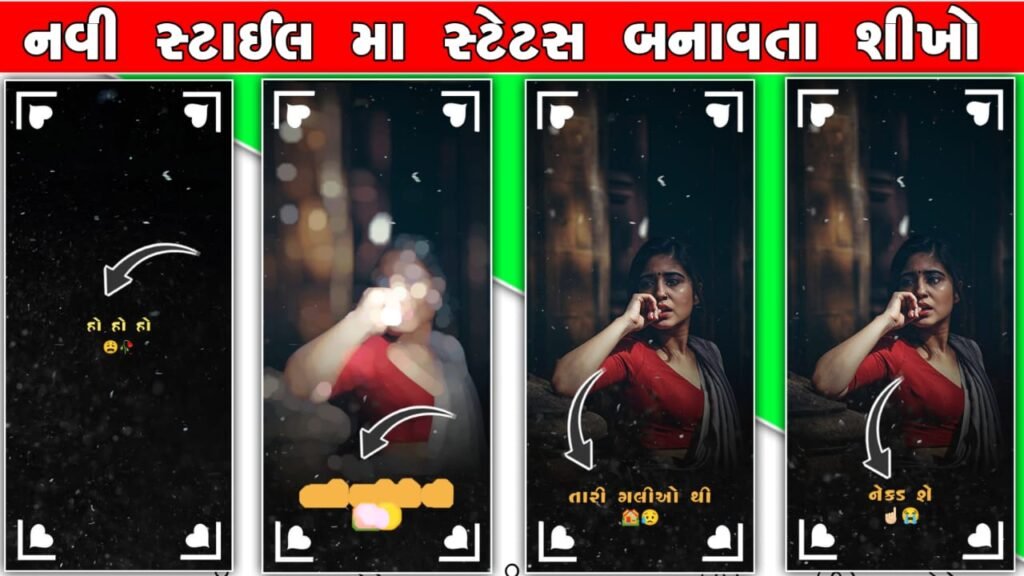 Home Instead Senior Care
Home Instead Senior Care is a trusted care provider since 1994. Founded by Paul and Lori Hogan, it has excellently served several families. They believe that compassion is important in every family. Responsive services creates a good atmosphere on caring the seniors. They provide better homes to the elderly. Home care consultations enable family to regularly contact the care home. The seniors are taken great care. They are also given attention to the smallest detail. Their professional staff are friendly. The excellent care services makes them known to be one of the best care providers.
Products/Services:
aged care home
LOCATION:
Address: 4466 Lockhill Selma Rd #101, San Antonio, TX 78249, United States
Phone: 210-614-1132
Website: homeinstead.com
REVIEWS:
"Home Instead was absolutely amazing to my grandpy and was so accommodating and understanding of all his needs. His caregiver Chris was absolutely wonderful and brought great comfort and care in the final months of my grandpa's life. Thank you for your love and care to our whole world-my grandpy." –Jasmin Hernandez
Amada Senior Care
Amada Senior Care dedicates themselves to help each family find the ideal senior care. The senior is matched with the home-care aid fitting their situation. They also have a living facility available for them. By experience, they have knowledge on how to effectively take care of the elderly. They never compromise the family ties and interactions. Their expert care makes the senior feel at home. Ensuring an attentive care, the elderly will have a great time staying with them. They accept long-term care insurance and veterans' benefits.
Products/Services:
aged care home
LOCATION:
Address: 16607 Blanco Rd Building 8 Suite 801, San Antonio, TX 78232, United States
Phone: 210-960-4304
Website: amadaseniorcare.com
REVIEWS:
"I cannot possibly say enough wonderful things about the entire team at Amada. John's vast knowledge about every aspect of senior care has been a priceless resource, and he clearly has a passion for helping families navigate through this season of life. Our experiences with the caretakers and office staff have also been first class, and it's really comforting to know we have a genuine partner in this process. I highly recommend Amada of North San Antonio!" –Susan Priddy
Grandview of Westover Hills- Senior Living
The Grandview of Westover Hills- Senior Living is a premier aged care home that exudes hospitality. They want the seniors to feel comfortable and warm. Their services highlight great care and attention to them. They ensure that they enjoy the heartfelt service and amenities. The care home is detail-oriented in providing care to the aged. They cater to all elderly with respect and love. It is also accessible to doctors and residents. Amenities include stores and restaurants for visiting families.
Products/Services:
aged care home
LOCATION:
Address: 8627 Lakeside Pkwy, San Antonio, TX 78245, United States
Phone: 210-810-4900
Website:  grandviewstx.com
REVIEWS:
"They always have family friendly events that me and my kids like to attend. We have met several residents and it's always a pleasure to talk to them. The staff and environment is always welcoming and friendly." – Nando Hernandez
NewForest Estates
NewForest Estates commits to provide the lifestyle of your own liking. They adapt to the requests of their clients. The elderly is given excellent services with close supervision. They assure a secure facility for them to stay. Their amenities exceeds standards of a home care. The services are available for every senior that enters the facility. Their Living and Assisted Living programs are designed to give them a gratifying adventure. They provide a hassle-free transaction.
Products/Services:
aged care home
LOCATION:
Address: 5034 Newforest St, San Antonio, TX 78229, United States
Phone: 210-787-1729
Website: pacificaseniorliving.com
REVIEWS:
"I love this community! Michael, Susan and Karolina are amazing and so helpful. They provide excellent service and care to each of their residents. Michael is a hands on executive director and is always doing stuff to make the community better for residents and staff." – Natalie Guevara
Pecan Views Senior Care
Pecan Views Senior Care is a family operated business serving the elder community. Their residents has access to individual rooms with bathrooms and furniture. They bring the comfort of their homes to the elderly. A staff ratio of 6 residents to 1 caregiver provides a healthy environment. Well-maintained facilities is observable at the care home. They regard their residents with highest respect and love. Personal care and approach provides them a way to effectively connect with the residents. They do their best that only the best is served to them.
Products/Services:
aged home care
LOCATION:
Address: 6960 Pembroke Rd, San Antonio, TX 78240, United States
Phone: 971-400-7746
Website: https://pecanviews.com/
REVIEWS:
"The facility is always clean and the staff from the director to the housekeeper are very courteous and friendly. Food was good and feeding and care giving very good." – Jimmy Sanchez