RACV Pet Insurance Review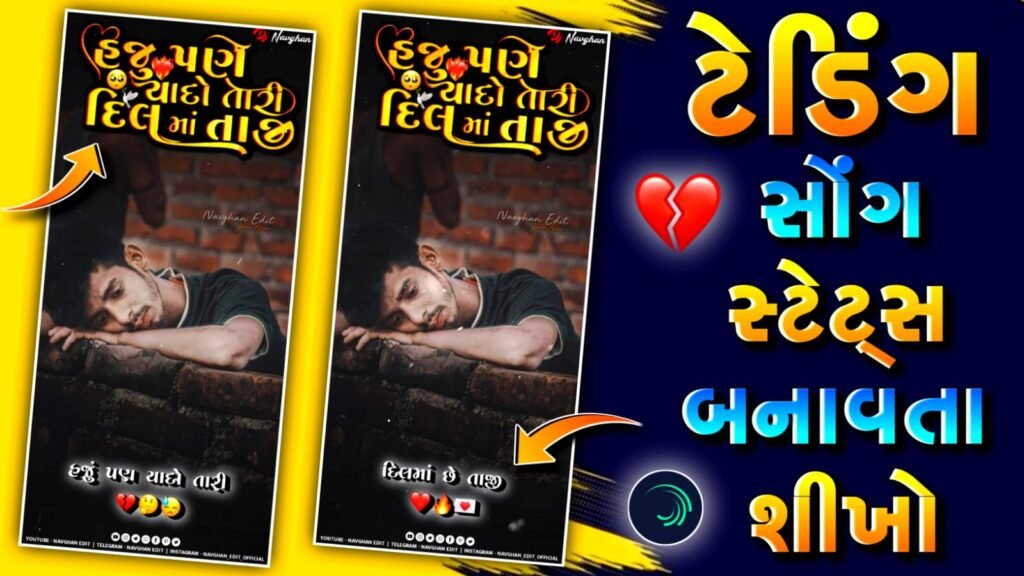 RACV is a motoring club and mutual organisation that provides a wide variety of services, including insurance, roadside assistance, car servicing and loans. While RACV offers a number of different types of insurance products, it no longer offers pet insurance to new customers.
RACV is no longer offering pet insurance. However, the information on this page has been kept for the benefit of existing customers.
What's To Like?
Simple Cover: RACV keeps it simple, with only one policy to choose from. It covers 80% of your vet bills up to a limit of $12,000 per year. You can choose an excess of $0, $100 or $200.
Nice Extras: They throw in a few extra benefits free of charge, including $1,000 toward emergency boarding costs, 80% reimbursement for essential euthanasia, and free overseas cover when you take your pet to New Zealand and Norfolk Island.
Discounts: You're eligible for multi-policy discounts. That means you can save yourself some cash if you have other forms of insurance with RACV, like car insurance or home insurance. You can even get a discount for insuring more than one pet.
What To Consider
No Paralysis Tick Cover: RACV's policy does not include a paralysis tick benefit, which is a benefit other insurers offer.
No Reviews: RACV is new to the pet insurance space, so there are not many customer reviews available.
Low Value Routine Care: The "Tender Loving Care" option extends your cover to include preventative treatments like vaccinations, teeth cleaning and microchipping. But the $100 total yearly limit won't go very far.