Emerging Alternative Lending Options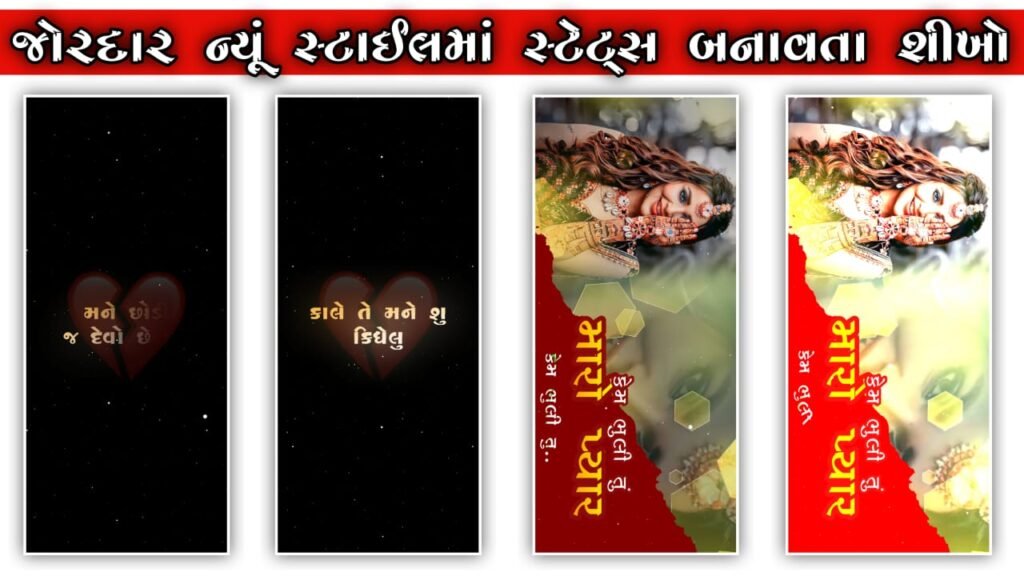 Alternative lending options are gaining fast pace in a technologically advanced world, and India is not far behind. Various alternative and dynamic options have emerged in the last few years. We explore a few popular ones in this article.
Some Alternative Lending Industry
1. Peer-To-Peer (P2P) Lending
Peer-to-peer lending or P2P lending is a way of financing debts without using an official institution, such as a bank. P2P lending eliminates the need for a middleman by connecting lenders and borrowers directly. It also takes a lot more time and involves more risk. However, it is often resorted to as a mode of alternative lending and is also known as crowdlending or social lending. It attempts to tap a larger market, and earn the trust of many borrowers and lenders.
Some of the top alternative lending companies in the P2P segment are Loanbaba.com, i-Lend, i2iFunding, and OMLP2P.
2. Credit Line
A line of credit also called LOC, is an agreement between a bank and a customer that enables the lender to give a credit line to the borrower depending on the maximum approved limit. It can be used by individuals, small or big businesses, governments, or other organizations. In this alternative lending option, the latter can use funds from the LOC at any time, if the agreed amount is not exceeded, and the borrower fulfills all other requirements set by the financial institution, which includes making the required payments on time.
One of the most well-known credit line platform available in India is MoneyTap. This pioneer platform helps you get a line of credit up to ₹5 lakhs within minutes and also allows you to withdraw any amount ranging from ₹3,000 up to ₹5 lakhs.  Other such platforms are Loan meet and Exim Bank among a few others.
3. Crowdfunding
Another alternative lending option that has gained popularity in India is crowdfunding. It is the practice of raising funds for a venture or a project by contributions from many people, and mostly on an online platform.
There are various crowdfunding platforms available in India. Some of the well-known crowdfunding websites are Ketto, Milaap, and BitGiving.
4. Online Personal Loans
Online personal lenders offer you products that are like bank loans, but they have less stringent requirements about credit score, annual revenue or the time invested in the business. They take less time for funding and are also easier to apply for. The only drawback of this loan is that it will cost you a higher rate of interest as compared to a traditional bank loan. Some of the platforms for personal loan available in India are Credifiable, Flex Salary, and IndiaLends.
CHECKOUT: The Simplest Way to Get Financial Help via MoneyTap's Personal Loan 2.0
5. B2B Lending
B2B or Business to Business Lending is quite similar to P2P lending, the only difference being that the latter is used for businesses only. Start-ups seek funding when they start a new venture or need to strengthen their current business. In the earlier days, going to a bank for a loan was the only way out. With B2B lending, where one business helps another, there is flexibility in choosing the amount to be borrowed, term, maturity date and the requirements of pre-payment. Some of the best platforms available in India are AmazonBusiness.in, Power2SME.com, IndustryBuying.com among a few others.
6. Microloans
Microloans are small loans that are given at a lower rate of interest and have emerged as one of the most viable alternative lending options for small businesses. These are often given to start-ups or new business ventures that require working capital to begin. They also cater to the needs of under-represented groups, such as women who own businesses. Microloans can also look after the needs of people who may have been involved in losses or bad credit. Alternative lenders have emerged in the last few years and have started providing microloans to small business owners, which is different from bank policies, as the former never lends small amounts of money.
7. Equipment Financing
Equipment financing is the money you borrow to get the equipment you need to run your business. It includes anything from a computer to an industry-specific machinery, like a tractor or heavy machine. This kind of a loan is ideal for a company that can afford to make a down payment on a purchase. It is also helpful to companies who need their machinery to be updated or changed regularly.  Some of the equipment financing options available in India are IndiaMART, Terex India, Mahindra Finance and a few others.
Thus, these customer-friendly and revolutionary emerging alternative lending options in India have come to provide relief to individuals and small businesses who need to borrow small amounts of money to repeatedly meet their requirements. They challenge conventional methods of lending and borrowing, and India looks forward to more growth and development in this arena.